Your time is valuable to us.
We understand that when you get in touch, you are ready to deal with the issue and you need a solution. Our aim is to help business owners and HR Managers and Directors achieve commercial objectives through excellent Employment Law and HR advice. We provide forward-thinking problem solving advice through a fair, fixed fee. Allow us to be your employment law solution.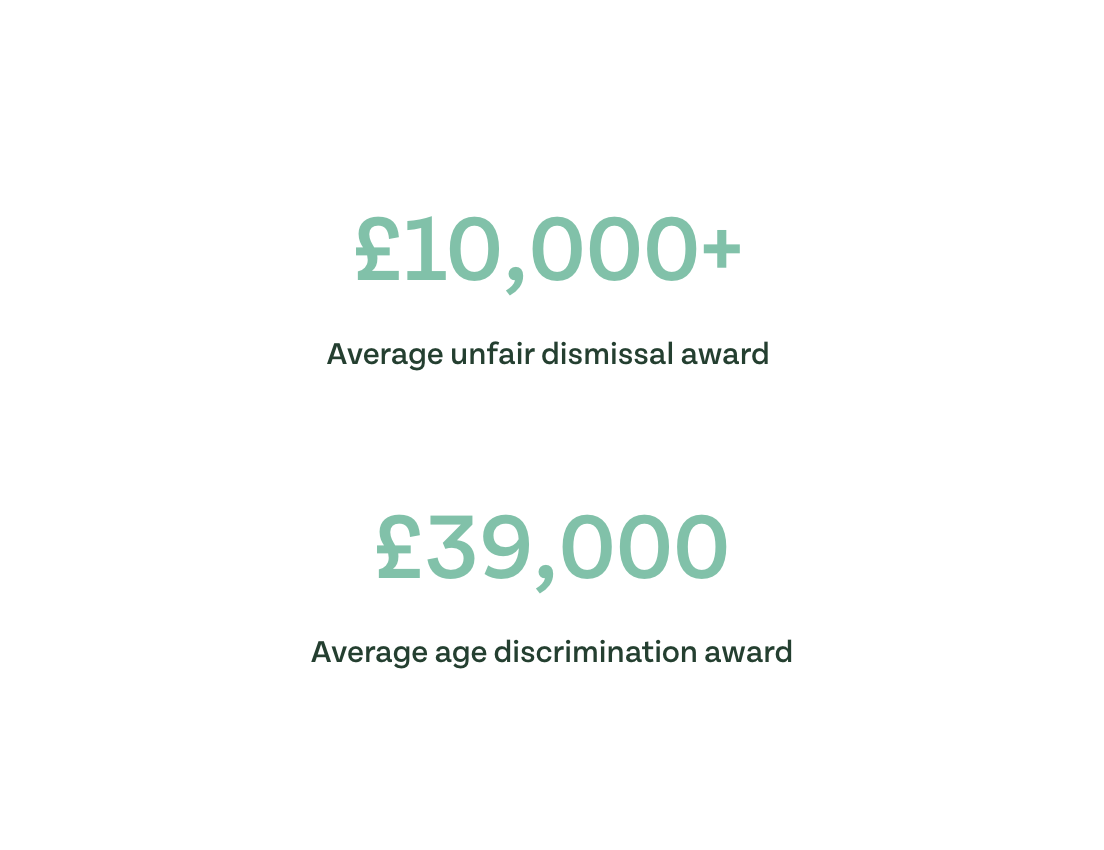 EMPLOYMENT TRIBUNAL PROTECTION
Tribunal Claims are on the rise.
More employers than ever are facing tribunals' claims from ex-employees, often when they haven't done anything wrong. For our clients, defending a claim doesn't cost them a penny as they benefit from legal expenses insurance! Even if you've received papers and are not a client, we can help, click here to find out how.

TRUST US WITH YOUR DISMISSALS
Claims Following Our Advice
Our claim ratio is under 2%. For every 100 dismissals, less than 2 result in an Employment Tribunal Claim. We advise on hundreds of dismissals a year and we are proud that we are not afraid to dismiss. We have successfully defended every insured claim since February 2022! It is a brilliant record given that Employment Tribunal claims are on the rise and totally free for employees to bring!
You can rely on Employment Law Solutions to give pragmatic, no-nonsense advice on your toughest dismissals. Dismissals are our bread and butter – from an employee who never turned up to his first shift, to an employee with 20 years service on long-term sick. Rely on us to keep you out of the Tribunal and achieve your business aims.

Meet the Employment Law Solutions Directors.
Alf Murphy
Managing Director
Called to the Bar in 2006
Appointed to Employment Tribunal Bench in January 2020
Appointed to Upper Tribunal (Information Rights) in September 2020
Style
Plain speaking, robust and straight to the point
Key Clients
Kinaxia Logistics Group; Proarb Professional Agriculture; Press Metal UK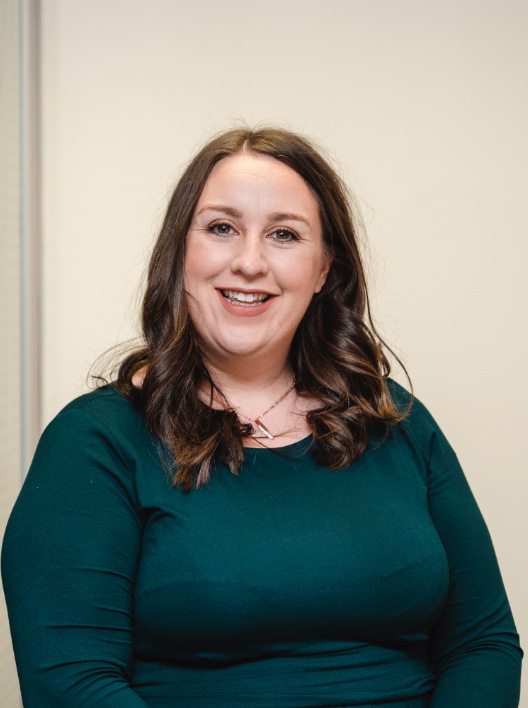 Jennifer Ormond
Director
Called to the Bar in 2010
Successful against Daniel Barnett in the Employment Tribunal
Managed helpline services to member based organisations with over 5000 members
Style
Provider of options and recommends her preferred route
Key Clients
ADESA Remarketing; Ragged Edge Design, Williams Estates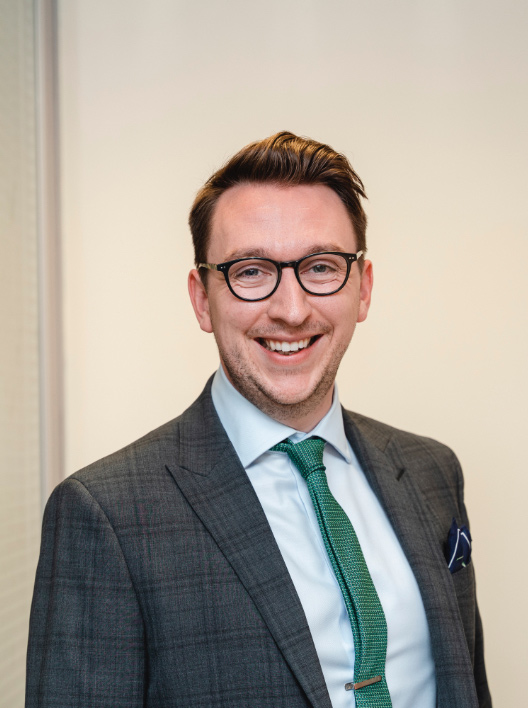 Kevin Murphy
Director
Completed the Legal Practice Course in 2013
One of the Founding Directors and resident legal boffin
In-house trainer, including 'How to Investigate' to 'Absence Management'
Style
Friendly, pragmatic advice including specific question guides
Key Clients
Interhaze Care Group; Codeweavers; Browns Distribution Ltd