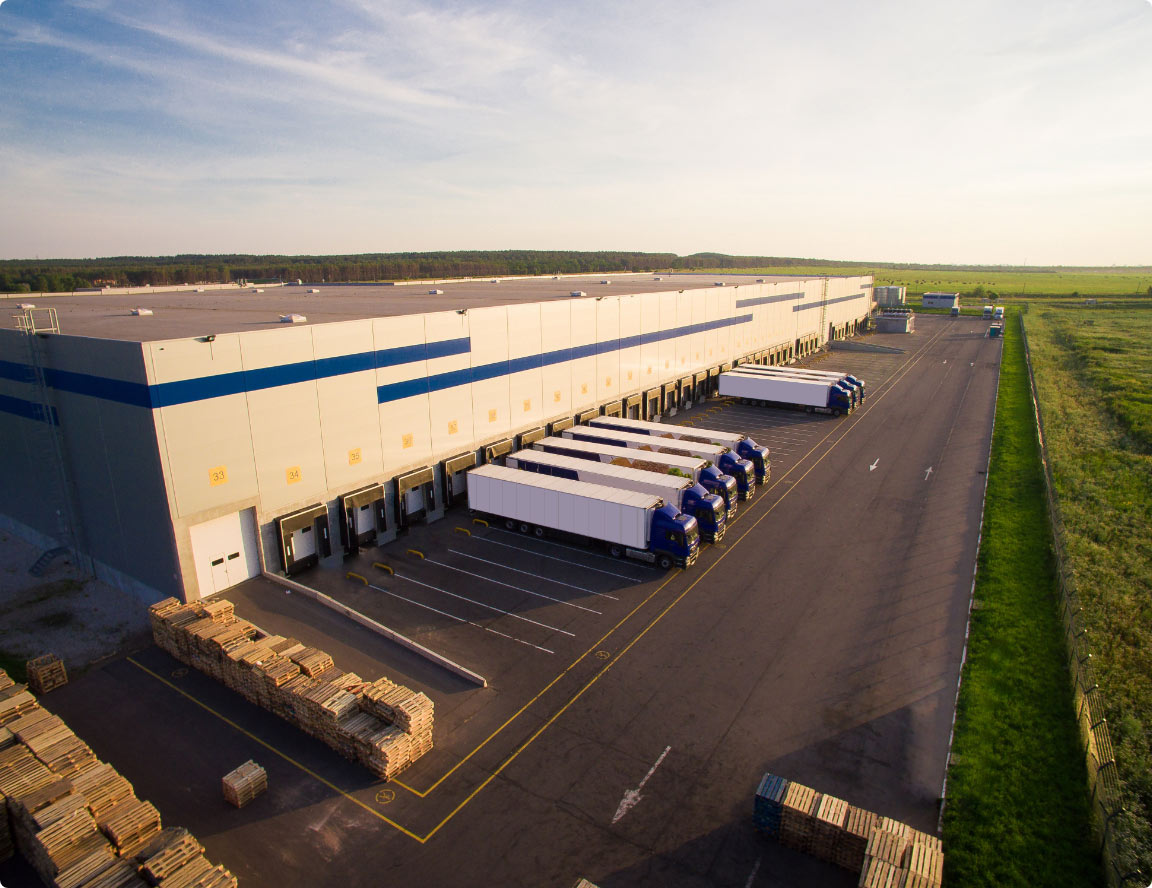 HR support for logistics businesses 
We know that working in logistics has its unique HR headaches from driving time limitations to licence checks to supply chain issues.  Vehicle trackers, dash cams and internal facing cab-cameras create concerns in regards to privacy and data protection but they can be used by employers.
Employment Law Solutions also help with theft and warehousing issues as well as poor performance and attendance from the office-based support team.
Our team can offer your business a fixed-fee HR solution, get in touch to find out how we can help cure your HR headaches. 

Our solutions to recurring HR Headaches in Logistics.
Statutory Restrictions Leading to Dismissal
Review statutory obligations
Review ability to drive
Invitation to formal meeting
Questions for meeting
Dismissal Letter
Theft, speeding or other disciplinary
Answer on whether to suspend or not
Help with completing the investigation
Drafting invitation to disciplinary
Bespoke questions for disciplinary
Review of decision and draft outcome
Tachograph, dash and Cab Cams
How to implement a correct policies
GDPR compliant policy
Rules to follow
Confirmation letter to staff
Using evidence from the cameras
Poor attendance
Question guide for return to work meetings
Identifying trigger point for formal process
Invitation to absence management meeting
Bespoke questions for meeting
Review of decision and draft outcome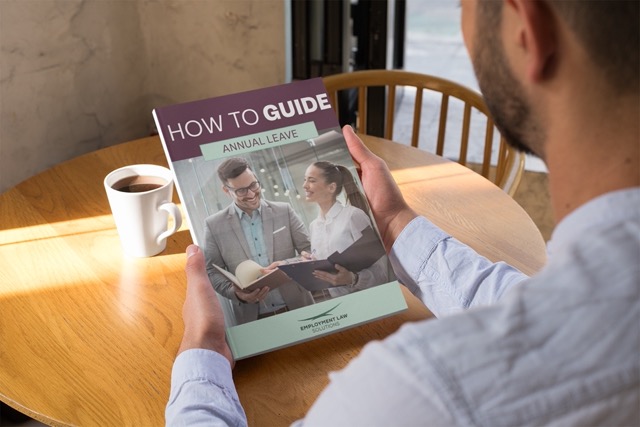 Free HR resources for logistics businesses
We have created a series of free resources for logistics managers. Click the button below to download our: 
Guide to driving licence checks
Our top tips for what documents to have in your vehicles 
How to guide for annual leave 
How to guide for group redundancies 
GDPR made simple flowchart
Any questions get in touch with the team.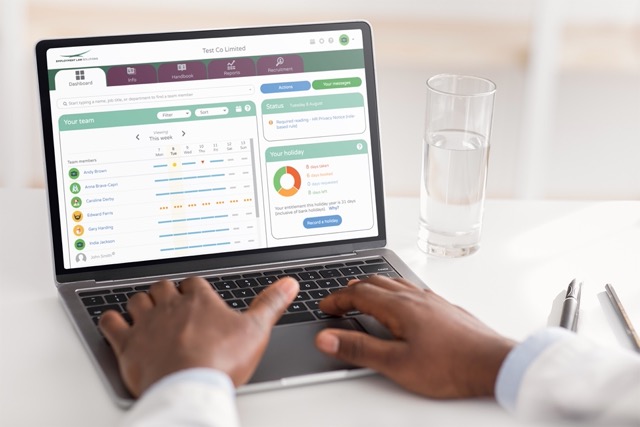 HR software for logistics businesses
Managing rotas, longer or shorter shifts, time worked in lieu and annual leave can be time-consuming. It is also complicated when logistics businesses often operate four on four off shift patterns. The added pressure on managers to ensure that the staff are looked after often distracts from the core operational duties.
Our HR Software will cut down a manager's administration time and ensure that staff are more self-reliant when it comes to aspects of their own HR at work.
It is fast, user-friendly, mobile-compatible and super beneficial!
Watch a video on the HR Software or book in a chat.

Why work with Employment Law Solutions?
"Employment law solutions offer practical advice which meets our operational demands of the business. Having been a client of employment law solutions for over 2 years we have never looked back and I would recommend them to anybody."
Debbie Blackwell, Kinaxia Logistics
Proud to work alongside amazing logistics businesses some of which include…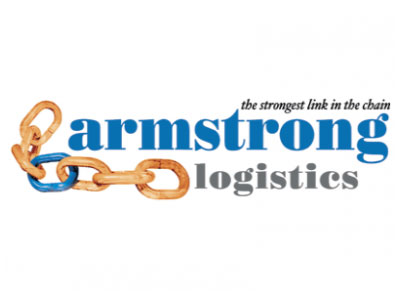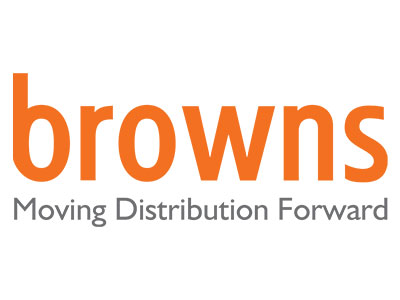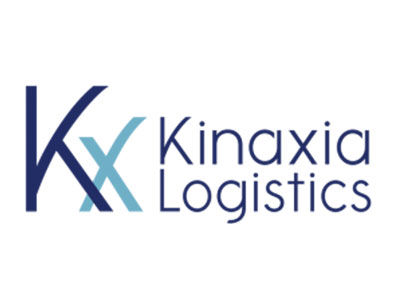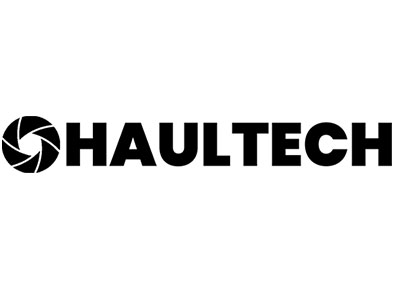 See what Kinaxia Logistics has to say about the HR support we offer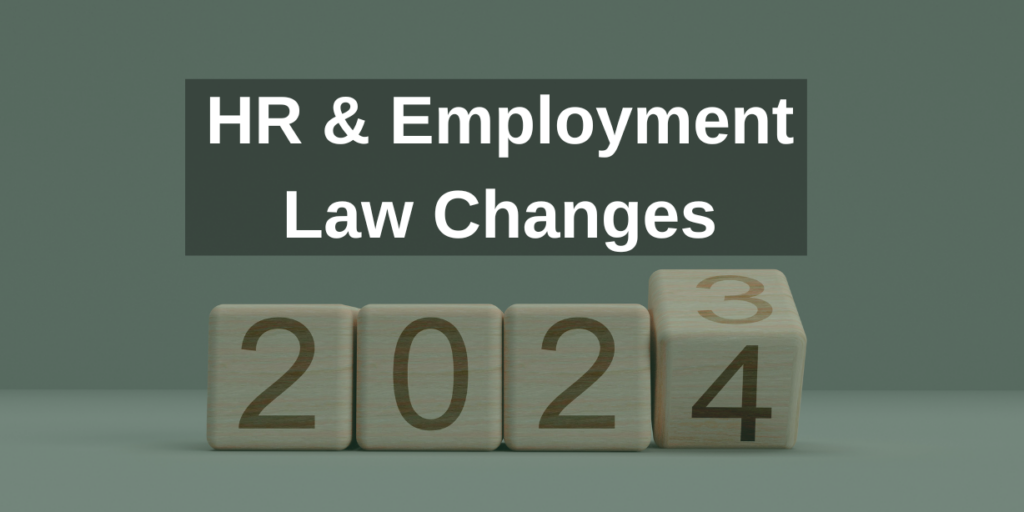 Welcome to the September newsletter from Employment Law Solutions.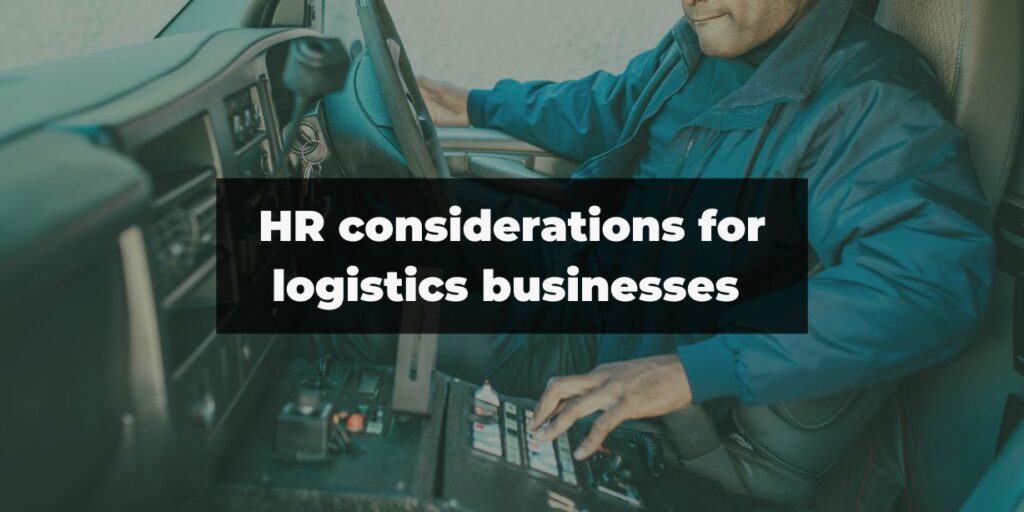 As the logistics industry continues to grow and evolve, embracing automation and streamlining their processes businesses face numerous challenges in managing their team effectively. From recruiting and retaining skilled talent to complying with ever-changing...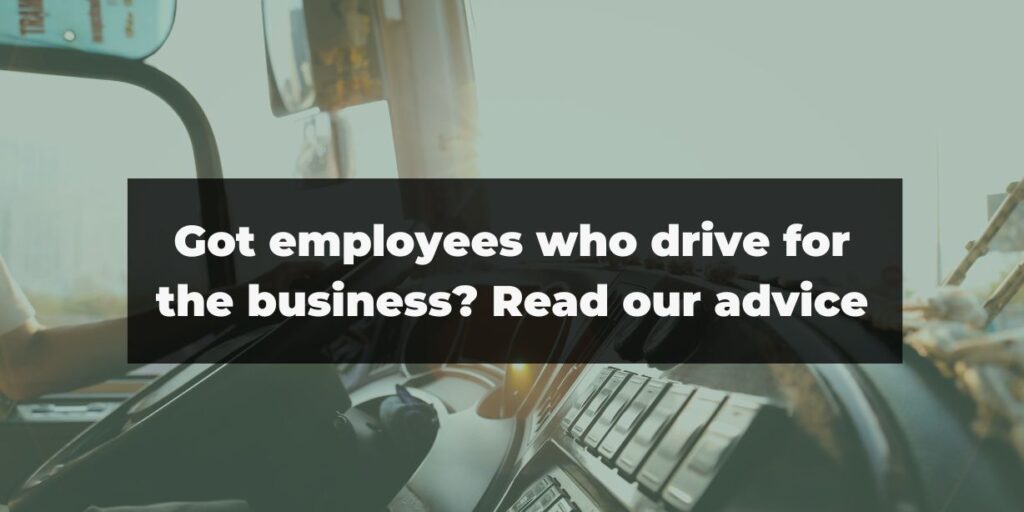 Hiring employees for driving roles or offering existing employees new roles which require driving requires careful attention to ensure legal compliance, safety, and protection of the business's reputation. In this article, we will discuss why employers need to...

Request a free HR consultation.