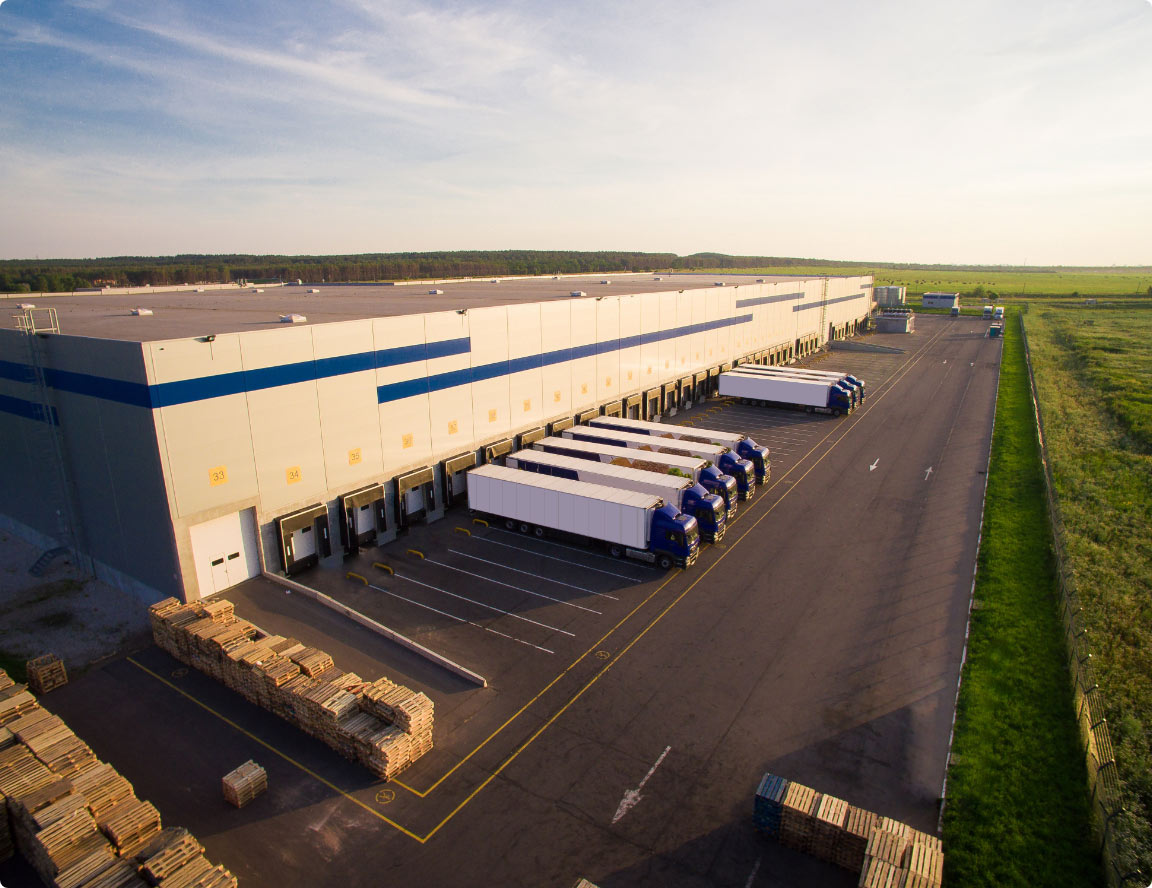 HR in Logistics.
We know that working in logistics has it's unique HR headaches from driving time limitations to licence checks to supply chain issues.  Vehicle trackers, dash cams and internal facing cab-cameras create concerns in regards to privacy and data protection but they can be used by employers.
Employment Law Solutions also help with theft and warehousing issues as well as poor performance and attendance from the office-based support team.

Our solutions to recurring HR Headaches in Logistics.
Statutory Restrictions Leading to Dismissal
Review statutory obligations
Review ability to drive
Invitation to formal meeting
Questions for meeting
Dismissal Letter
Theft, speeding or other disciplinary
Answer on whether to suspend or not
Help with completing the investigation
Drafting invitation to disciplinary
Bespoke questions for disciplinary
Review of decision and draft outcome
Tachograph, dash and Cab Cams
How to implement a correct policies
GDPR compliant policy
Rules to follow
Confirmation letter to staff
Using evidence from the cameras
Poor attendance
Question guide for return to work meetings
Identifying trigger point for formal process
Invitation to absence management meeting
Bespoke questions for meeting
Review of decision and draft outcome

Why work with Employment Law Solutions?
"Employment law solutions offer practical advice which meets our operational demands of the business. Having been a client of employment law solutions for over 2 years we have never looked back and I would recommend them to anybody."
Debbie Blackwell, Kinaxia Logistics

Read all the latest news from the Employment Law Solutions team.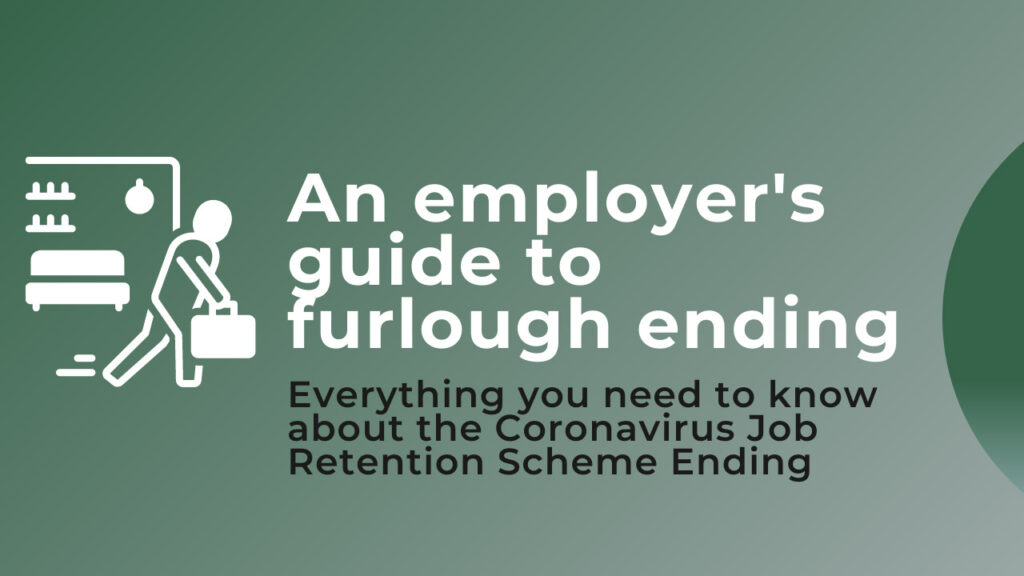 We would be lying to you if we said this was the first blog we had written on furlough ending. On 20 March 2020...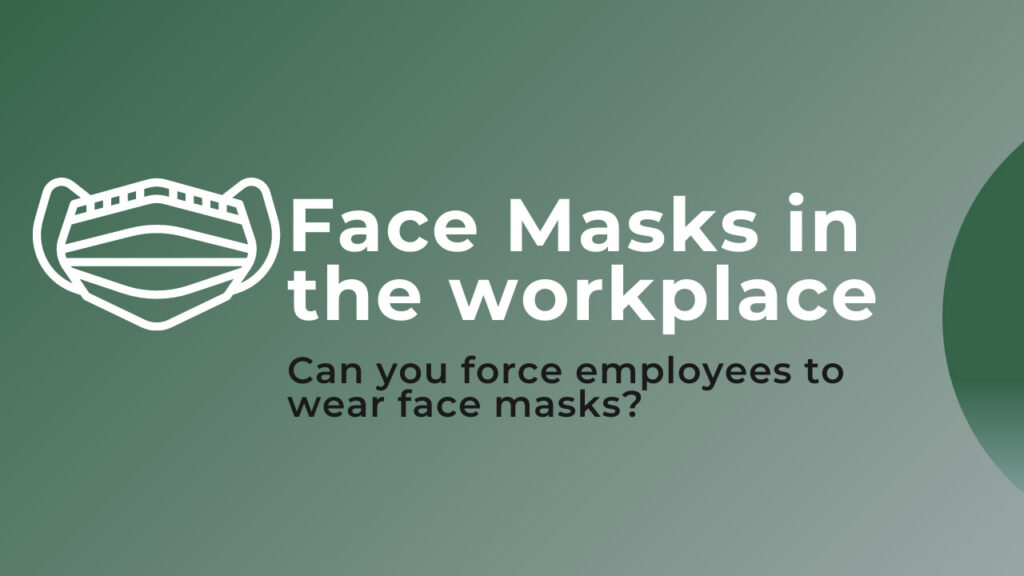 Following the Government's decision to remove all restrictions, possibly the most contentious is whether or not to continue wearing a face mask.  Can employers force employees to wear them at work?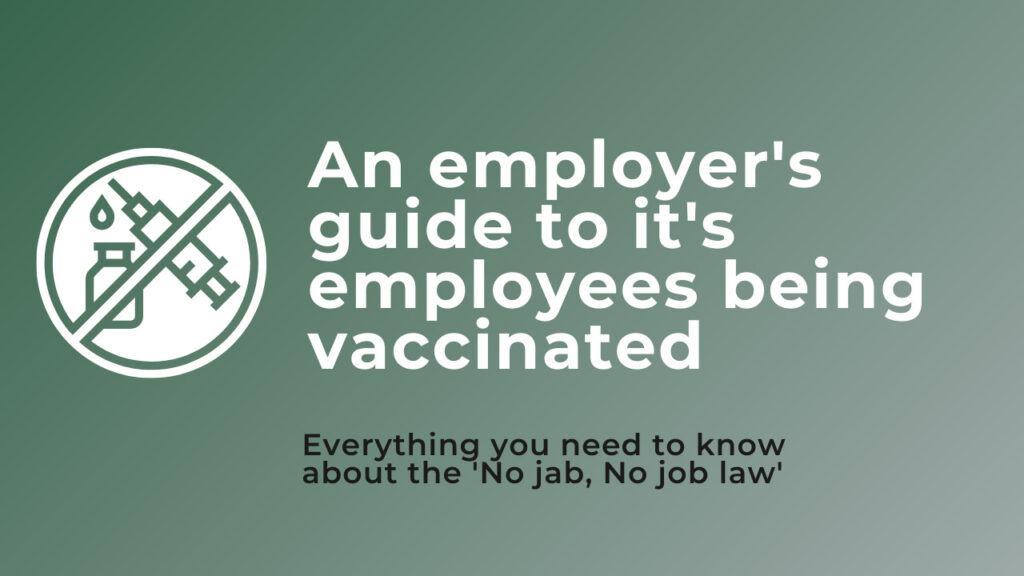 On 11 November 2021, all care home workers in England MUST be vaccinated.  So, what does this mean for care workers?

Request a free consultation.