Employment Law Solutions is a highly established and trusted outsourced HR consultancy based in Cheshire. We have built our reputation through curing employers' HR headaches through stress-free, and pragmatic solutions to businesses across Cheshire and beyond looking for an HR partner who will truly understand their needs.  
Offering 24/7, 365 HR advice, allows any HR or Employment Law issue to be taken care of as quickly and effectively as possible, allowing you to continue on with business.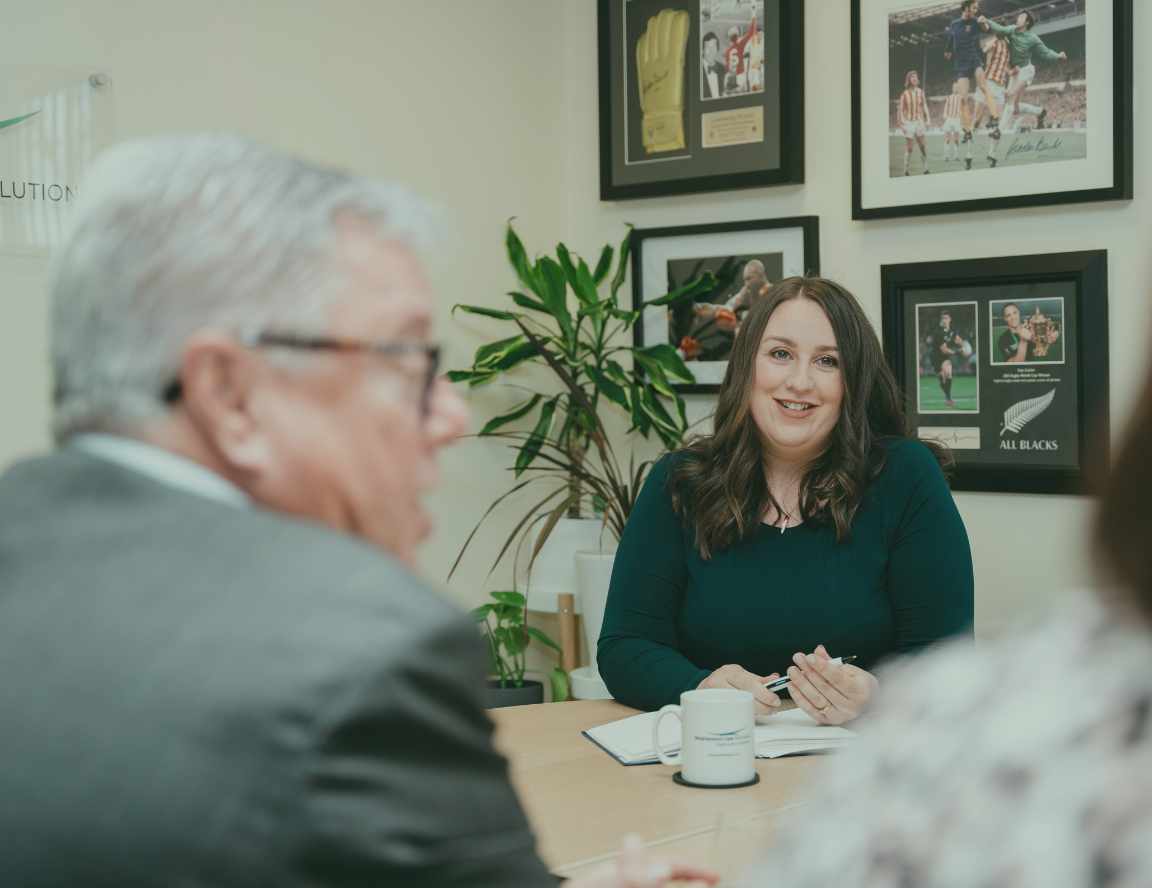 Employment Law Solutions is a well-established family HR consultancy serving small to medium businesses with advice on employment law in Cheshire. 

We have a team of highly qualified, friendly, and experienced Employment lawyers operating from our office HQ in Nantwich, Cheshire. 

We are very proud to work with many local SME businesses on a retained basis enabling us to resolve their HR issues, 24 hours, 7 days a week.

Employment Law Solutions' office is based in East Cheshire, situated in the market town of Nantwich. 
The business was founded in Cheshire by Alf Murphy, being a family business, the Cheshire roots are firmly planted within the business and we'd pride ourselves in making sure that our clients feel like part of the team.

When you contact Employment Law Solutions, we will get back to you within the same working day, and when you become a client of ours, you will have 24/7, 365 to your designated lawyer and their mobile. 
When you get in touch with Employment Law Solutions, what can you expect?
If you're based in Cheshire then we would love to meet you face to face for a coffee and truly understand everything about your business. From the business structure to your culture so we can really become an extra member of your team.
This will help us to understand what the first steps will be to working together, whether that may be a contract and handbook review to ensure your documents are legally compliant, alternatively it could be dealing with a difficult employee. 
When you choose to work with us, you'll benefit from a team of fully qualified lawyers who know the ins and outs of the law, allowing them to advise your Cheshire-based business as soon as they pick up the phone. 
Becoming a member of your Cheshire-based business. 
At Employment Law Solutions, we want to be your HR department, without the expensive salary and giving you access 24/7, something that we know would not be achievable from internal HR. 

Why work with Employment Law Solutions?
Cheshire based Insurance company, RK Henshall, have been a client of Employment Law Solutions for over 10 years and couldn't recommend the service enough. 
Business owner, John Henshall talks about the benefits of working with Employment Law Solutions in the following video.
"Employment law solutions offer practical advice which meets our operational demands of the business. Having been a client of employment law solutions for over 2 years we have never looked back and I would recommend them to anybody."

Request a free consultation.