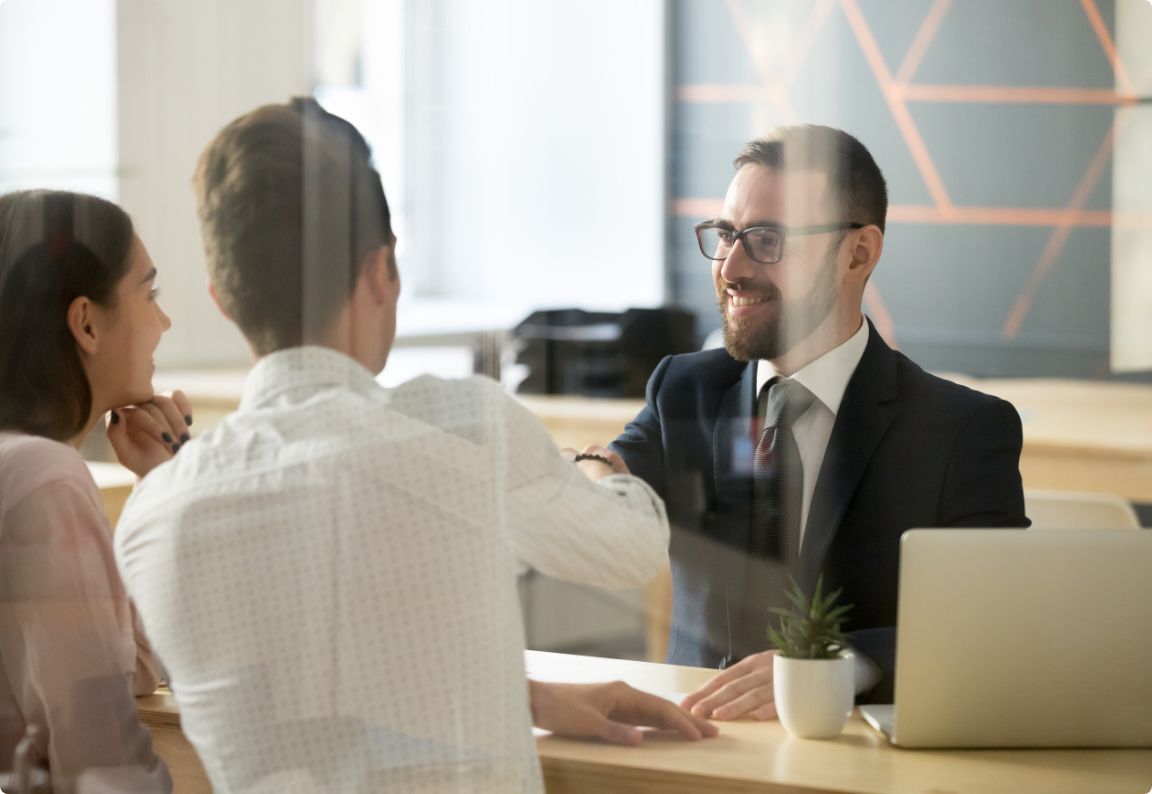 HR support for Estate Agents & Lettings Agents.
We understand that managing a busy office with lots of comings and goings brings its own unique HR Headaches. From keeping an eye on the whereabouts of your team to reviewing complicated commission payments, we've seen it all.
We understand that workplace relationships can be stretched, politics over the company pool cars and complex childcare arrangements lead to a whole host of different issues for branch managers and directors.

Our solutions to recurring HR issues in Estate Agents & Lettings.
Lone working
Assessing risk to lone workers
Drafting an appropriate lone working policy
Completion of HSE risk assessment
Implementation of measure to protect them
Enforcement of measures
Childcare issues
Dealing with flexible working requests
Managing lateness
Responding to emergency time off
What is parental leave?
Ensuring a work life balance
Commission payments
Review current commission clauses
Considering when commission is paid
Protecting you from every eventuality
Redraft commission clauses or policies
Advice on implementing clauses or policies
Uncompleted documentation
Answer on whether to suspend or not
Help with completing the investigation
Drafting invitations to disciplinary
Bespoke questions for disciplinary
Review of decision and draft outcome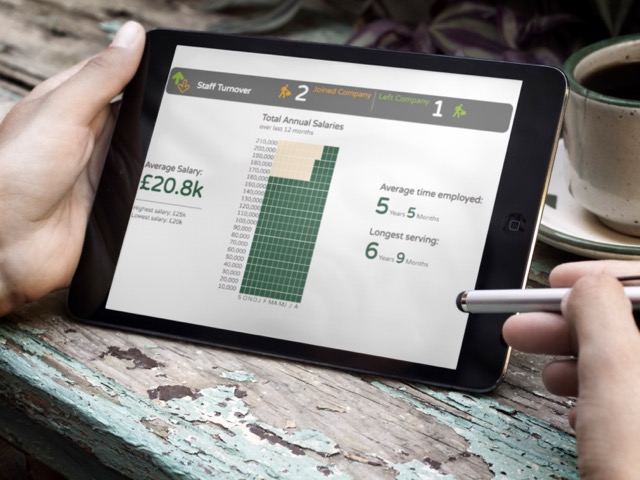 HR software for Estate Agents & Lettings Agents.
Managing rotas, Saturday working, shift swaps and annual leave can be time-consuming. It is also complicated when Estate Agency businesses often open for a half day on Saturday, or time in lieu had to be added for late-night viewings. The added pressure on managers to ensure that the staff are looked after often distracts from the core operational duties or pressure to prepare promotional information on time.
Our HR Software will cut down a manager's administration time and ensure that staff are more self-reliant when it comes to aspects of their own HR at work.
It is fast, user-friendly, mobile-compatible and super beneficial!
Watch a video on the HR software or book in a chat to discuss how we can support your business.

Why work with Employment Law Solutions?
"Amana Lettings and Property Management have been working with Employment Law Solutions for over three years after becoming highly recommended to us through several networking groups. Being a 24/7, 365 business ourselves it's really useful to be able to rely upon Employment Law Solutions with any assistance we need at any point in the day/night."
Zoe Conning – Director
"Employment law solutions offer practical advice which meets our operational demands of the business. Having been a client of employment law solutions for over 2 years we have never looked back and I would recommend them to anybody."
Proud to work alongside amazing estate agents and lettings agents some of which include…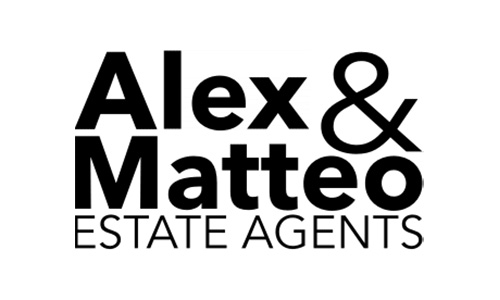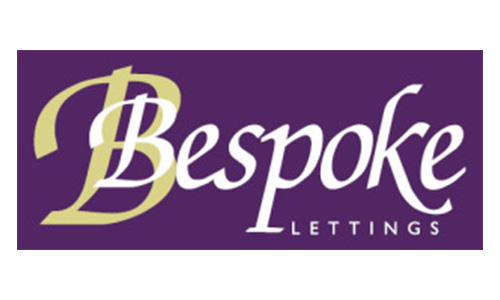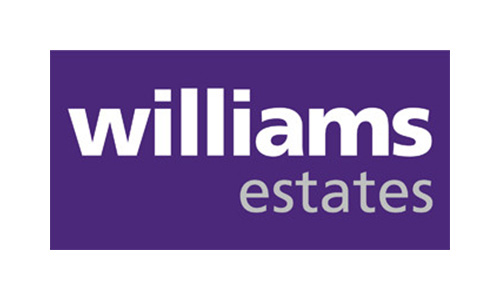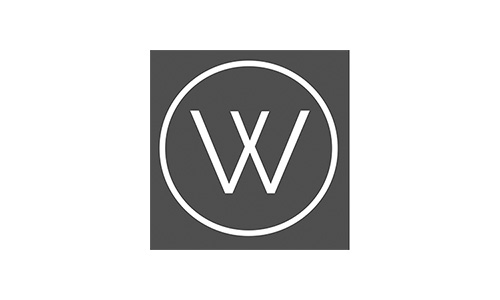 News, Guidance and Support.
Read all the latest from the ELS team.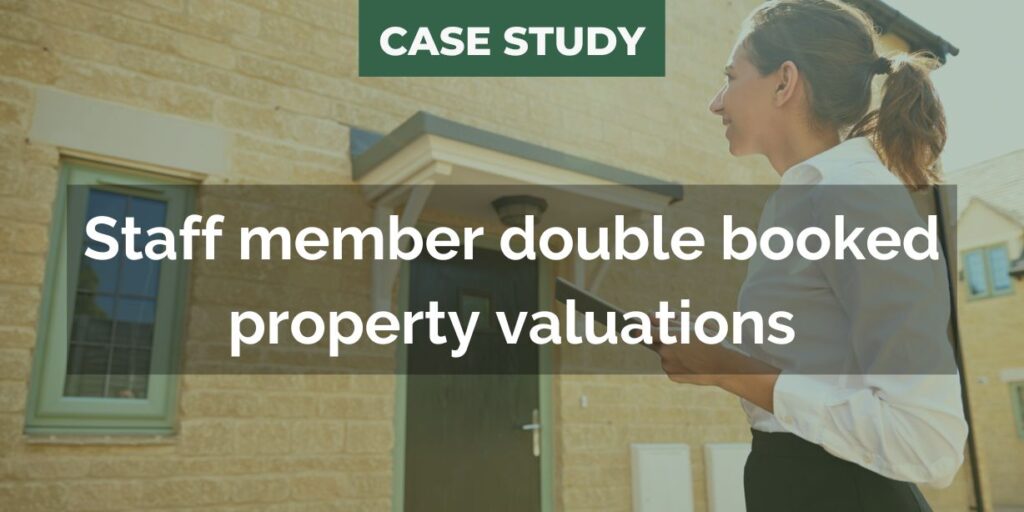 Our client was having issues with an employee who was consistently undermining that trust and performing poorly at work. We were able to swiftly dismiss.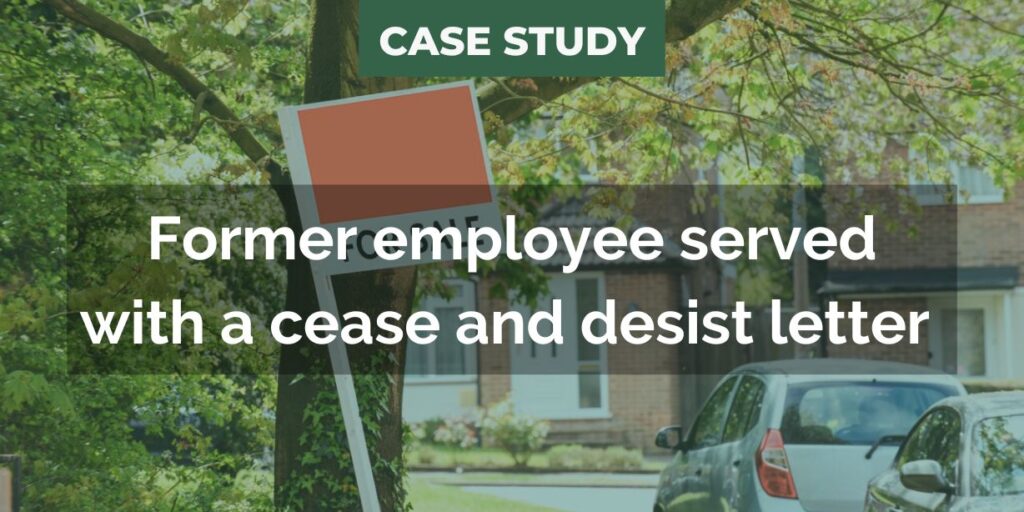 Employment lawyer Kevin Murphy looks at a client case where a former employee set up a competing estate agency firm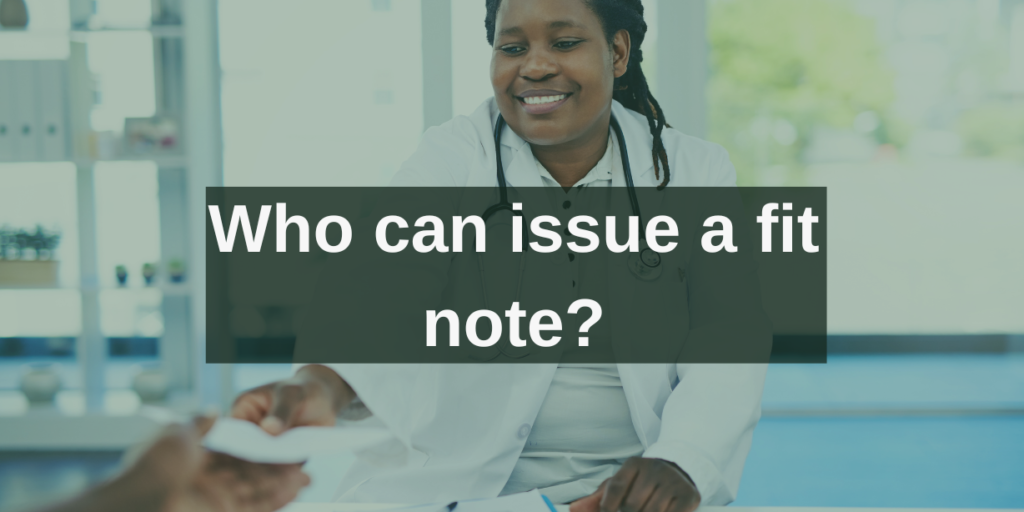 What is a fit note and who can issue one? A fit note is an assessment carried out by a health care professional that deems an employee unfit to work or fit enough to work but only in certain conditions, in which case adjustments would be recommended. For the first...

Request a free HR consultation.