From owner managed start-ups to business' with HR Directors
A family run HR consultancy who advise in a stress free, commercial and pragmatic way for any employer who wants a HR partner who will truly understand their needs. Having employment law and hr help can allow you to concentrate on what you do best – running your business.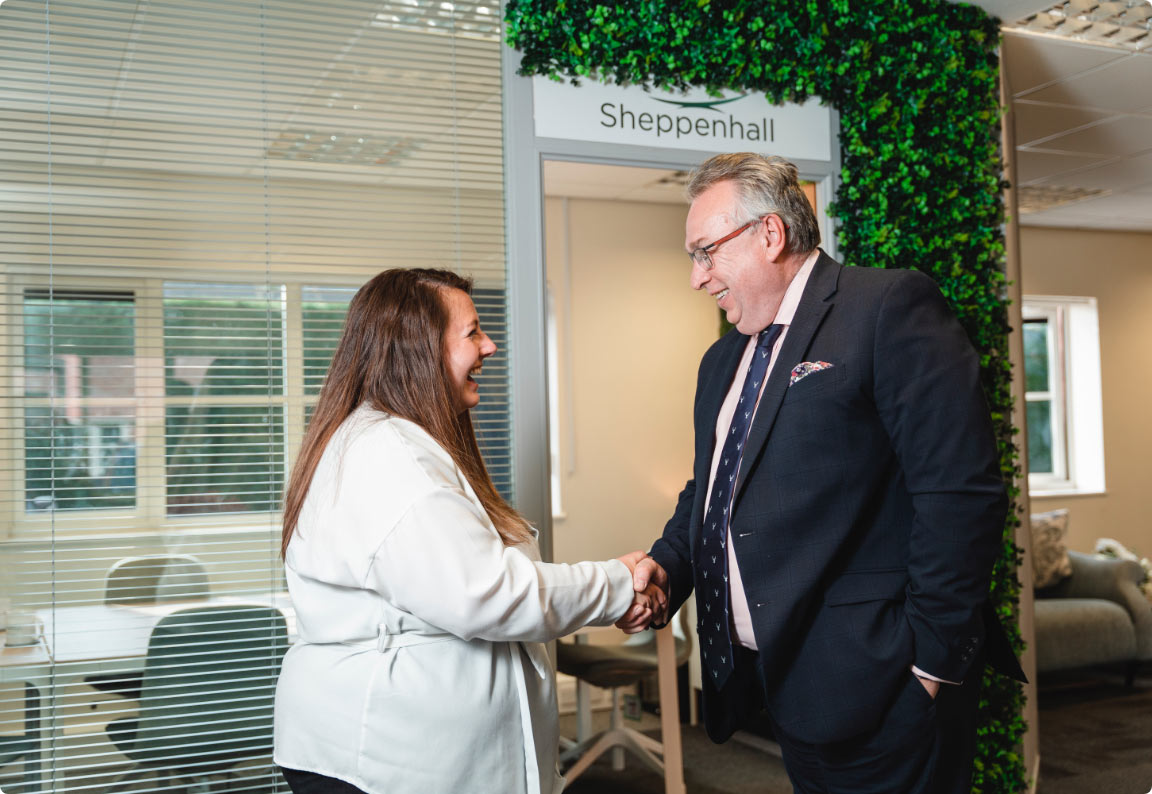 Supporting your business every step of the way
Supporting everything from Contracts to Dismissals and Employment Tribunal Claims. Each employee should be given the correct documentation and treated properly at work to avoid the risk of penalty and costly tribunal awards. Offering 24/7, 365 guidance protecting your Business will always be our main priority.

Depending on the size of your business and the support you require, we will help you with the following employment law services and in the following ways:

HR Support
Practical, accurate legal and HR advice for any employee issue in plain English which will allow you to achieve your business goals.

Employment Tribunal
Instruct us on a tribunal claim at any stage in proceedings. Our clients benefit from our lawyers who know their business representing them in tribunal.

Legal Expenses Insurance
Legal expenses insurance ensures your protection from the cost of legal fees in defending in a tribunal claim as well as the non-contractual award if the claim is successful.
Budget Ability
A monthly retainer service allows you to spread the cost of employee documents and budget for your on-going HR advice to ensure no unexpected legal bills.

Bespoke Drafting
No template documents are provided, each document is bespoke to your business to suit your business terminology.

Training
Training from the lawyers allows you to understand any pain points in your business and rely on statutory protections against certain tribunal claims.

Direct Dials 24/7 365
Direct dial to your lawyer who will personally answer your call 24/7, 365. Our lawyers are on hand whenever you need them to resolve your HR Headache.

Visits
For complex matters, we will attend your premises to personally assist you, and usually, with no extra charge.

What our clients say about us
Slide 1


Absolute experts in their field, credible, personable, and professional to a tee! As a business owner employing staff, Employment Law Solutions are the go-to place for any HR and legal advice for me should any staffing issues arise. Could not recommend their services any higher.

Slide 3


We have worked with this company for several years now, fabulous communication and professionalism, above all a friendly greeting and support from the team puts you at ease during difficult times. I would highly recommend that you try this company, you will not regret that decision.

Slide 1


Nothing is too much trouble for these extremely helpful people. Recently sent an email and the response was almost instant and it alleviated our worries regarding what could have been a problem.
Highly recommended! Thank you.

Slide 2


Kev and Jen are incredible. They're honest, pragmatic and understanding. Giving customised advice which is right for us and our company's culture rather than a generic solution. I bother them with all sorts of questions and yet they're always happy to listen and help with whatever I throw their way! I can't recommend them highly enough, they're amazing, and I don't know how I'd manage without them.

Slide 3


Jen, Alf and Kevin are not only fantastic employment lawyers but they're hard working and caring individuals at heart as well. They go above and beyond in every conversation and their knowledge and passion for solving HR headaches is second to none. Highly recommended without hesitation!


Read all the latest news from the Employment Law Solutions team.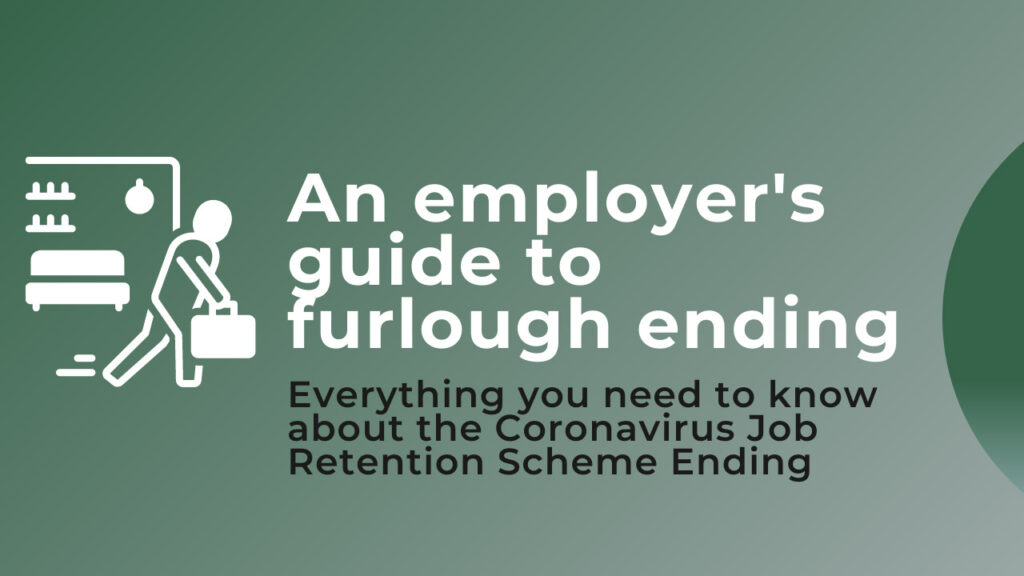 We would be lying to you if we said this was the first blog we had written on furlough ending. On 20 March 2020...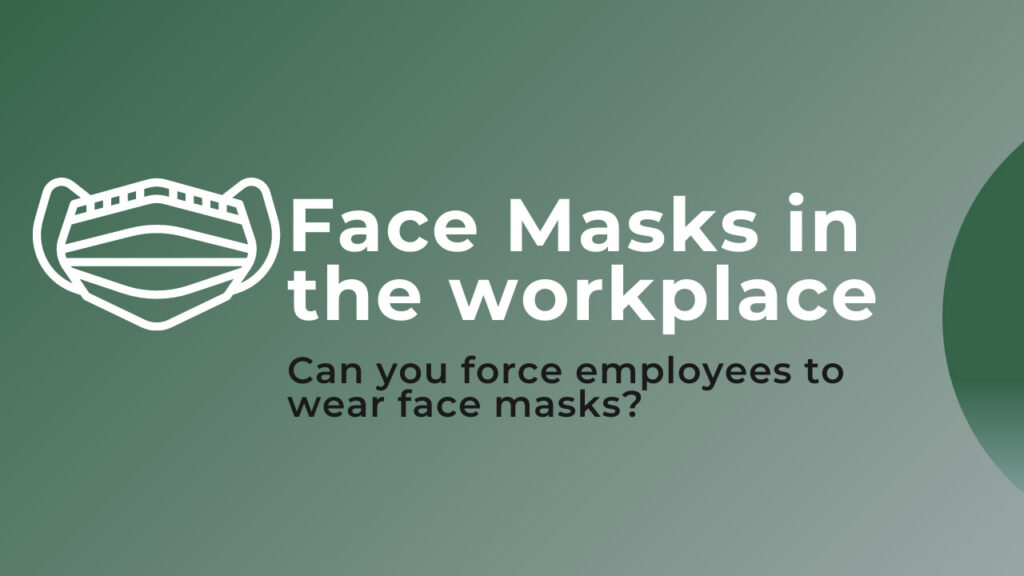 Following the Government's decision to remove all restrictions, possibly the most contentious is whether or not to continue wearing a face mask.  Can employers force employees to wear them at work?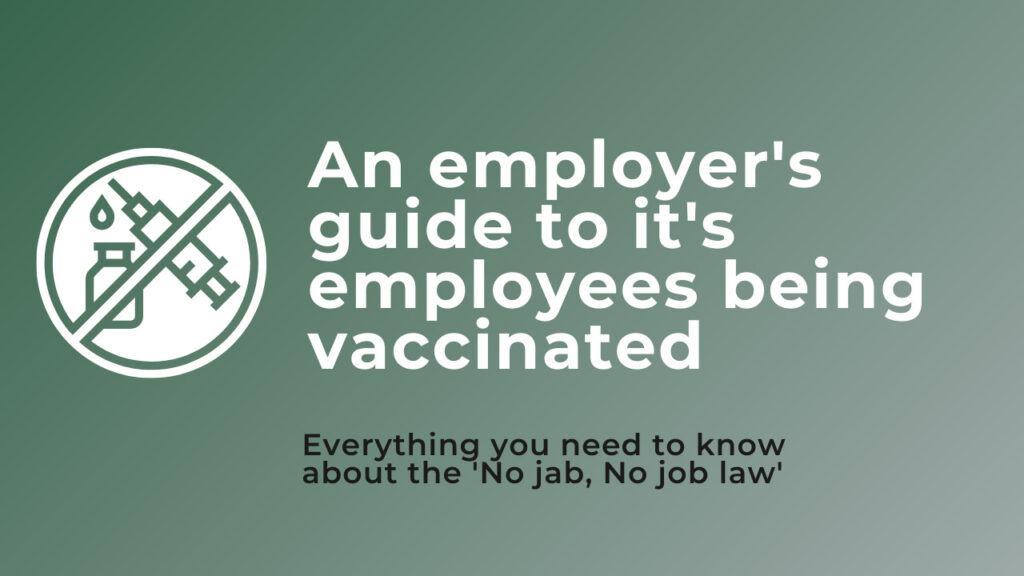 On 11 November 2021, all care home workers in England MUST be vaccinated.  So, what does this mean for care workers?

We'd love to learn more about you. Send us a message
using the form below and we'll call you back, totally
free of charge.