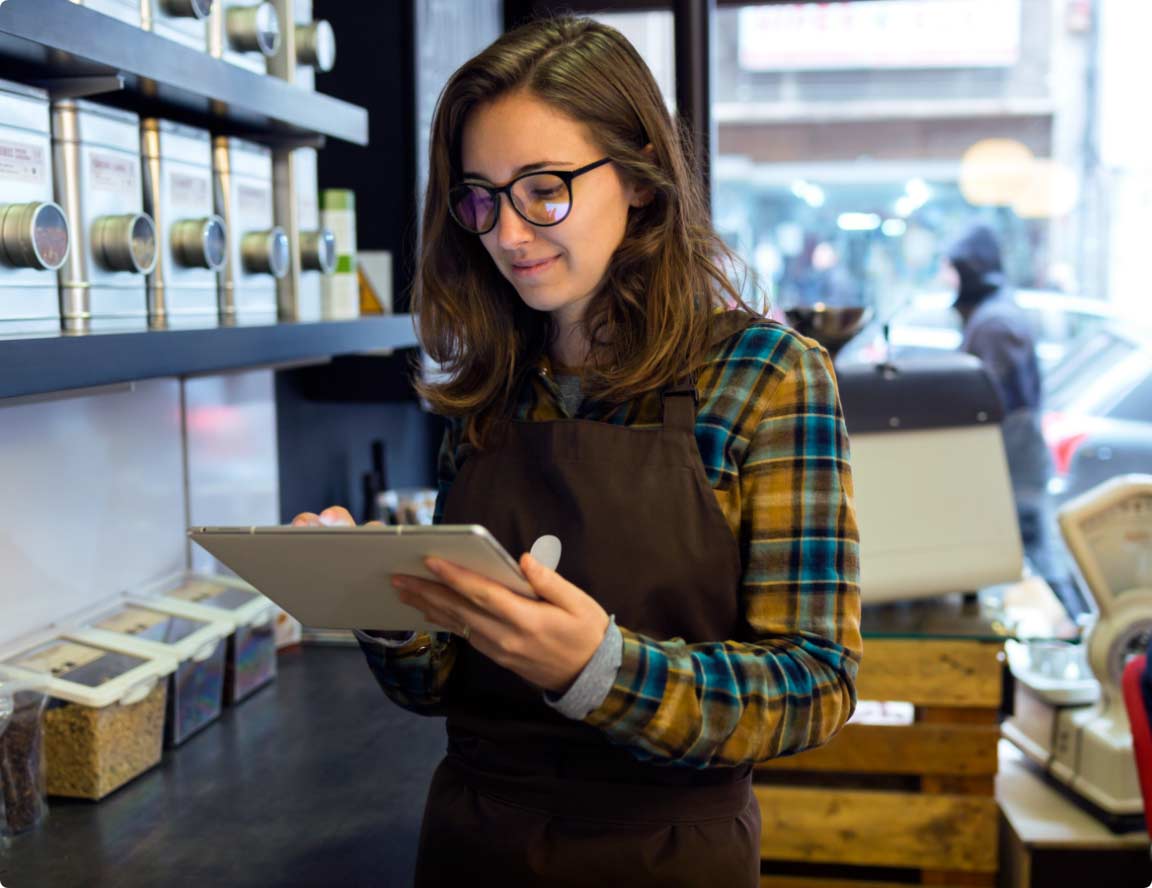 HR in Retail.
We know that your business is the product of your hard work. You're investing in your team to build your business and we recognise that sometimes staff can let you down.
From till shortages and theft to calculating hours and holidays you can rely on Employment Law Solutions to give you an answer to any employment query.
We are proud to partner with The Farm Retail Association and supply HR retail sector advice to over 300 members.  

Our solutions to recurring HR Headaches in Retail.
Theft
Answer on whether to suspend or not
Help with completing the investigation
Drafting invitation to disciplinary
Bespoke questions for disciplinary
Review of decision and draft outcome
Annual leave calculations
Understanding staff entitlements
Reviewing annual leave rules
Full year leave calculations
Part year leave calculations
Zero or variable hours comprehension
Sunday working
Assessment of whether your premises is a shop
Knowledge of your Sunday working patterns
Understanding the Sunday trading rules
Ensuring contracts are properly worded
Dealing with staff who opt out
Deductions from wages
Ensuring the right to deduct in contracts
Attributing lost to an employee
Knowledge of national minimum wage limitations
Understanding hardship complaints
Drafting any letters to employee

Why work with Employment Law Solutions?
"We've been working with employment law solutions since 2017. They're always on hand no matter what question we have. 
To have the peace of mind that they're there for any question or help in anyway it's just a really good asset to our business."
Steve, North Kitchen and Bar
"Employment law solutions offer practical advice which meets our operational demands of the business. Having been a client of employment law solutions for over 2 years we have never looked back and I would recommend them to anybody."

Read all the latest news from the Employment Law Solutions team.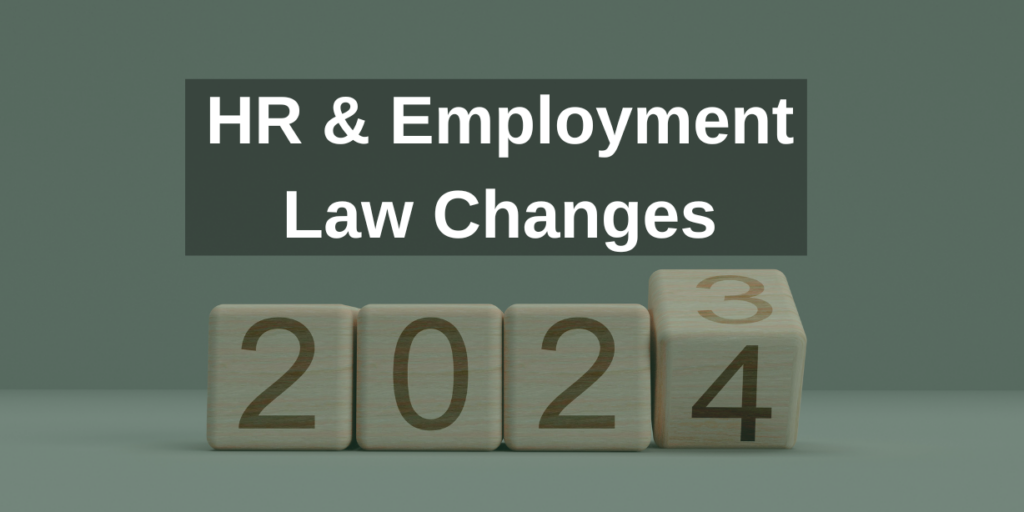 Welcome to the September newsletter from Employment Law Solutions.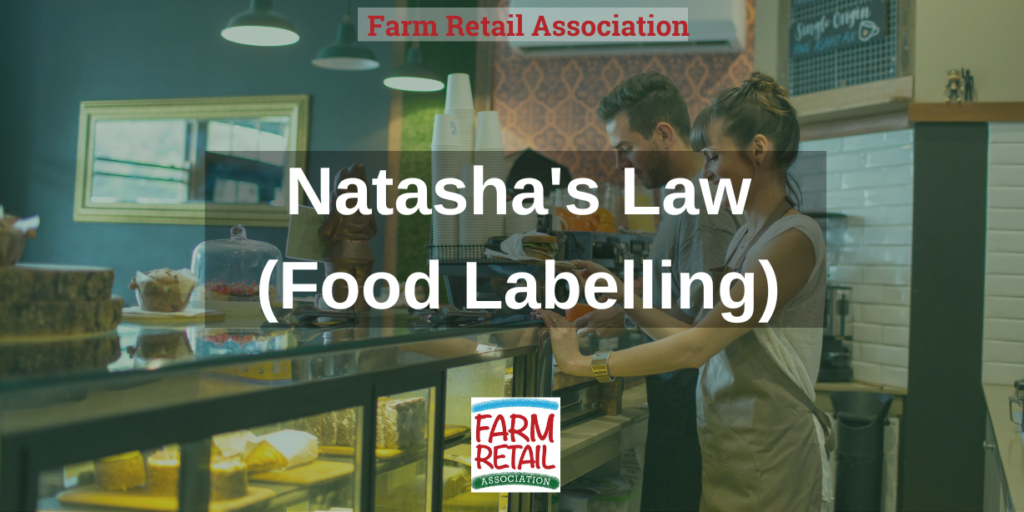 Food labelling in Farm Shops On 17 July 2016 Natasha Ednan-Laperouse bought a baguette from a PRET store.  Natasha was allergic to sesame but due to inadequate labelling, was unaware that the baguette she bought had sesame baked into the bread.  Sadly, she...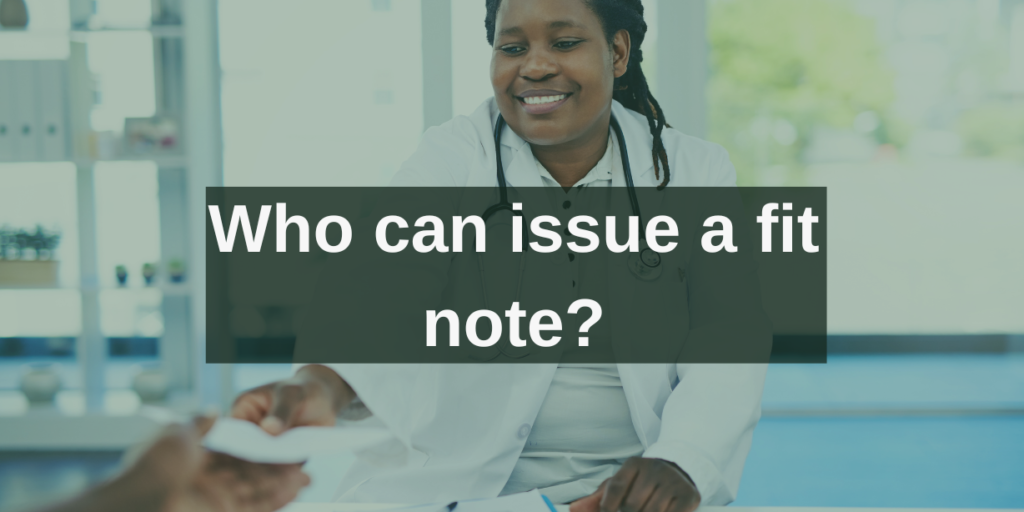 What is a fit note and who can issue one? A fit note is an assessment carried out by a health care professional that deems an employee unfit to work or fit enough to work but only in certain conditions, in which case adjustments would be recommended. For the first...

Request a free HR consultation.