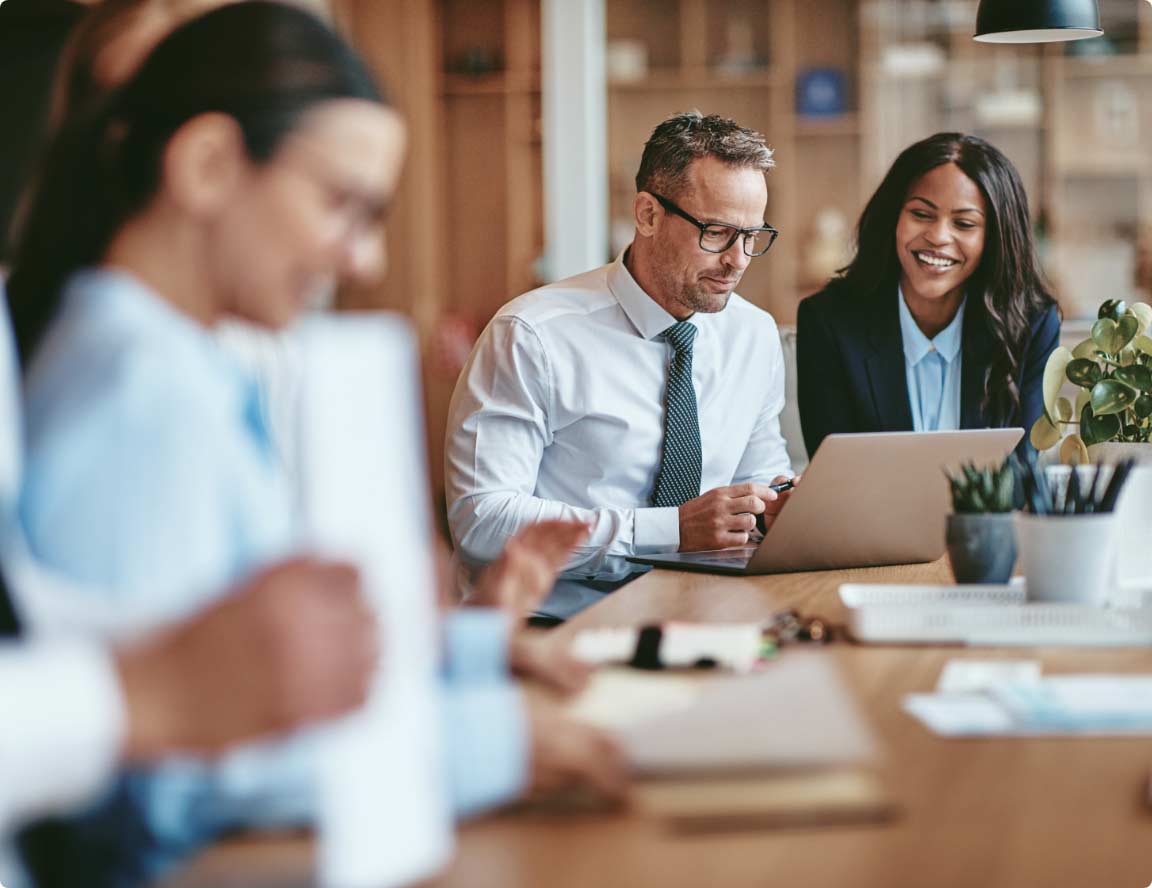 HR in Professional Services.
We know that working in professional services can sometimes lead to disappointment when employees do not come up to the required standard. That coupled with pressures of meeting client demands and needing to get work done has it's unique HR headaches. Professional services has additional issues stemming from bonus, commissions, cars or other employee benefits.
Employment Law Solutions assist with preventing problems arising as well as holding your hand when issues crop up.

Our solutions to recurring HR Headaches in Professional Services
Commission payments
Review current commission clauses
Considering when commission is paid
Protecting you from every eventuality
Redraft commission clauses or policies
Advice on implementing clauses or policies
Staff retention and benefits
Company car compliance
Additional annual leave days
Tax efficient staff benefits
Employee engagement tips
Recognising and rectifying employee burnout
Restrictive Covenants
Review current restrictions
Check enforceability
Advice on improvements needed
Redraft to protect business and staff members
How to issue new clauses
Poor performance
How to recognise it
Implementing a Performance Improvement Plan
Invitation letters for formal meeting
Bespoke questions drafted for you
Guidance on targets to set

Why work with Employment Law Solutions?
"We have been a client of Employment Law Solutions for ten years. In that time, we have occasionally had to use their services and advice. They've always provided professional advice and guidance which has been individually tailored to our circumstances and with the best outcome in mind. We can contact the team at employment law at any time to discuss a situation query or concern we have; they are always on hand to advise and provide expert advice on how to deal with or tackle a situation."
John Henshall, Managing Director at RK Henshall & Co Ltd

Read all the latest news from the Employment Law Solutions team.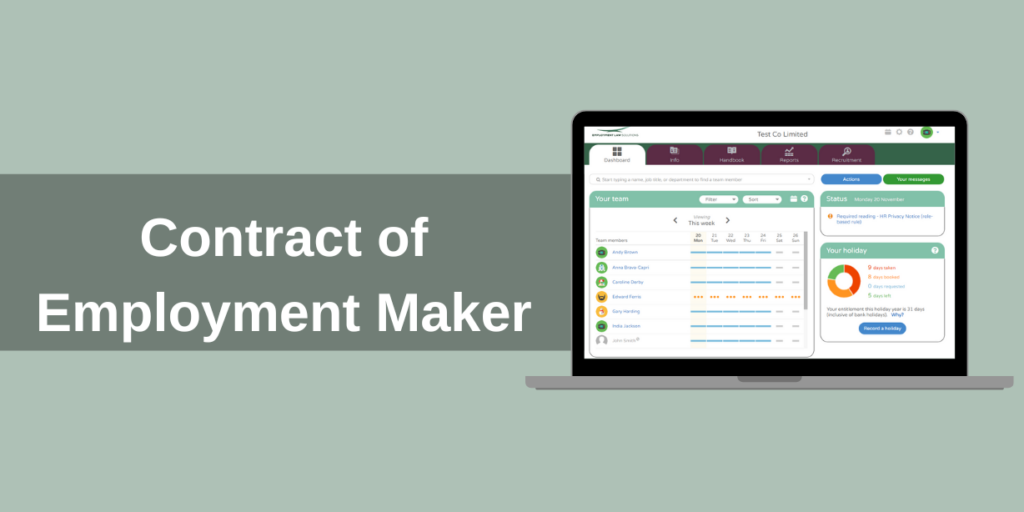 Are you fed up with populating contracts of employment for new starters and thinking "what do I need to add into a contract"? Well, allow us to introduce……The Contract Builder!  November's feature of the month for our HR Software Solution. How can I create the...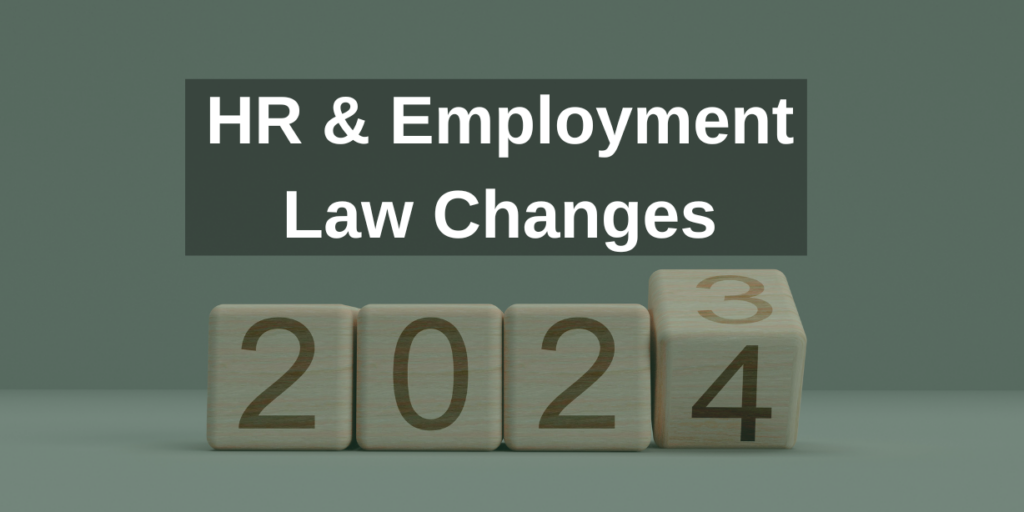 Welcome to the September newsletter from Employment Law Solutions.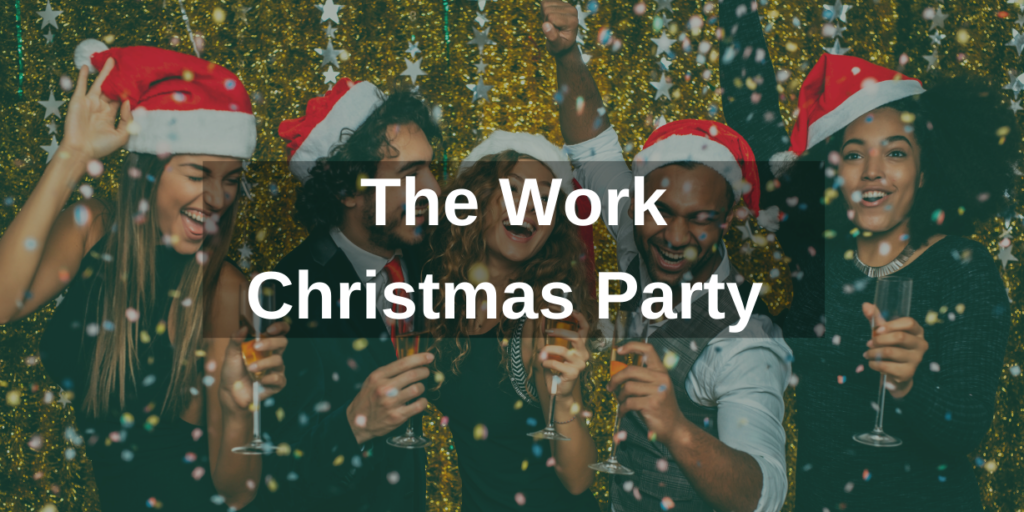 When considering the work christmas party it would be easy to fall into a spiral of rulemaking and declaring fun absorbing dictats of course, not to control the fun or quell the festive spirit, but rather to try and prevent any HR headaches throughout the festivities and into the New Year to ensure everyone has a good time.

Request a free HR consultation.