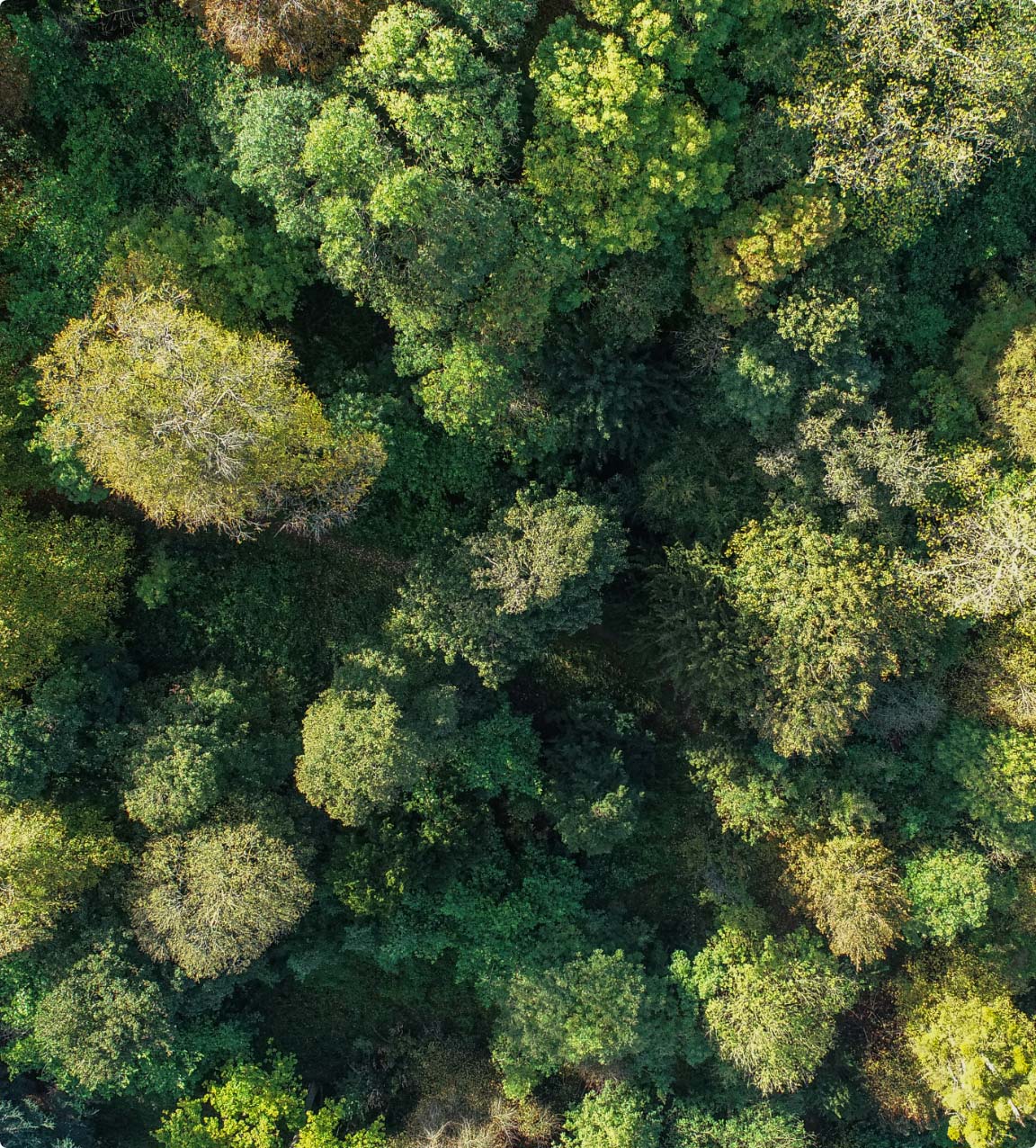 Reducing our carbon impact
one tree at a time.
We strive to control and reduce our environmental impact to assist in the fight against the climate emergency. We want to make a difference we will:
Use solvent free ink where possible
Use recycled or sustainably sourced paper
Ensure efficient recycling throughout our corporate activities
Reduce the use of single use plastics
Provide time to assist in environmentally conscious activities
We also want to make a more tangible difference to the world
We plant a tree for each retainer client that we have, in order to reduce the impact of carbon emissions, to benefit indigenous wildlife in the UK and to re-establish the UK woodlands that have been lost.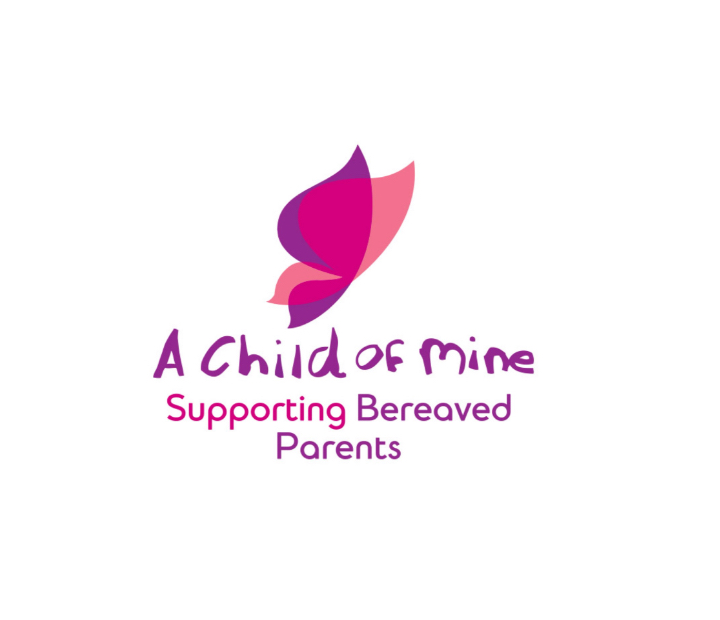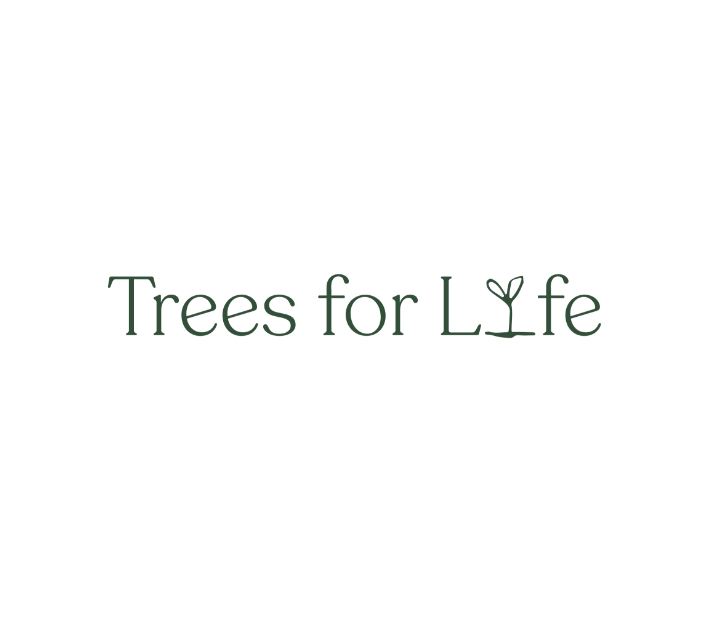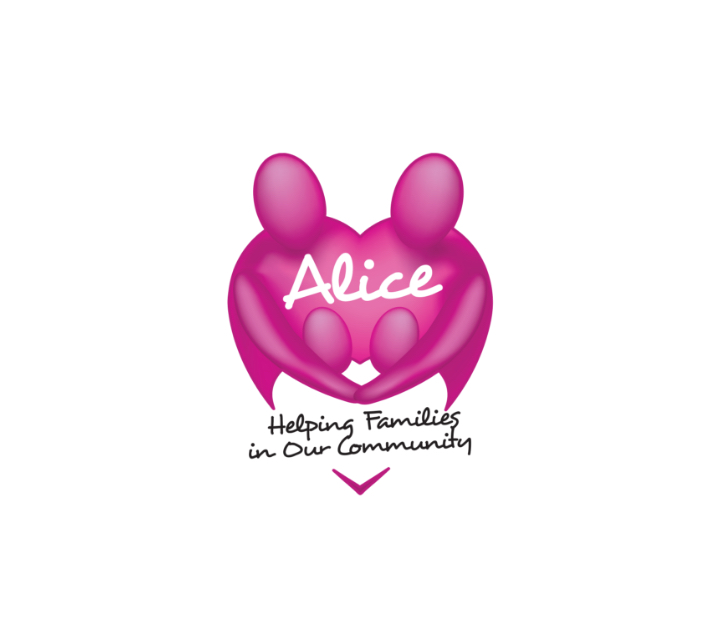 Find out how you could get involved in supporting these
amazing charities through our referral scheme

How our referral system works.
If you introduce a new business (other than yourself) with whom we have had no prior dealings and they become a retainer client, we will pay you £100 as a thank you. Should you wish, we can make a donation of £100 to one of our 3 partner charities.