HR in the Public Sector.
We know that working in the public sector can be a challenge as well as a delight. From waiting for Council or Authority approval to managing equality and diversity, there are all manner of unique HR headaches. Employment Law Solutions recognise the need for collective agreement compliance to budget management – there are often many other outside factors which affect HR implementation.
Let us help you and your managers with:
Dealing with HR issues in spite of procedural delays or requirements;
Ensuring compliance with employment law obligations

Our solutions to recurring HR Headaches in the Public Sector
New terms not on collective agreements
Review of current terms
Consideration of collective agreement
New terms for new staff
Compliance with all obligations
Consultation or issuing new terms
Staff grievance
Invitation to grievance meeting
Help with completing the investigation
Assessment of issues or misunderstanding of culture
Review, decision and draft outcome
Advice on resolutions or mediation
Budget Management and Forecasting
Review of current staffing levels
Quick wins to reduce headcount or hours
Retain current staff
Recruit effective staff
Use of zero hours workers
Long term absence
Invitation to welfare meeting
Bespoke questions for meeting
Requesting medical advice
Invitation to formal capability meeting
Review, decision and draft outcome

Why work with Employment Law Solutions?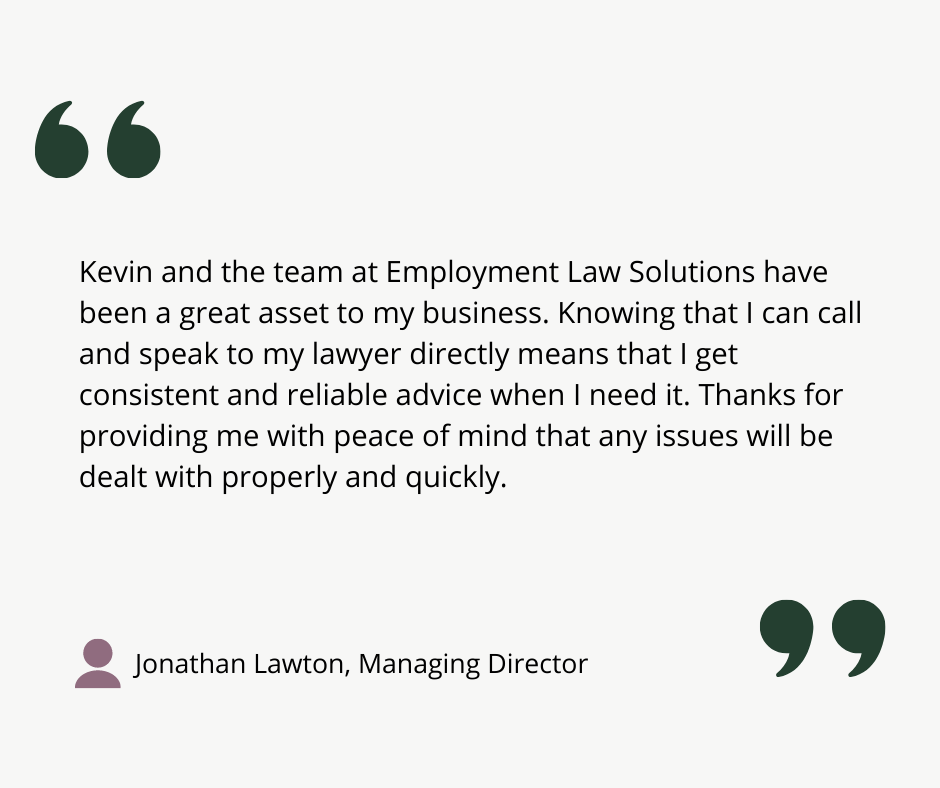 Read all the latest news from the Employment Law Solutions team.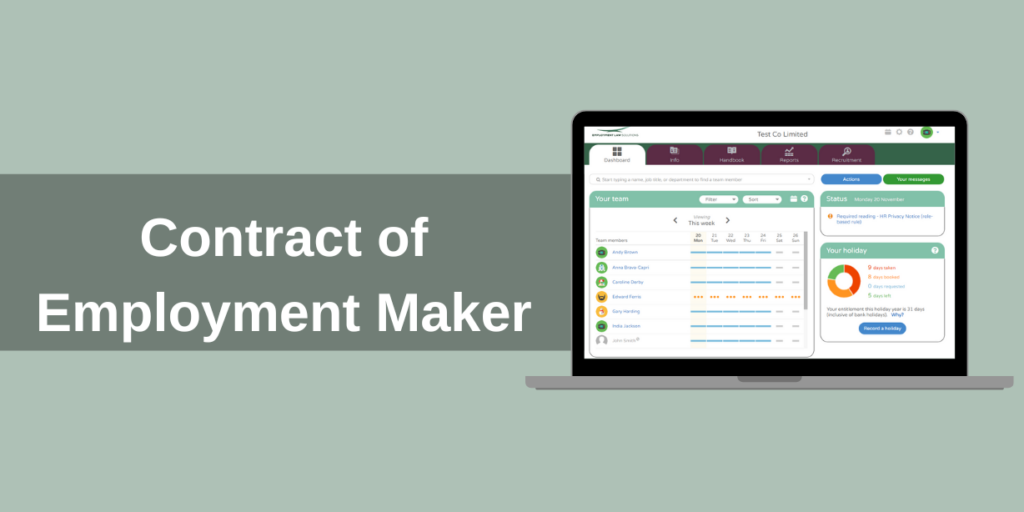 Are you fed up with populating contracts of employment for new starters and thinking "what do I need to add into a contract"? Well, allow us to introduce……The Contract Builder!  November's feature of the month for our HR Software Solution. How can I create the...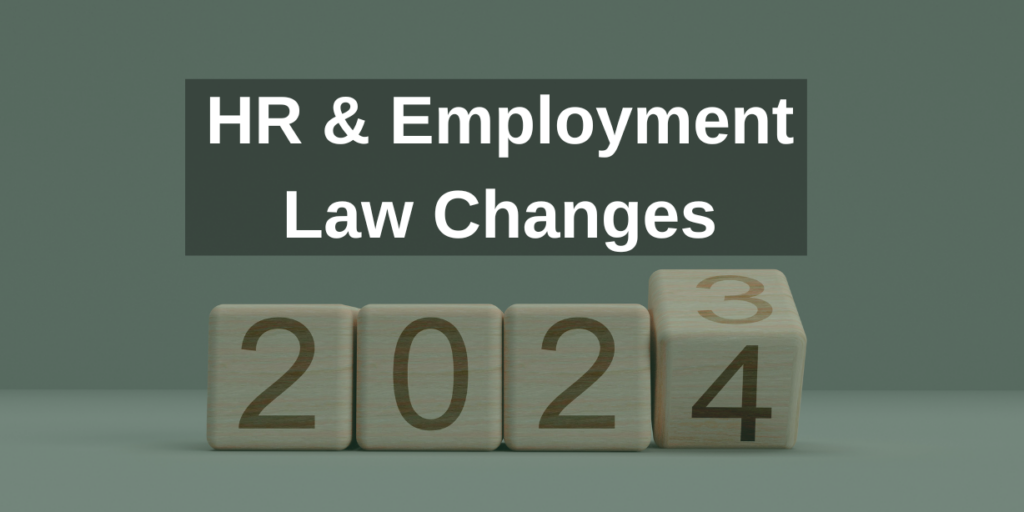 Welcome to the September newsletter from Employment Law Solutions.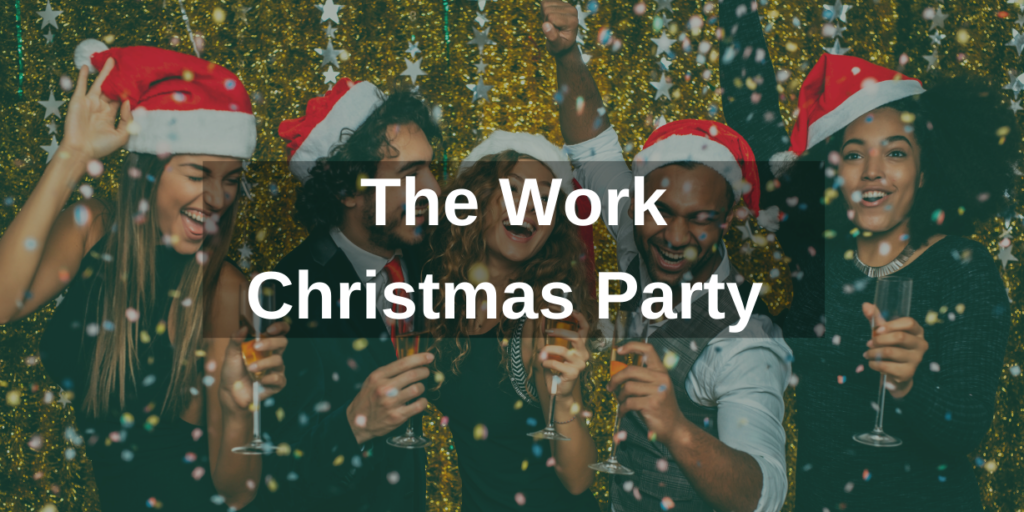 When considering the work christmas party it would be easy to fall into a spiral of rulemaking and declaring fun absorbing dictats of course, not to control the fun or quell the festive spirit, but rather to try and prevent any HR headaches throughout the festivities and into the New Year to ensure everyone has a good time.

Request a free HR consultation.