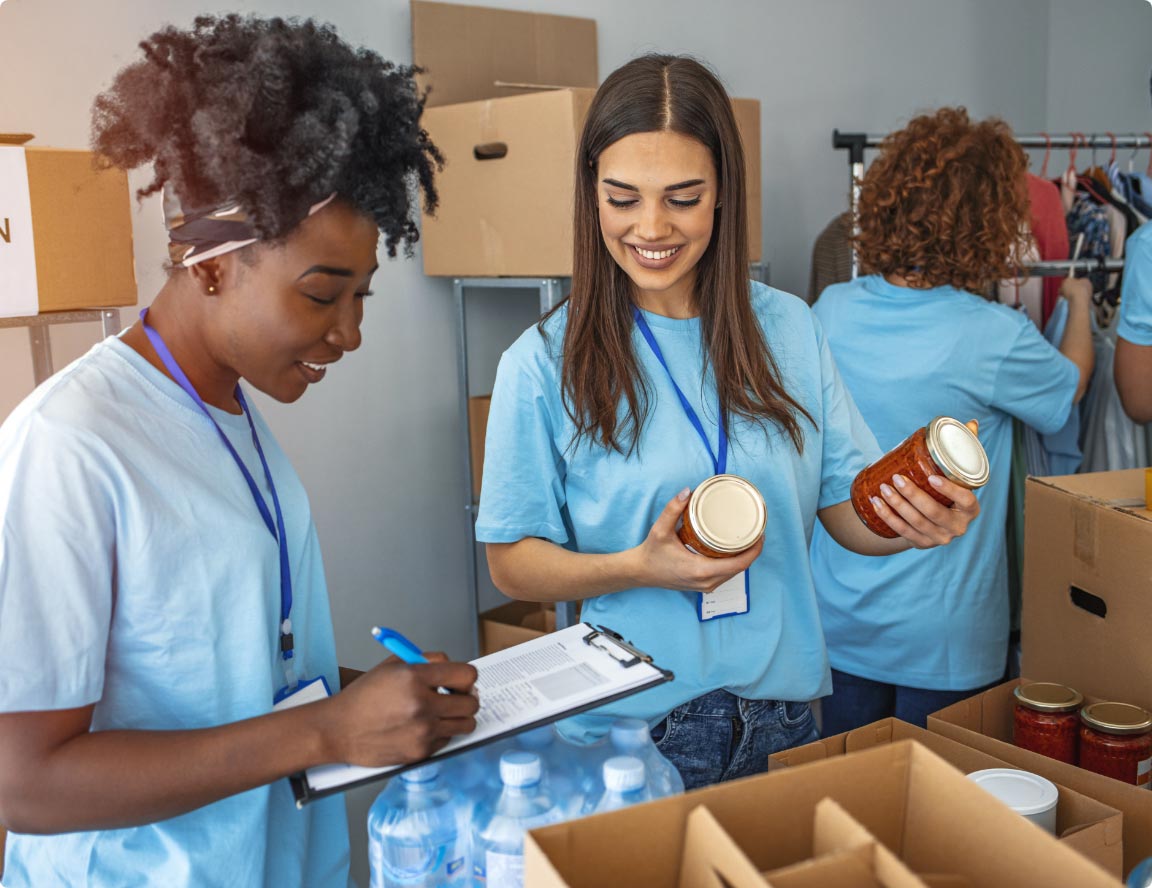 HR in Charity.
We know that working in the charity sector has its own pressures and unique HR headaches from the employment status of volunteers to employment documents needed for charity commission compliance. 
Reducing expenditure and grant funding limitations can mean that charities cut staff wages and reduce benefits when necessary.
Finally, we also understand the importance of reputation to charities and the critical need to protect that reputation from social media damage. Let us help you protect your charity and ensure its future viability.

Our solutions to recurring HR issues in Charity.
Volunteer status
Assessment of current volunteers
Advice on protecting volunteer status
Draft a robust volunteer agreement
Insurance against claims of employee status
Social media restrictions
Assessment of current restrictions
Advice on enhancing them
Disclaimer wording for staffs profiles
Implementing and monitoring staff compliance
Reducing staff costs
Assessment of organisational structure
Consideration of where costs can be cut
Guidance on variations to contracts
Bespoke contracts of employment
Review current contracts
Inclusion of discretionary benefits
Draft robust confidentiality clauses
Advice on issuing to current staff

Why work with Employment Law Solutions?
"Employment law solutions offer practical advice which meets our operational demands of the business. Having been a client of employment law solutions for over 2 years we have never looked back and I would recommend them to anybody."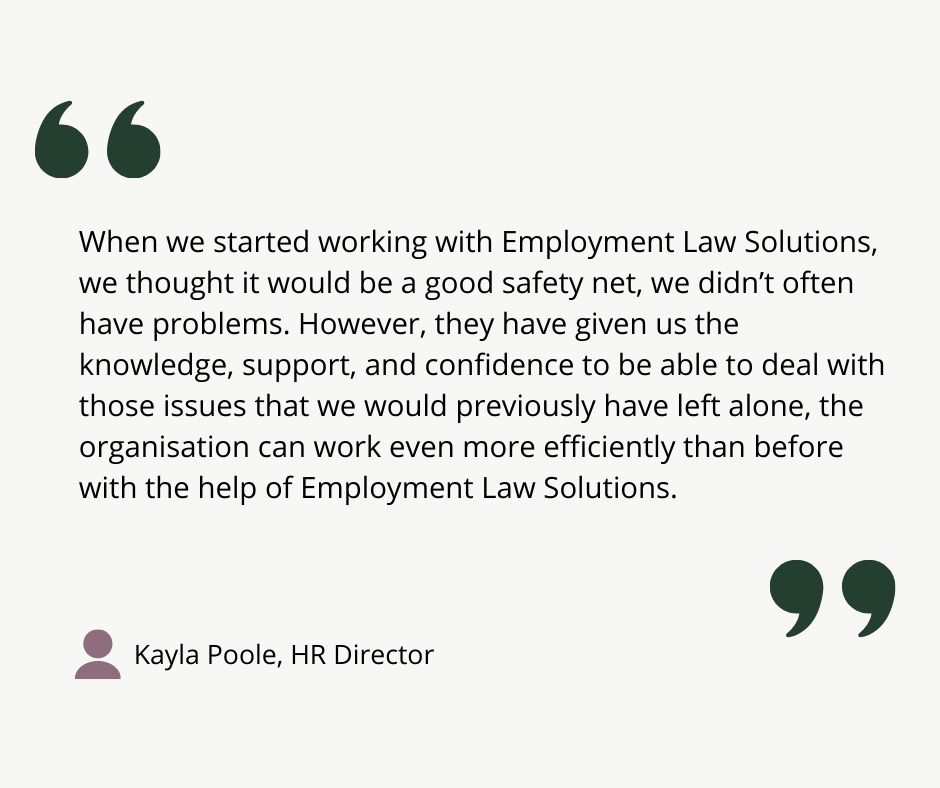 Read all the latest news from the Employment Law Solutions team.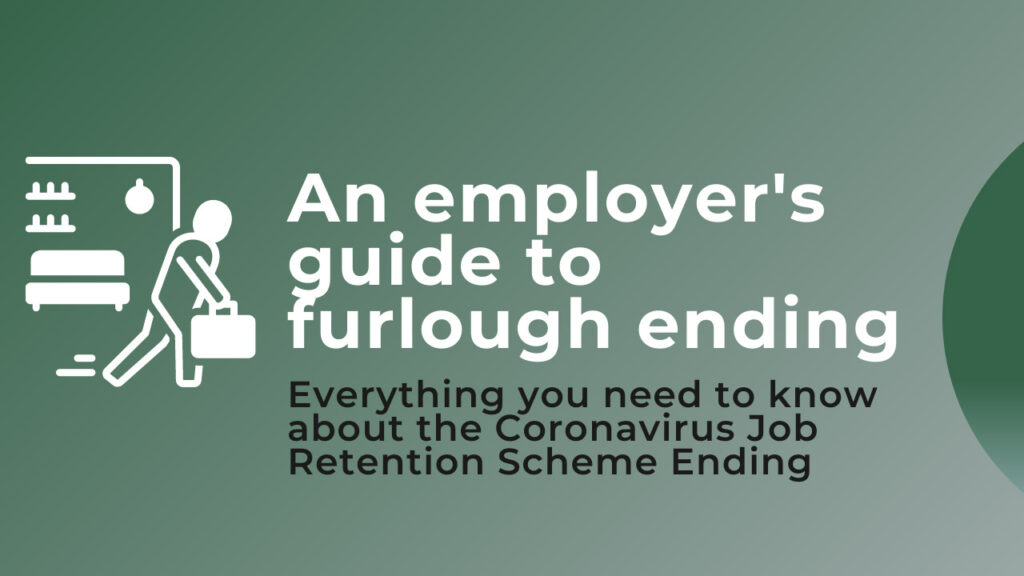 We would be lying to you if we said this was the first blog we had written on furlough ending. On 20 March 2020...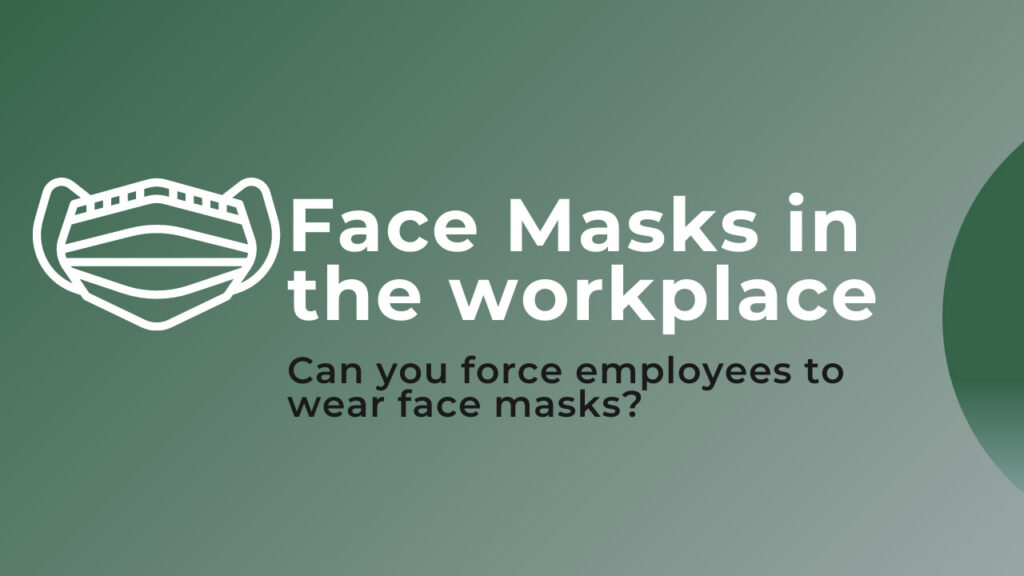 Following the Government's decision to remove all restrictions, possibly the most contentious is whether or not to continue wearing a face mask.  Can employers force employees to wear them at work?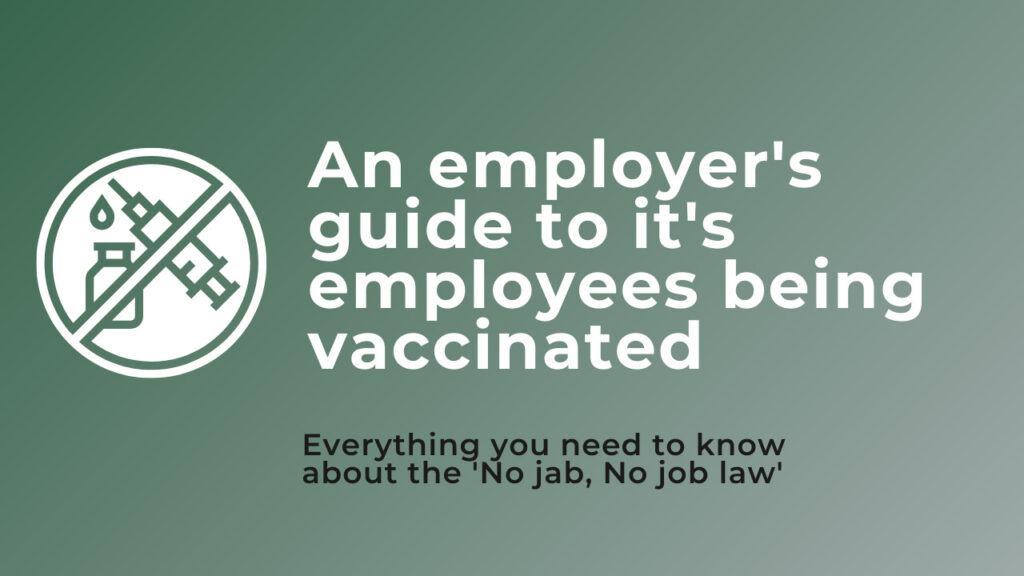 On 11 November 2021, all care home workers in England MUST be vaccinated.  So, what does this mean for care workers?

Request a free consultation.