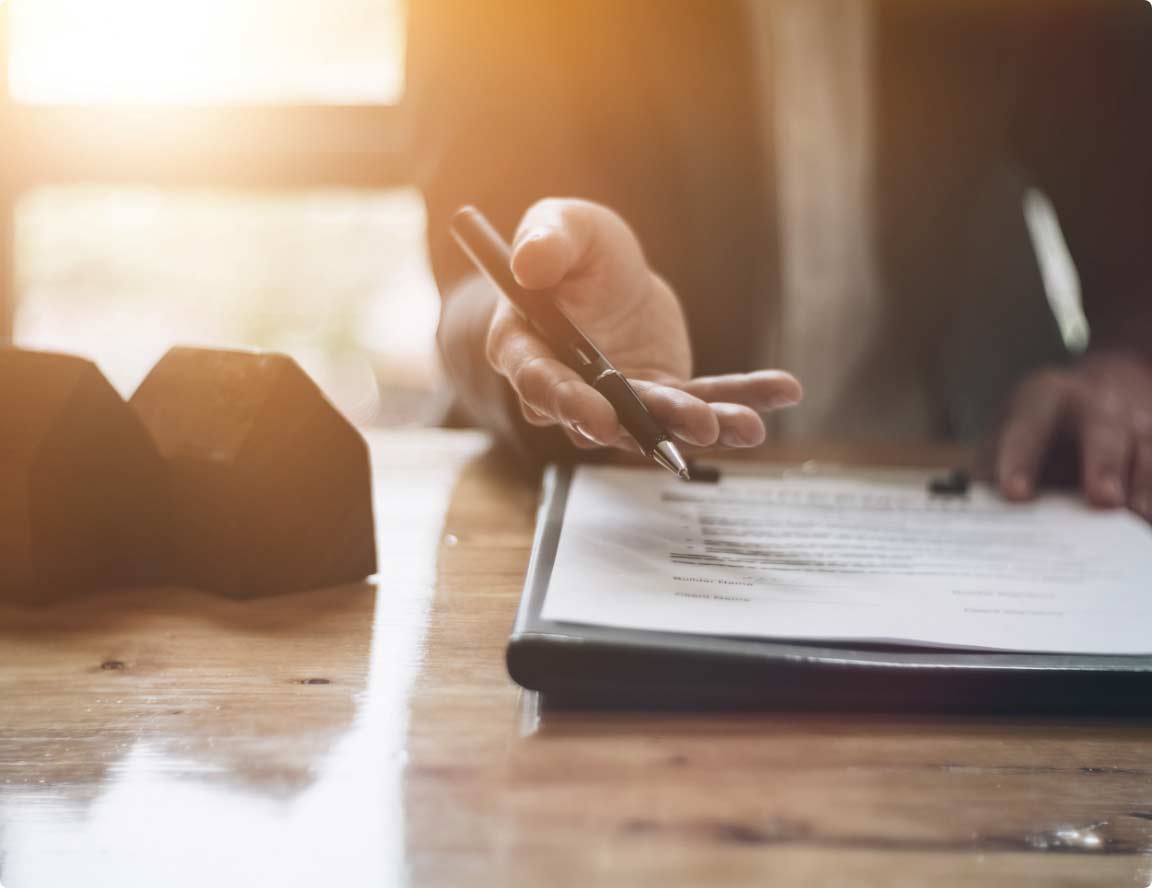 HR for HR Departments & Directors.
We know that HR Directors face pressures and workloads like no other. Managing the desires of directors against the welfare of employees can be challenging. HR has changed its focus and is now very much supportive of staff members. We recognise the benefit in retaining staff, supporting colleagues who are struggling and offering training.
Employment Law Solutions also recognise when 'enough is enough'. We support HR managers when they need a sounding board, need to double check the law or need to dismiss. We also provide guidance on policies, staff retention and restructuring. Our job is to make your job easier!

Our solutions to recurring HR Headaches for HR Directors.
Employment Tribunal Insurance
Lawyers on your side from the start
Guidance to make your job easier
Insurance against legal fees
Insurance against compensation
Representation at tribunal hearings
Long term absence
Invitation to welfare meeting
Bespoke questions for meeting
Requesting medical advice
Invitation to formal capability meeting
Review, decision and draft outcome
Should I Dismiss?
Review of documents to date
Guidance on the legal position
Options to take if dismissal unfair
Supporting a fair dismissal
Appeal guidance
Staff retention
Advice on staff benefits
Increasing employee engagement
Recognising warning signs
Preventing employee burnout
Developing your team

Why work with Employment Law Solutions?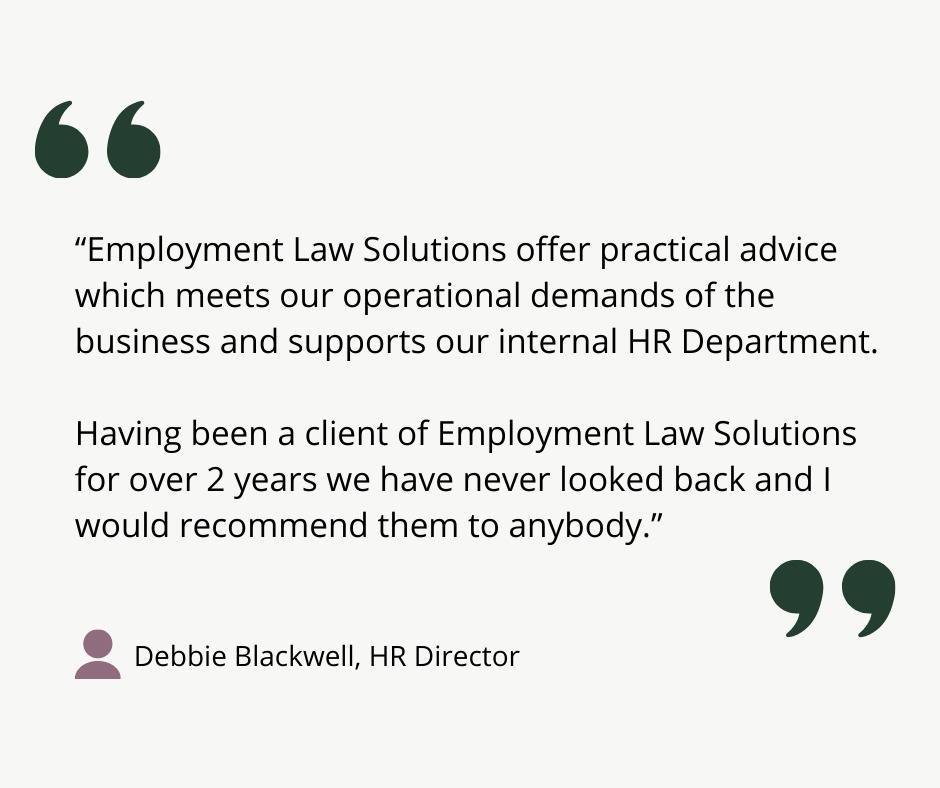 Read all the latest news from the Employment Law Solutions team.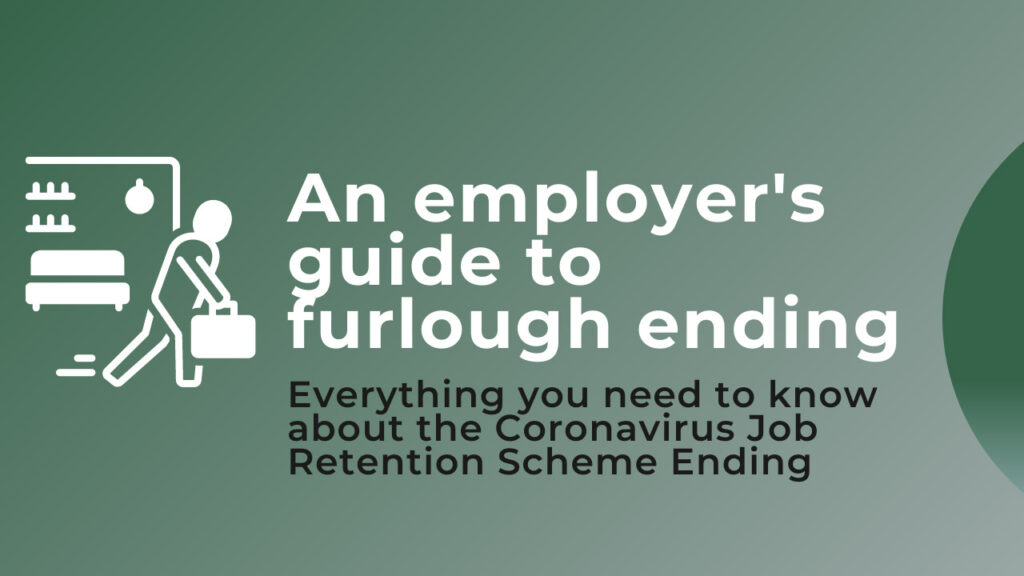 We would be lying to you if we said this was the first blog we had written on furlough ending. On 20 March 2020...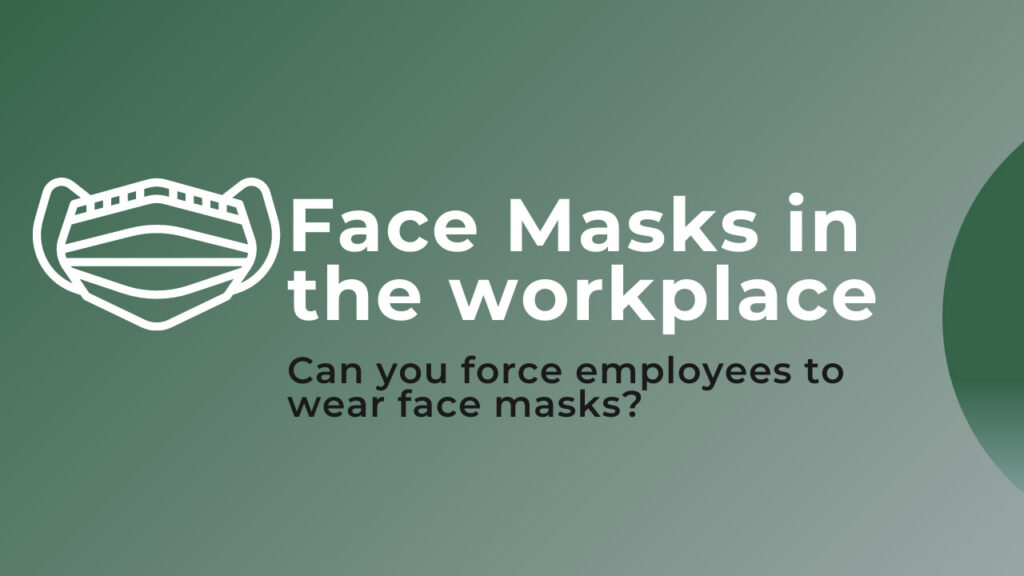 Following the Government's decision to remove all restrictions, possibly the most contentious is whether or not to continue wearing a face mask.  Can employers force employees to wear them at work?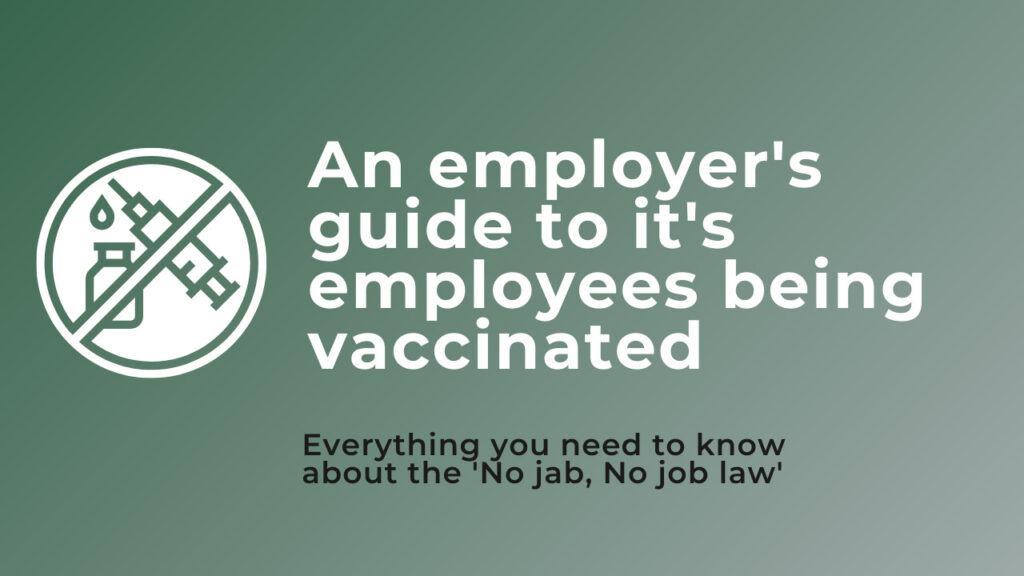 On 11 November 2021, all care home workers in England MUST be vaccinated.  So, what does this mean for care workers?

Request a free consultation.