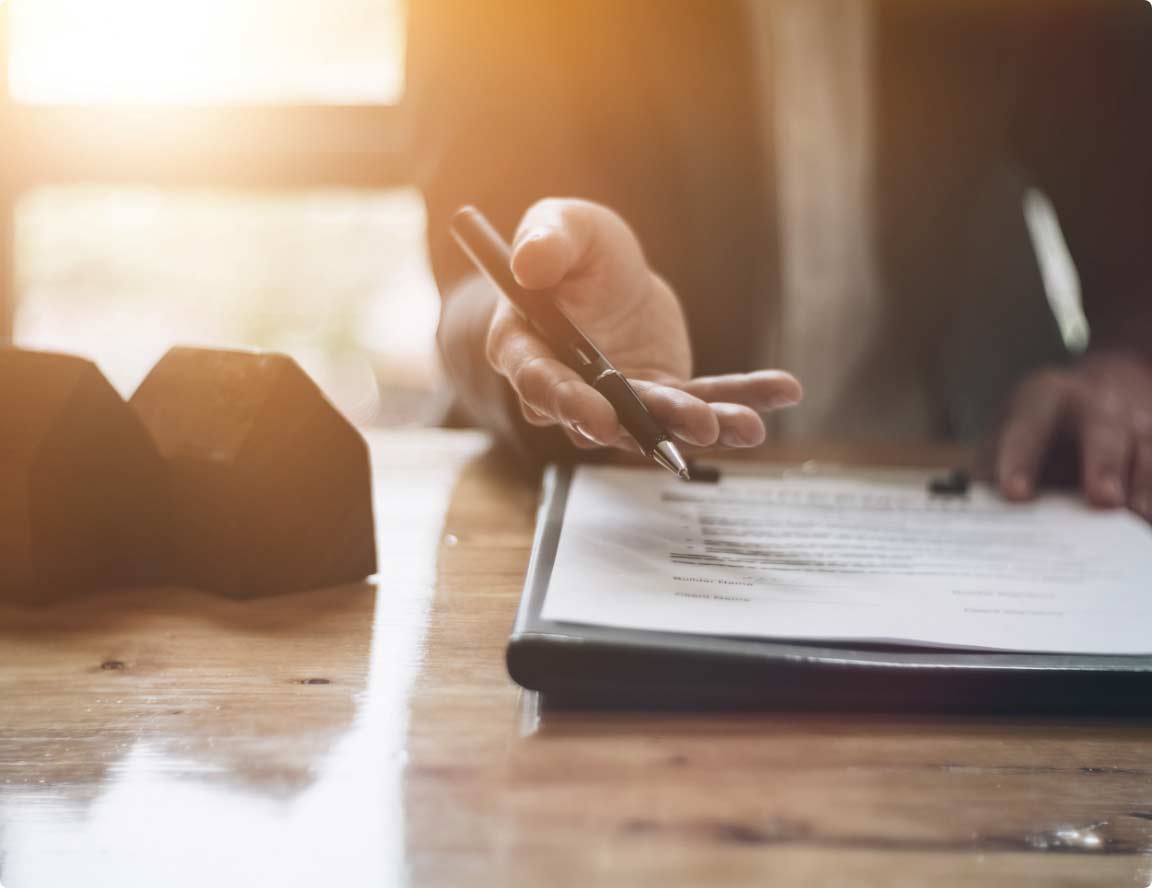 HR for HR Departments & Directors.
We know that HR Directors face pressures and workloads like no other. Managing the desires of directors against the welfare of employees can be challenging. HR has changed its focus and is now very much supportive of staff members. We recognise the benefit in retaining staff, supporting colleagues who are struggling and offering training.
Employment Law Solutions also recognise when 'enough is enough'. We support HR managers when they need a sounding board, need to double check the law or need to dismiss. We also provide guidance on policies, staff retention and restructuring. Our job is to make your job easier!

Our solutions to recurring HR Headaches for HR Directors.
Employment Tribunal Insurance
Lawyers on your side from the start
Guidance to make your job easier
Insurance against legal fees
Insurance against compensation
Representation at tribunal hearings
Long term absence
Invitation to welfare meeting
Bespoke questions for meeting
Requesting medical advice
Invitation to formal capability meeting
Review, decision and draft outcome
Should I Dismiss?
Review of documents to date
Guidance on the legal position
Options to take if dismissal unfair
Supporting a fair dismissal
Appeal guidance
Staff retention
Advice on staff benefits
Increasing employee engagement
Recognising warning signs
Preventing employee burnout
Developing your team

Why work with Employment Law Solutions? 
"Employment law solutions offer practical advice which meets our operational demands of the business. Having been a client of employment law solutions for over 2 years we have never looked back and I would recommend them to anybody."
Debbie Blackwell, HR Director

Read all the latest news from the Employment Law Solutions team.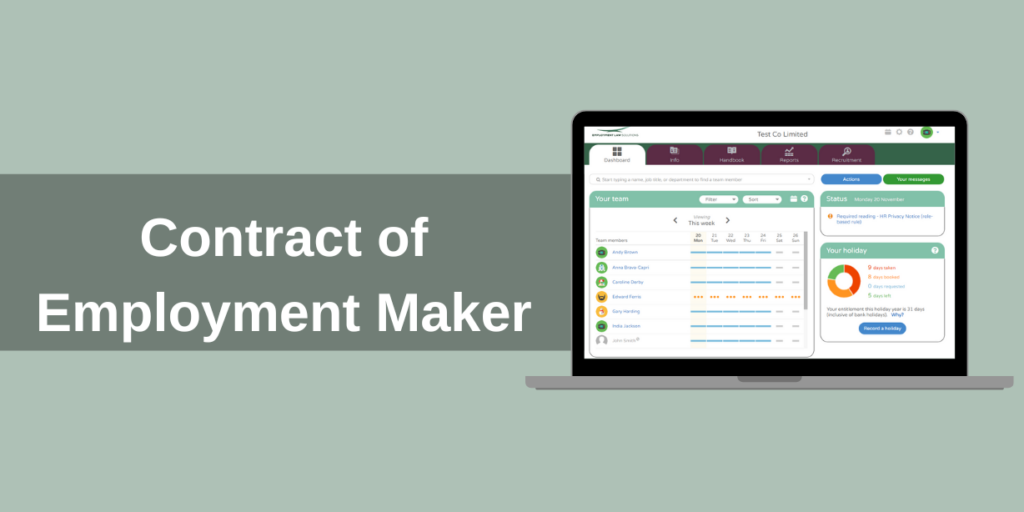 Are you fed up with populating contracts of employment for new starters and thinking "what do I need to add into a contract"? Well, allow us to introduce……The Contract Builder!  November's feature of the month for our HR Software Solution. How can I create the...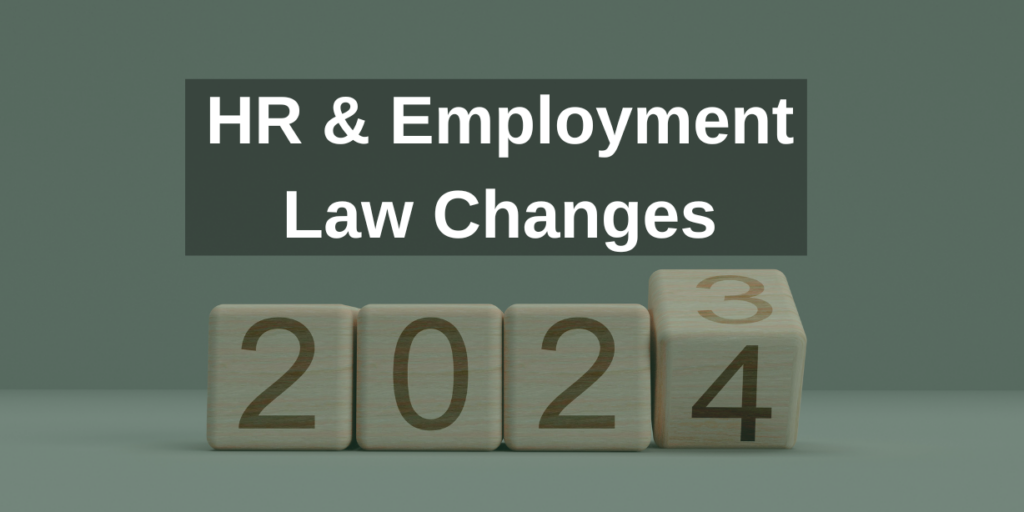 Welcome to the September newsletter from Employment Law Solutions.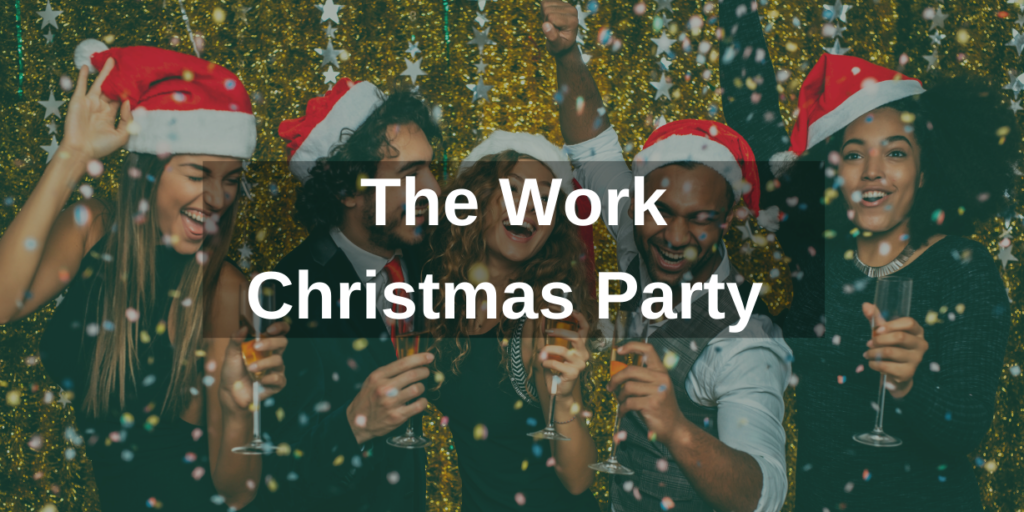 When considering the work christmas party it would be easy to fall into a spiral of rulemaking and declaring fun absorbing dictats of course, not to control the fun or quell the festive spirit, but rather to try and prevent any HR headaches throughout the festivities and into the New Year to ensure everyone has a good time.

Request a free HR consultation.