Employment Law Solutions is a highly established and trusted outsourced HR consultancy based in Nantwich. We have built our reputation through curing employers' HR headaches through stress-free, and pragmatic solutions to businesses across Nantwich and beyond looking for an HR partner who will truly understand their needs.  
Offering 24/7, 365 HR advice allows any HR or Employment Law issue to be taken care of as quickly and effectively as possible, allowing you to continue on with business in Nantwich.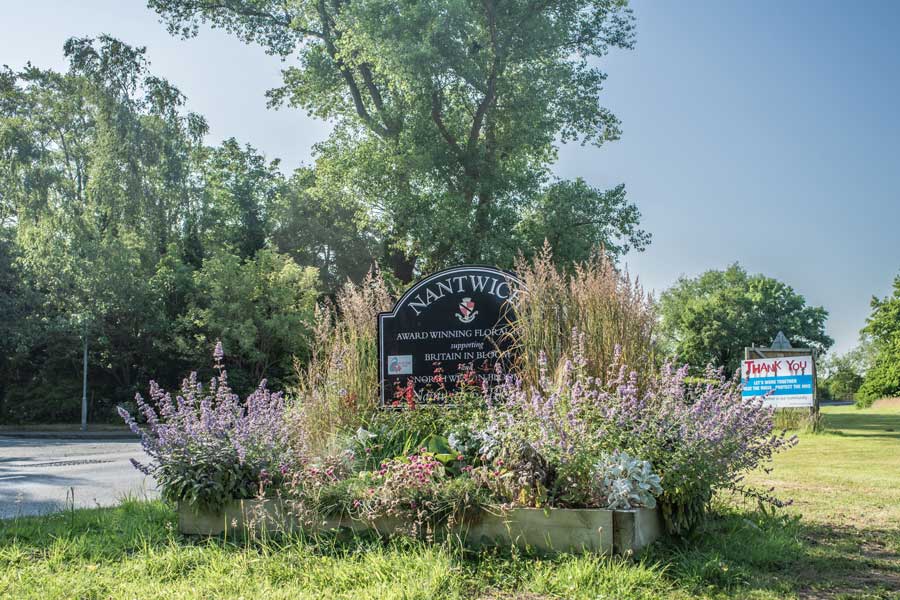 Employment Law Solutions is a well-established family HR consultancy serving small to medium businesses with advice on employment law in Nantwich. 

We have a team of highly qualified, friendly, and experienced Employment lawyers operating from our office HQ in Crewe, Cheshire. 

We are very proud to work with many local SME businesses on a retained basis enabling us to resolve their HR issues, 24 hours, 7 days a week. 

Employment Law Solutions' office is based in Crewe at Crewe Business Park. 
Being a stone's throw away from the market street, we love to meet local businesses for a coffee, at our favourite local coffee shop. Whether it be for an introductory chat or a friendly catch-up on how your business is going. 

When you contact Employment Law Solutions, we will get back to you within the same working day, and when you become a client of ours, you will have 24/7, 365 access to your designated lawyer and their mobile. 
When you get in touch with Employment Law Solutions, what can you expect?
If you're local to Nantwich then we would love to meet you face to face and truly understand everything about your business. From the business structure to your culture so we can really become an extra member of your team.
This will help us to understand what the first steps will be to working together, whether that may be a contract and handbook review to ensure your documents are legally compliant, alternatively it could be dealing with a difficult employee. 
When you choose to work with us, you'll benefit from a team of fully qualified lawyers who know the ins and outs of the law, allowing them to advise your Nantwich-based business as soon as they pick up the phone. 

Becoming a member of your Nantwich-based business
At Employment Law Solutions, we want to be your HR department, without the expensive salary. Having access 24/7 is something that we know would not be achievable from internal HR. 
We like to build ongoing, long-term relationships with our clients in Nantwich. Having worked with Nantwich-based businesses since 2016. Working in close collaboration means that you are able to have an allocated team of lawyers for your business who can guide you through every question you may have on managing your employees, with the added benefit of all other lawyers still being up to date about your business due to the second approval process we have on complicated issues. 
At Employment Law Solutions, we only promise what we know we can deliver, and because we offer fair, honest, and valued advice, we think you'll be pleasantly surprised to discover that we offer an affordable price against our competitors. We know that running a business comes with a lot of expenses and we know the value of our service is more important than making your pocket empty. 
We're friendly, local, and trusted by 100's of businesses in Nantwich – Let's chat 
We'd love to hear from you and discuss your HR issues. Just call us on 01270 781 006 for a free consultation, or reach out using one of the forms below and we will set a time that works for you. 

Why work with Employment Law Solutions?
Nantwich based nursery, Roundabouts have been a client of Employment Law Solutions for over 4 years and see Employment Law Solutions as "a member of their team". 
Roundabouts owner, Kate talks about the benefits of working with Employment Law Solutions in the following video.
"Employment law solutions offer practical advice which meets our operational demands of the business. Having been a client of employment law solutions for over 2 years we have never looked back and I would recommend them to anybody."

Request a free consultation.