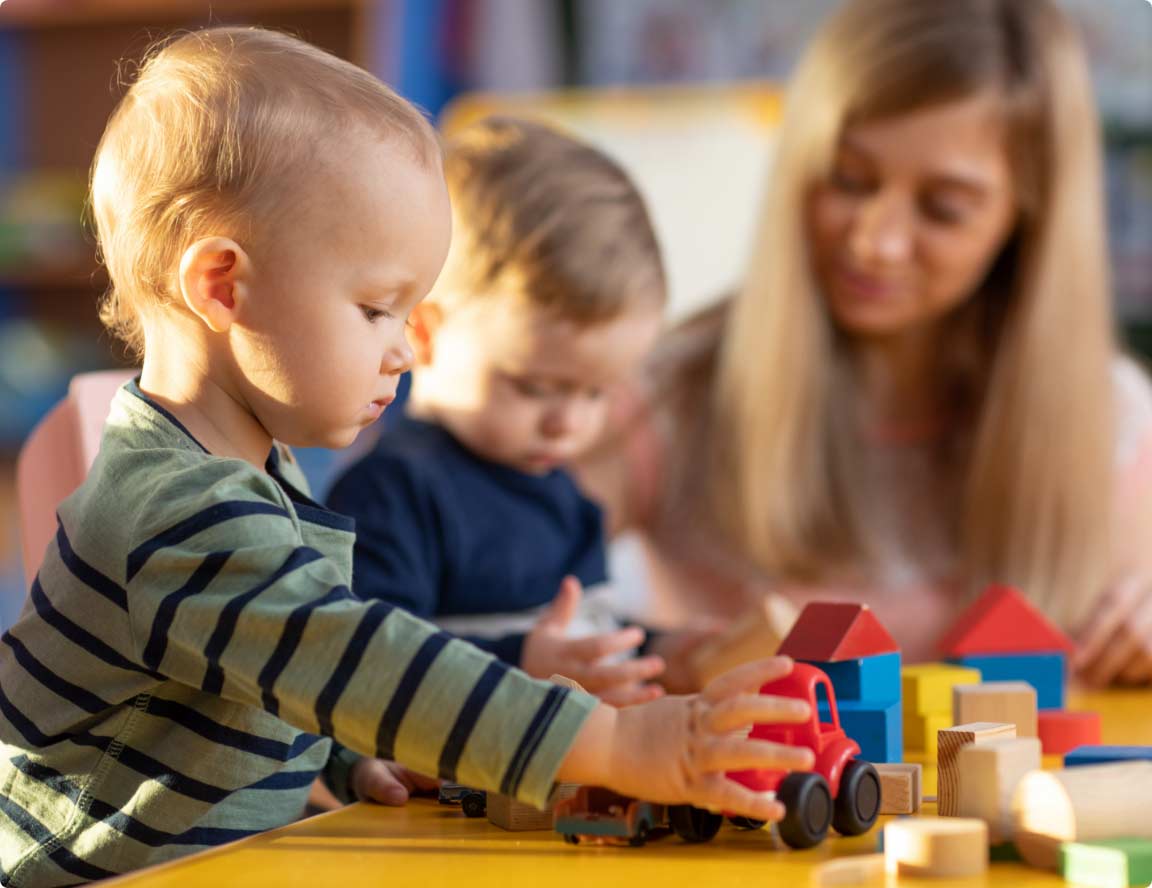 HR in Education & Nursery.
We understand that compliance with OFSTED or EYFS can make it difficult to prioritise issues. We support education providers from Early Years and day nurseries to academy groups and trusts. We make it easy for you to deal with HR Headaches without having to let other requirements slip.
We appreciate that safeguarding concerns might mean that you have to act differently than other businesses. We recognise that business requirements and regulatory restraints can impact HR decisions.

Our solutions to recurring HR Headaches in Education & Nurseries.
Misconduct or safeguarding concerns
Answer on whether to suspend or not
Help with completing the investigation
Drafting invitation to disciplinary
Bespoke questions for disciplinary
Review of decision and draft outcome
Staff grievance
Invitation to grievance meeting
Help with completing the investigation
Assessment of issues or misunderstanding of culture
Review, decision and draft outcome
Advice on resolutions or mediation
OFSTED and EYFS follow up
Identifying why recommendations have been made
Implementing informal steps to enforce recommendations
Deciding on which formal procedure to follow
Drafting letters and guidance
Review of decision and draft outcome
Workplace stress and burnout
Assist with spotting the signs
Advice on observing burnout symptoms
Invitation to welfare meeting
Options of support and reengagement
Returning happy employees to the workplace

Why work with Employment Law Solutions?
"We've been working with ELS for the last four years. The main benefit to us as a company in using ELS is the confidence that it's given us in moving forward with our employment decisions and they really do understand industry sector specifics such as our Ofsted compliance, EYFS, safeguarding, the ratios that we have to work to and they really did factor that into the employment solutions that they offered to us.
We very much consider them now part of our team having them on board has freed us up to focus on other areas of the business and we let them look after our HR issues."
Kate, Roundabouts Day Nursery

Read all the latest news from the Employment Law Solutions team.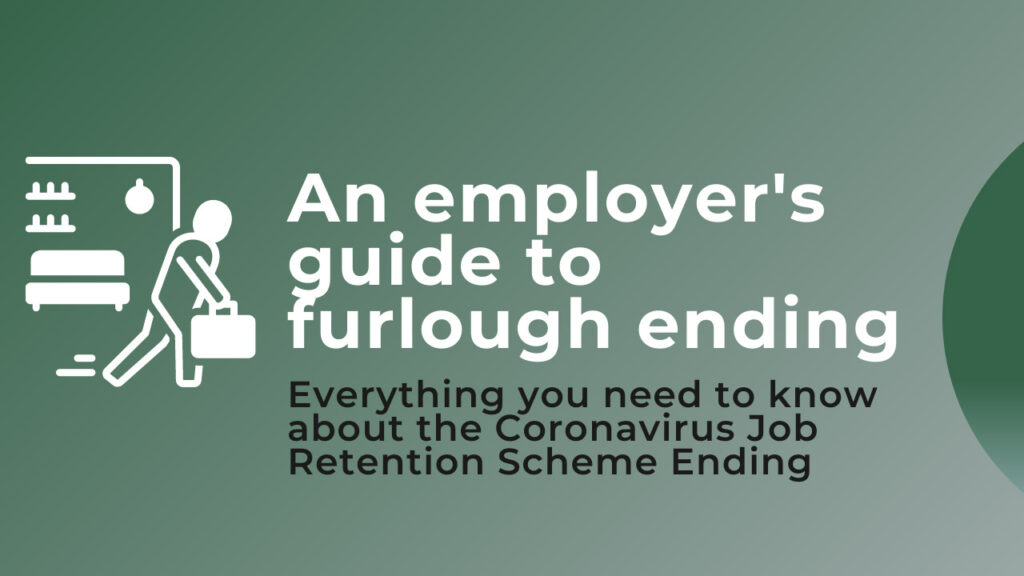 We would be lying to you if we said this was the first blog we had written on furlough ending. On 20 March 2020...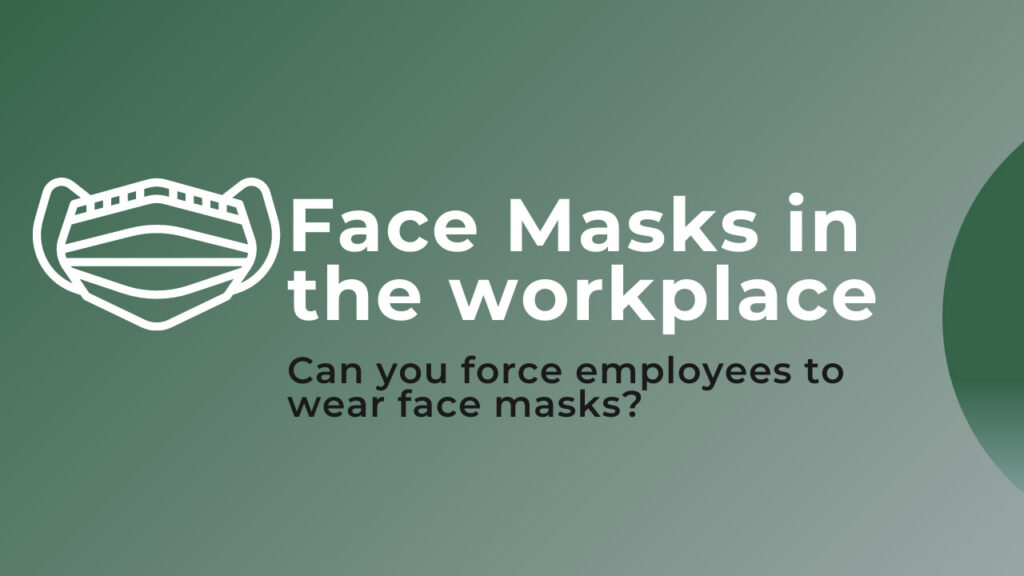 Following the Government's decision to remove all restrictions, possibly the most contentious is whether or not to continue wearing a face mask.  Can employers force employees to wear them at work?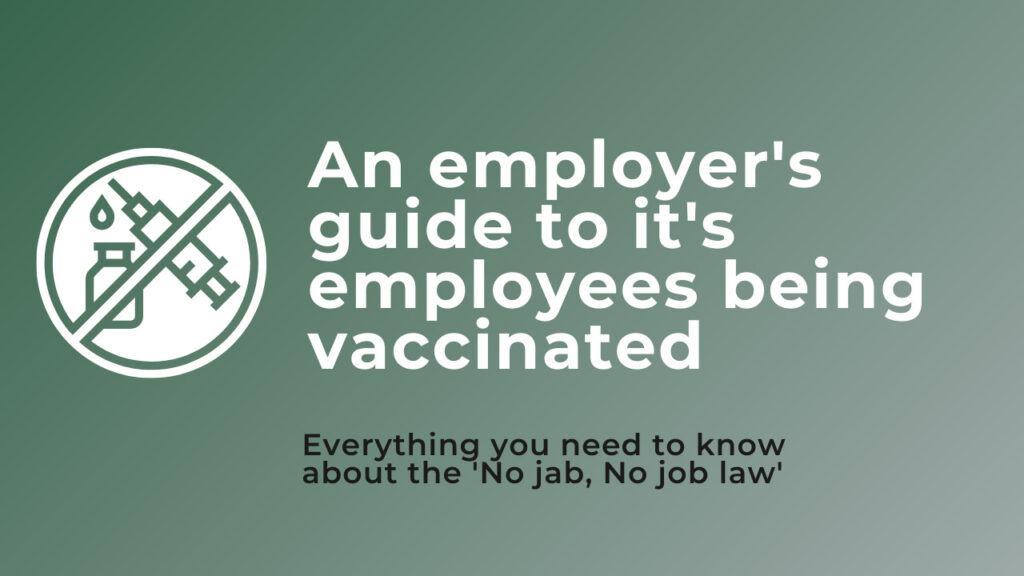 On 11 November 2021, all care home workers in England MUST be vaccinated.  So, what does this mean for care workers?

Request a free consultation.