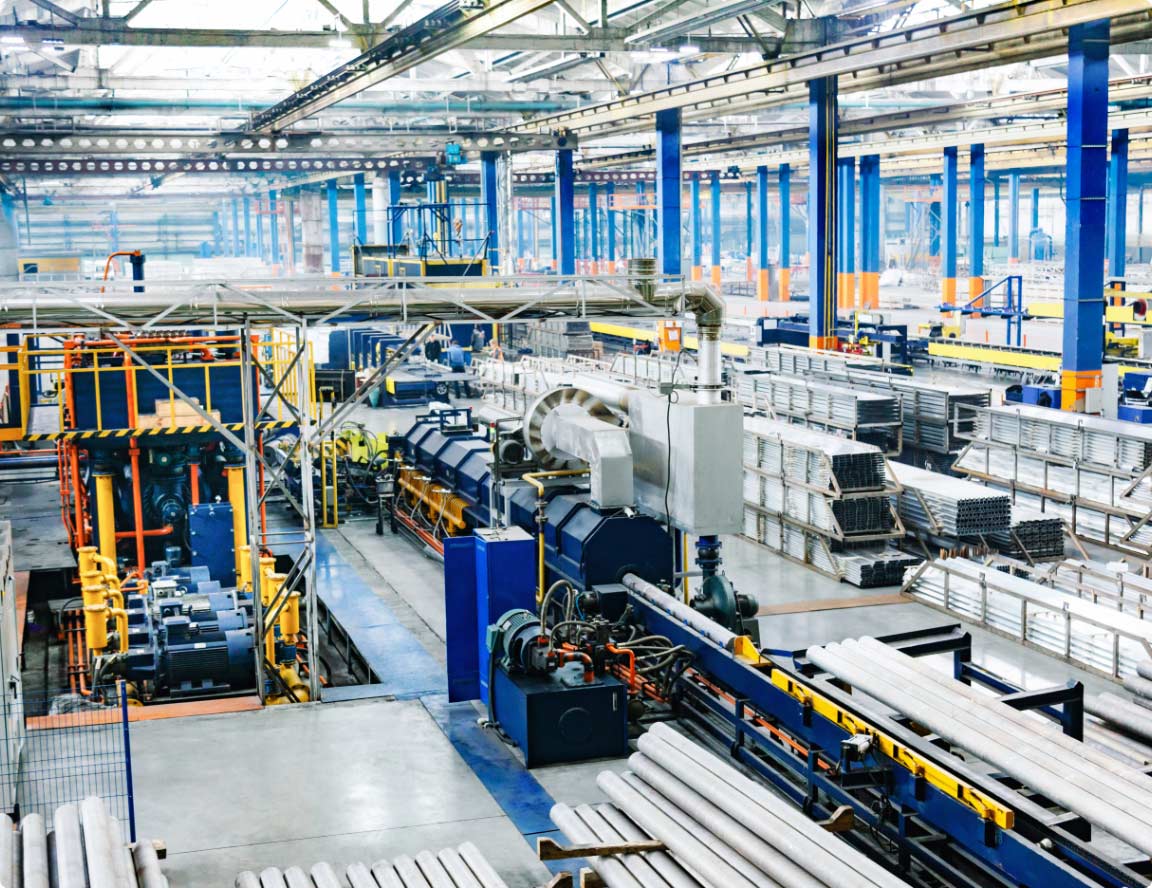 HR in Manufacturing.
We know that working in manufacturing has it's unique HR headaches from workforce shortages to recruitment challenges.  Retention of staff and culture clashes can cause real issues for business owners, HR Directors and managers. 
Employment Law Solutions help you deal with problems before they arise as well as after.  We assist with having a zero hours workforce in place, the right to lay-off in the event of supply shortages and boosting moral in what can sometimes be a repetitive job for employees.

Our solutions to recurring HR Headaches in Manufacturing.
Poor attendance
Question guide for return to work meetings
Identifying trigger point for formal process
Invitation to absence management meeting
Bespoke questions for meeting
Review of decision and draft outcome
Poor performance
How to recognise it
Implementing a Performance Improvement Plan
Invitation letters for formal meeting
Bespoke questions drafted for you
Guidance on targets to set
Culture Clashes
When you can restrict languages
Training for managers
Mediation between employees
Boosting staff morale generally
Disciplining when necessary
Staff Forecasting
Review of current staffing levels
Quick wins to reduce headcount or hours
Retain current staff
Recruit effective staff
Use of zero hours workers

Why work with Employment Law Solutions?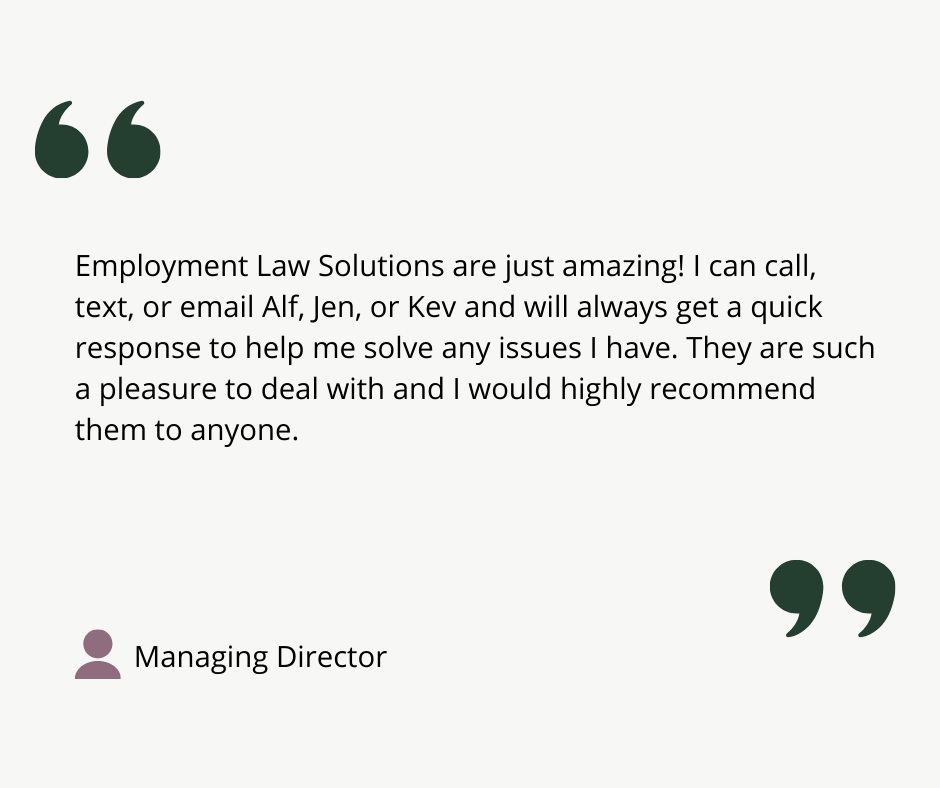 Read all the latest news from the Employment Law Solutions team.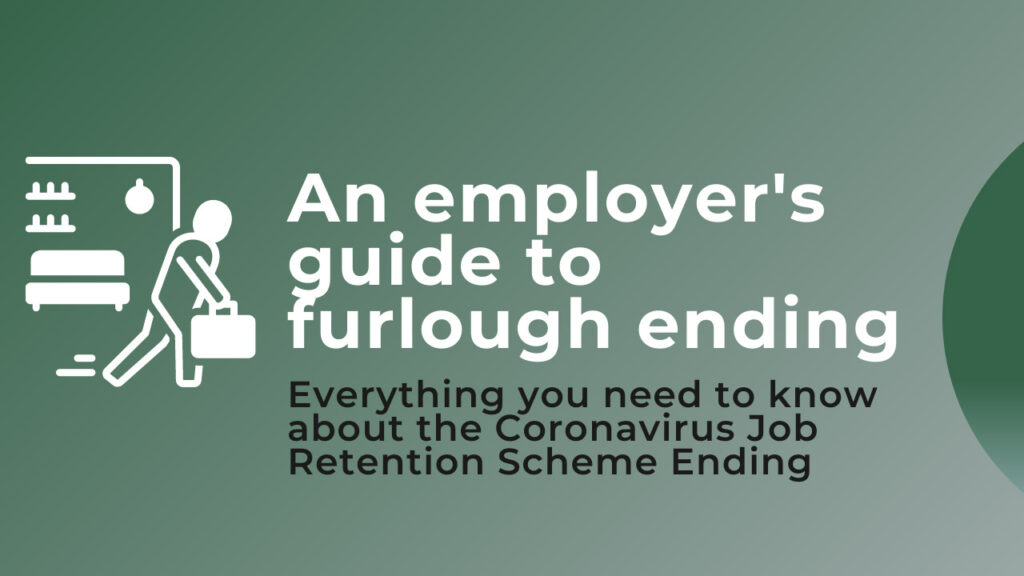 We would be lying to you if we said this was the first blog we had written on furlough ending. On 20 March 2020...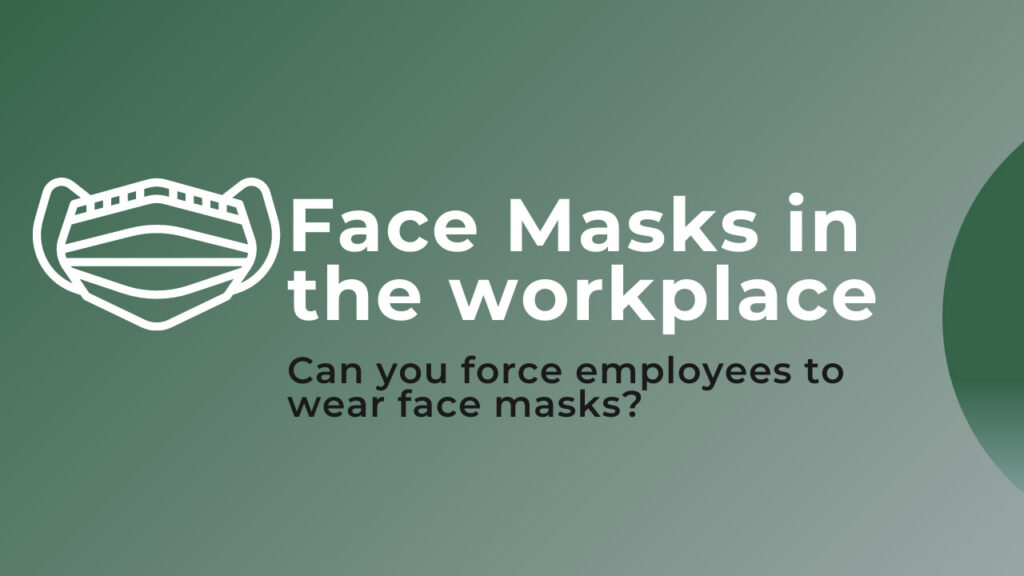 Following the Government's decision to remove all restrictions, possibly the most contentious is whether or not to continue wearing a face mask.  Can employers force employees to wear them at work?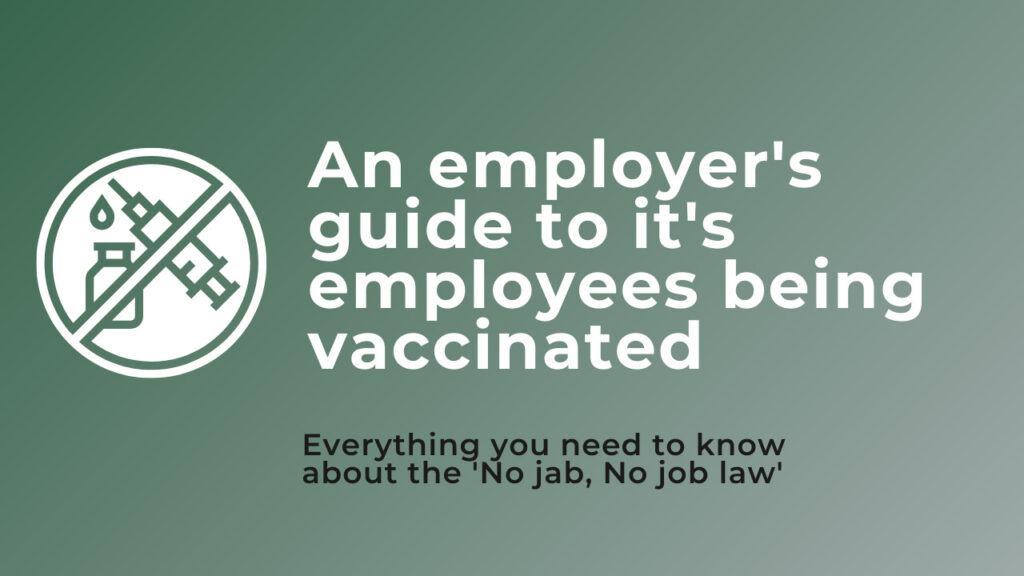 On 11 November 2021, all care home workers in England MUST be vaccinated.  So, what does this mean for care workers?

Request a free consultation.