Legal Expenses Insurance
Receiving an employment tribunal claim can be a lot like having your house catch fire. You never expect it to happen, it can be very costly when it does. Our legal expenses insurance protects you against all legal fees in defending a claim as well as any non-contractual compensation if you have followed our advice. Our insurers have never refused cover!
Legal Expenses Cover
From £3.02 per employee
Knowing that your cash reserves and cash flow are protected can be a huge benefit for any business.  By relying on our Insurance Solution you can rest easy knowing that the chances of unexpected legal bills are minimal as the insurer will pay them for you!
| | |
| --- | --- |
| Number of Employees |  Cost Per Month |
| 1 – 8 employees  | £25.87 |
| 9 – 199 employees  | £3.02 per employee  |
| 200 upwards | Price on application  |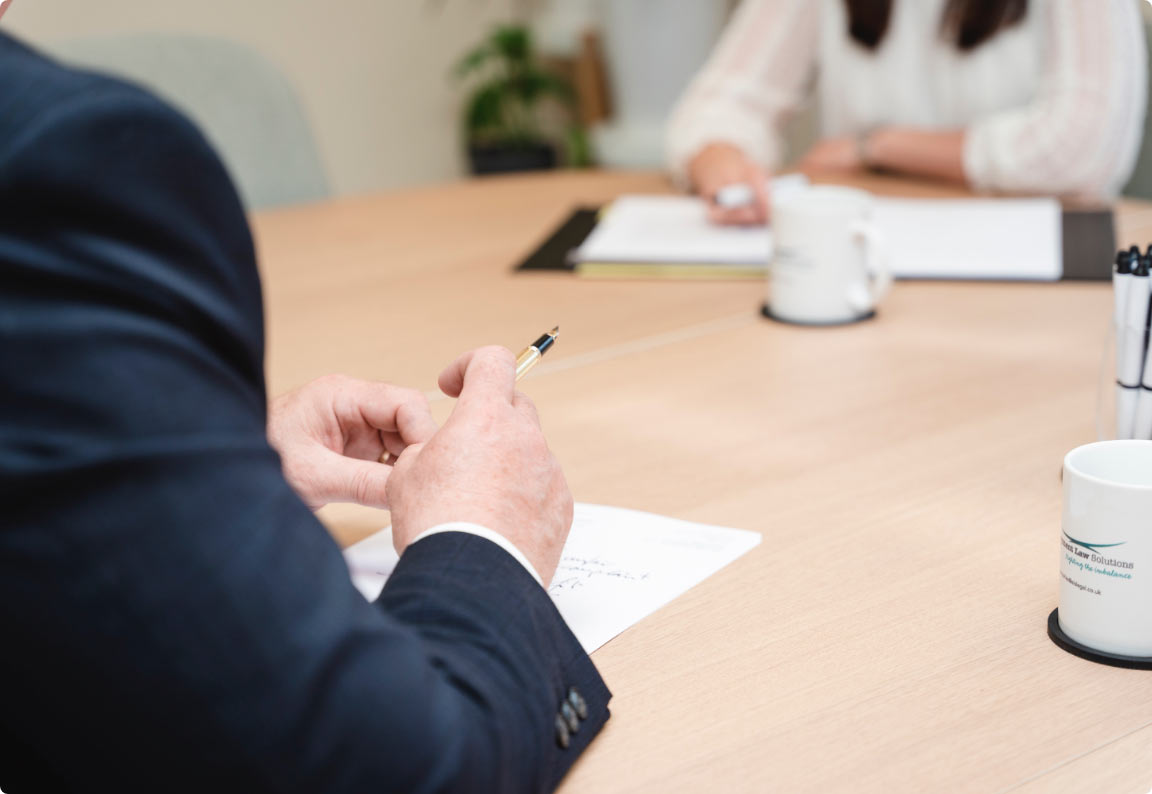 Received tribunal papers?
It's our bread and butter. Let us take all the hassle away from you and our experienced lawyers will deal with the claim no matter what stage it is at. There are strict deadlines to adhere to, please do not miss them and contact us today.

What our clients say about us