Employment Law Solutions have been crowned Associate Member of the Year 2023 at the Farm Retail Association Awards 2023.
On 8 March 2023 farm retailers and their suppliers from across the United Kingdom gathered in Exeter to celebrate the great and the good of farm retailers to celebrate their successes after a challenging few years.
The Farm Retail Association supports farmers who wish to diversify and include farm shops, cafe restaurants and events as part of their business portfolio as well as a wide range of supplies to give them every opportunity to thrive in their businesses.
Employment Law Solutions provide a dedicated HR Helpline to FRA Members giving members the best HR advice to help them manage their HR Headaches.
The judges said that they had a "very positive experience with this business. Finding Jen to be professional, engaging and helpful. Employment Law Solutions have a strong sense of care and attention to detail."
Whilst at the awards evening, Hugh Fearnley-Whittingstall the celebrity host acknowledged the specialisation in the farm retail sector.  Employment Law Solutions have worked closely to understand the needs of diversifying farmers, as they do with all of their clients, truly helping them to retain and manage their staff in an increasingly cost-conscious world.
Alf Muphy, Managing Director of Employment Law Solutions said  "to be acknowledged as the best supply to the farm retail sector is truly an honour.  This is on top of being awarded the People's Choice Cheshire in the North West Family Business Awards 2022.  It is great to see that the high levels of customer service, the quality and integrity of our advice and our business focussed mindsets are being acknowledged as making a difference to businesses across the UK."
Employment Law Solutions offer Employment Law and Health & Safety advice and can assist with your contracts and handbooks. By offering a monthly retainer service you are able to benefit from legal advice and employment contract reviews 24/7, 365 days, all while spreading the cost over 12 monthly payments. Get in touch with the team if you want award-winning HR advice.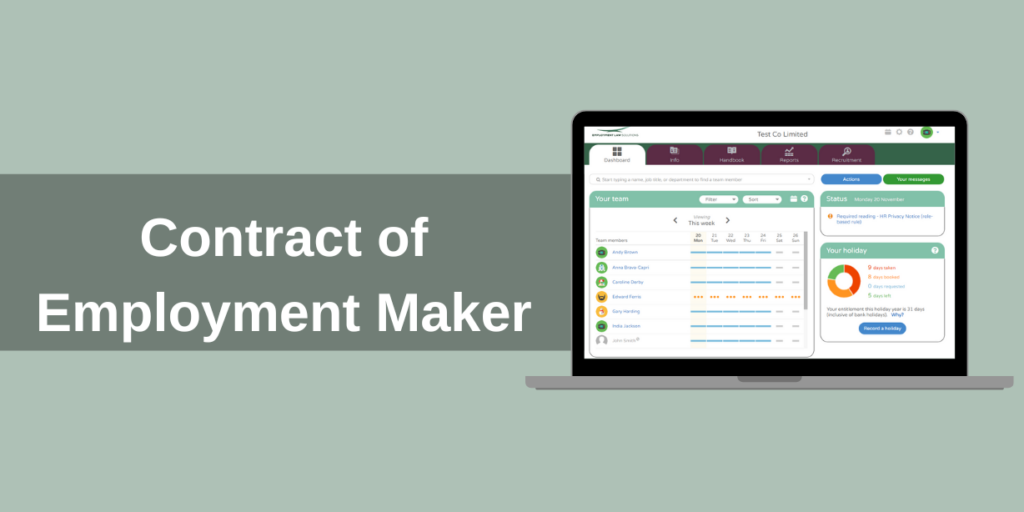 Are you fed up with populating contracts of employment for new starters and thinking "what do I need to add into a contract"? Well, allow us to introduce……The Contract Builder!  November's feature of the month for our HR Software Solution. How can I create the...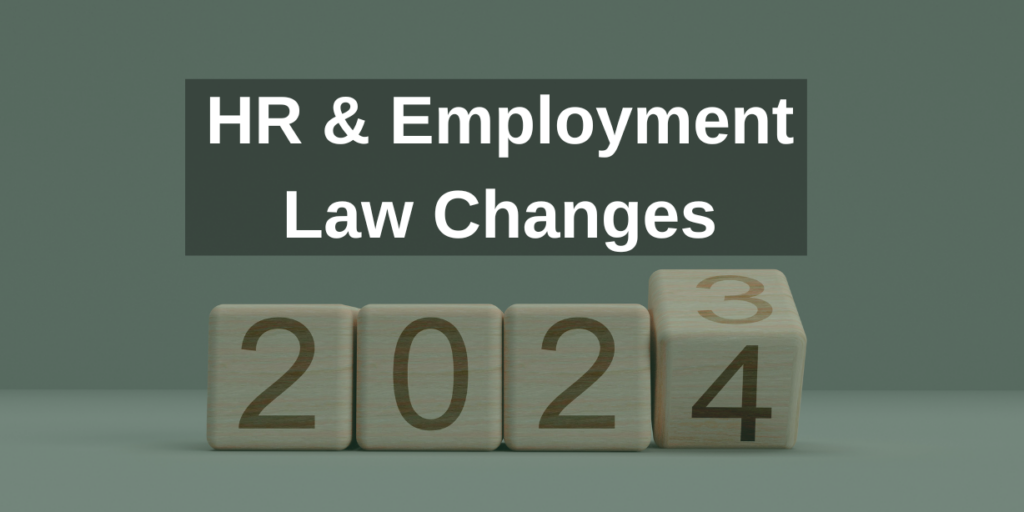 Welcome to the September newsletter from Employment Law Solutions.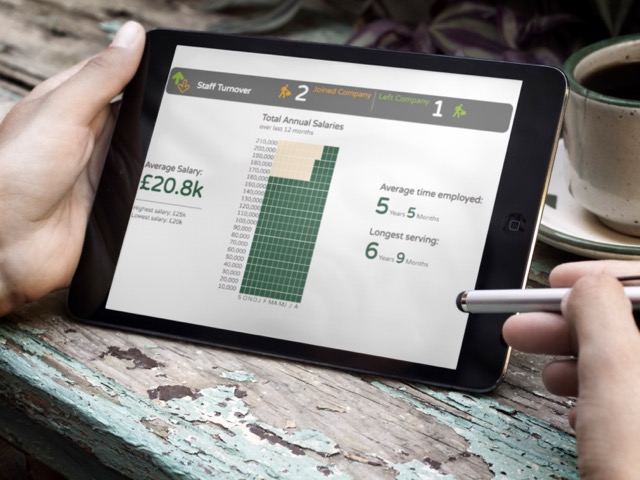 In the ever-evolving landscape of business operations, it's crucial for companies to stay ahead of the curve. One area that has seen significant advancement is Human Resources, where technology has transformed the way companies manage their workforce. HR software...