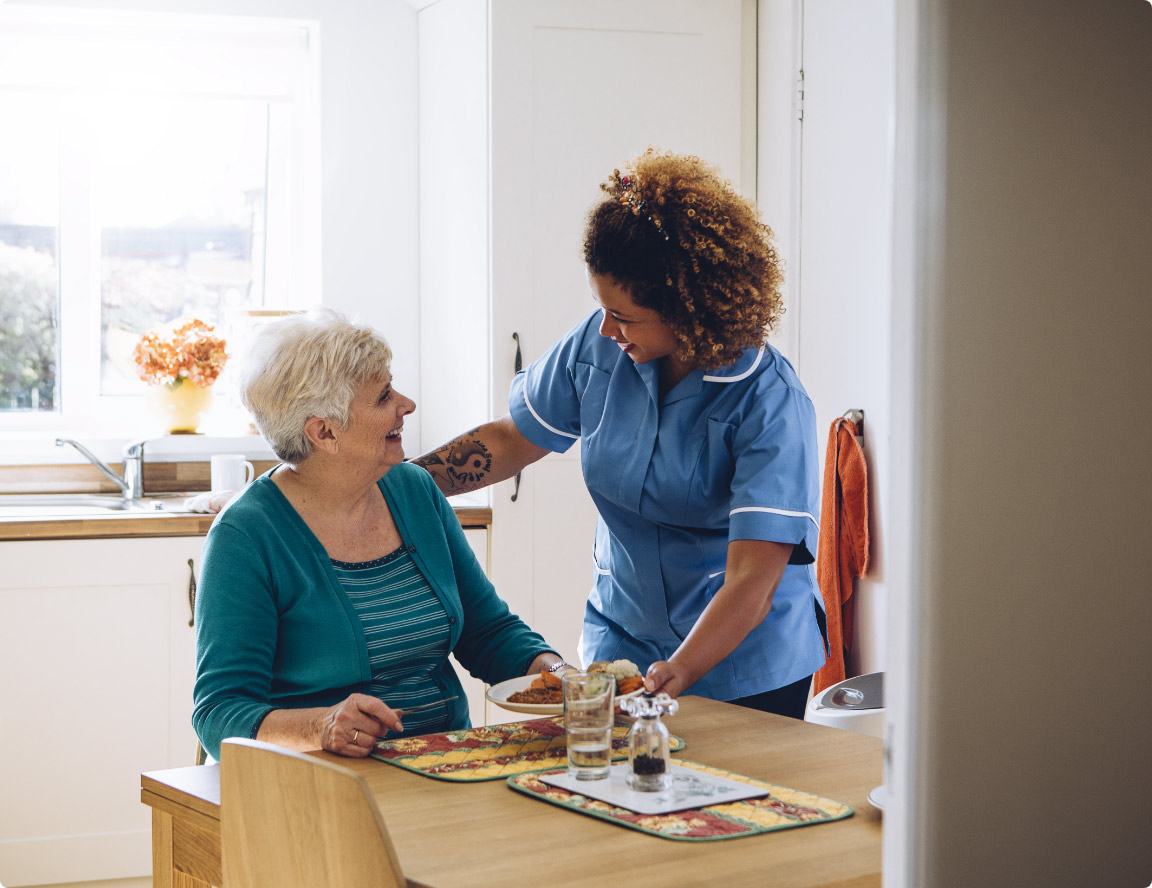 HR in Care.
We know that working in care has it's unique HR headaches from medication and administration errors to potential abuse or neglect, we recognise that these issues have to be dealt with to protect your reputation. Furthermore, the increasing pressures from CQC and most importantly the need to protect vulnerable service users means that you're obligated to deal with staffing issues as soon as they arise.
Let us help managers with:
Enforcing compliance with audits including care plans, body maps, MUST reports, equipment audits etc
Reducing poor attendance and sporadic absences
Reducing medication errors
Reducing safeguards
Improving investigation skills
Working to imrorve standards for CQC inspections
Improve overall standards across the home and performance of the team

Our solutions to recurring HR Headaches in Care.
1. Medication and compliance errors or abuse
Answer on whether to suspend or not
Help with completing the investigation
Drafting invitation to disciplinary
Bespoke questions for disciplinary
Review of decision and draft outcome
3. Staff grievance
Invitation to grievance meeting
Help with completing the investigation
Assessment of issues or misunderstanding of culture
Review, decision and draft outcome
Advice on resolutions or mediation
2. Long term absence
Long term absence
Invitation to welfare meeting
Bespoke questions for meeting
Requesting medical advice
Assessment of disability and if well enough to return
Invitation to formal capability meeting
Review, decision and draft outcome
4. Poor attendance
Implement an absence management process
Question guide for return to work meetings
Identifying trigger point for formal process
Invitation to absence management meeting
Bespoke questions for meeting
Review of decision and draft outcome

Why work with Employment Law Solutions?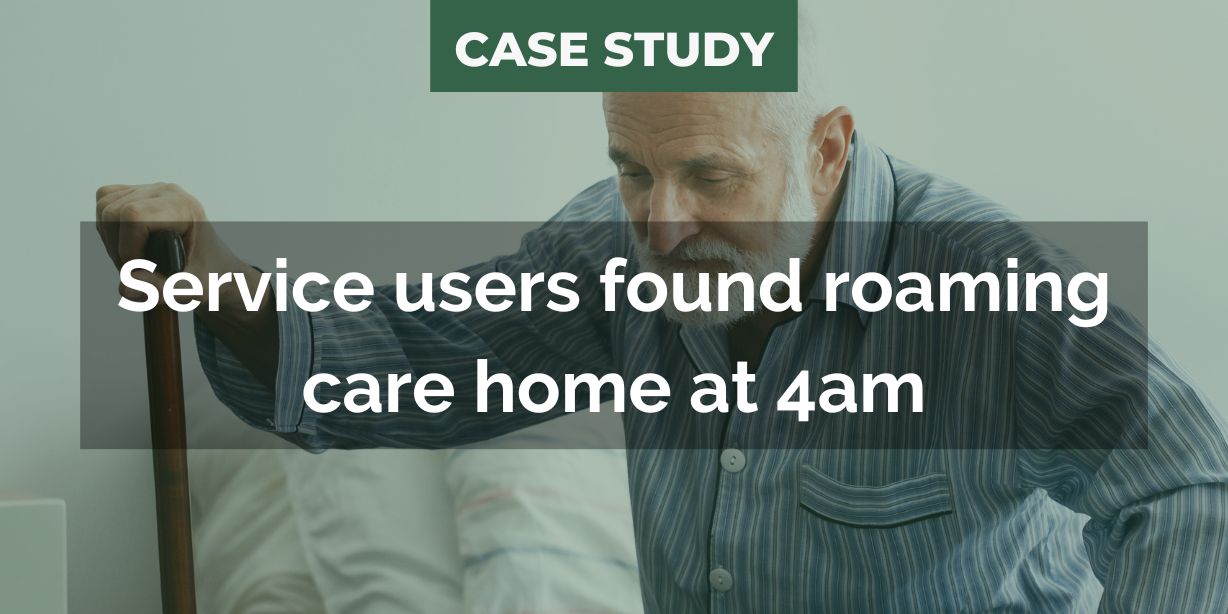 In this case study, employment lawyer Kevin Murphy looks at a client case where a care home manager found staff asleep as service users wandered around the building at 4am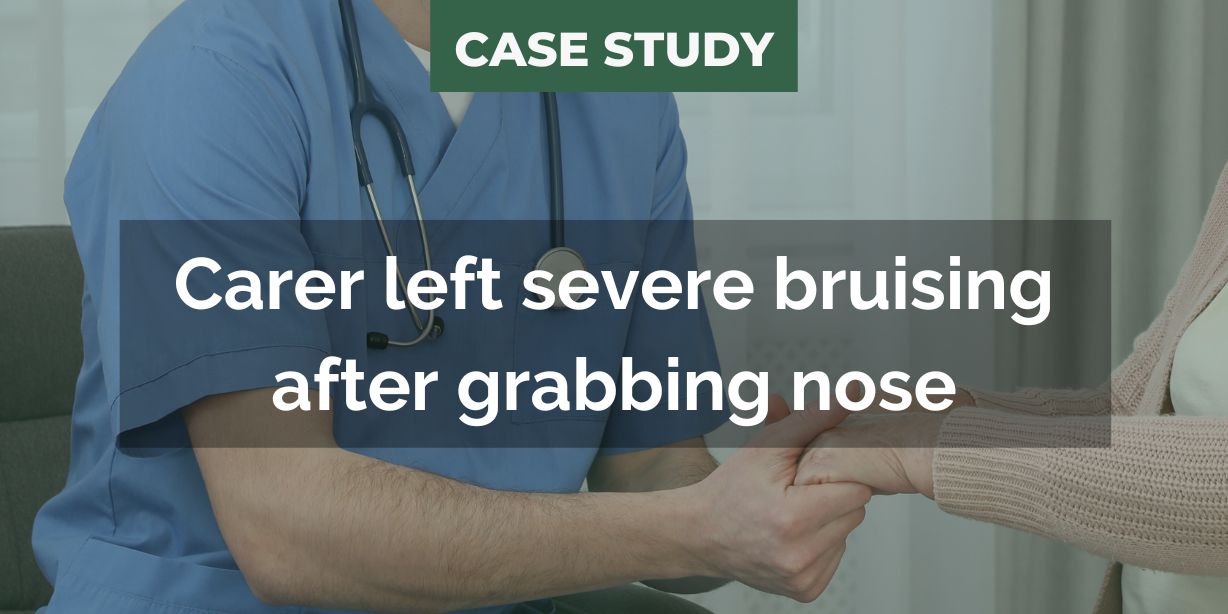 In this case study, employment lawyer Kevin Murphy looks at a client case where a family raised concerns after unexplained bruising appeared on a family member's nose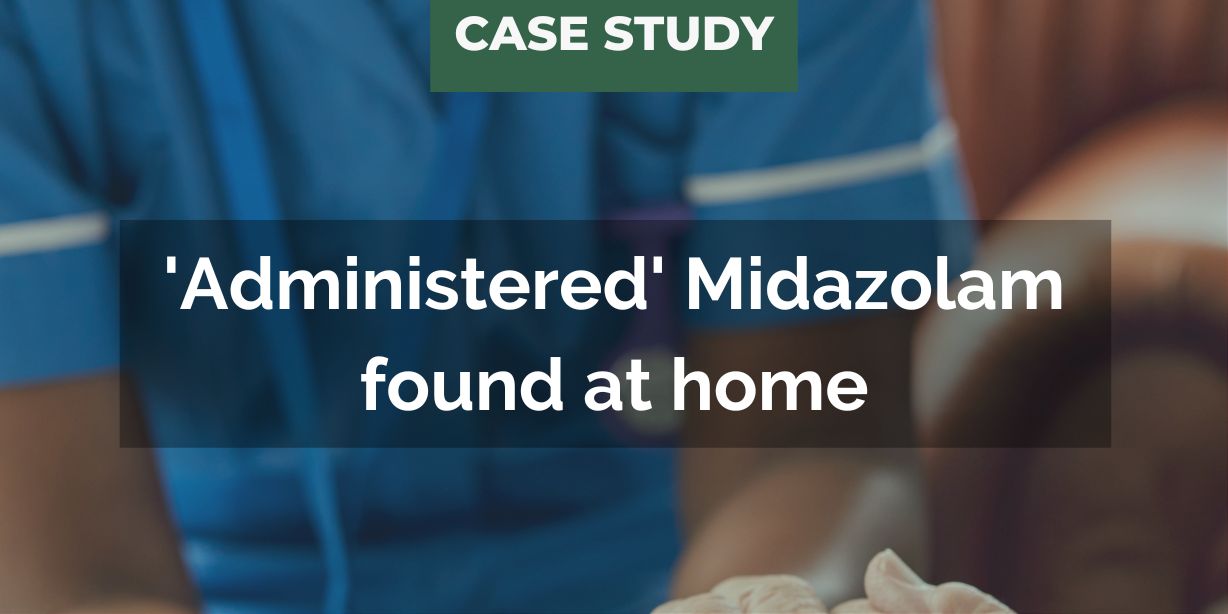 In this case study, employment lawyer Kevin Murphy looks at a client case where an employee found a vial of midazolam in her pocket when she returned home
Watch the YouTube video for spontaneous audio testimonials from two different care sector clients.
Click on the button in the top right hand side of the YouTube video (1/2) for the second clip, or let it play automatically after the first has finished.
"Employment law solutions offer practical advice which meets our operational demands of the business. Having been a client of employment law solutions for over 2 years we have never looked back and I would recommend them to anybody."
Proud to work alongside some great businesses some of which include…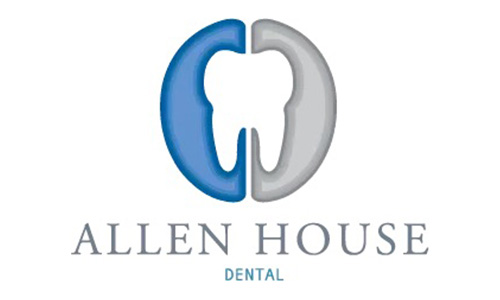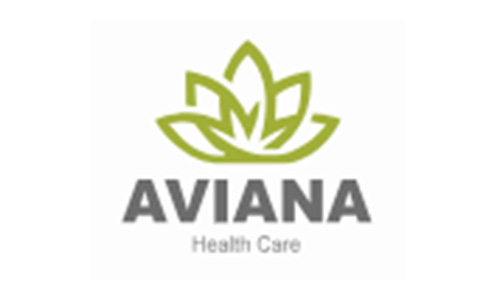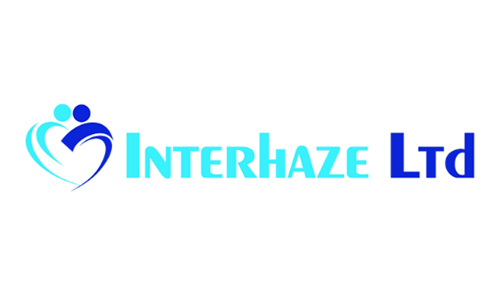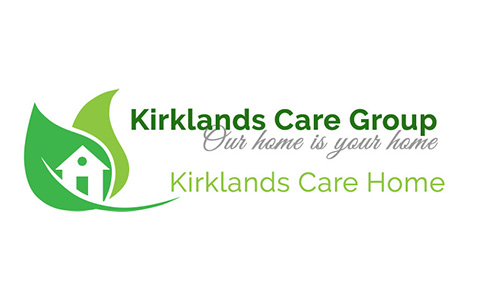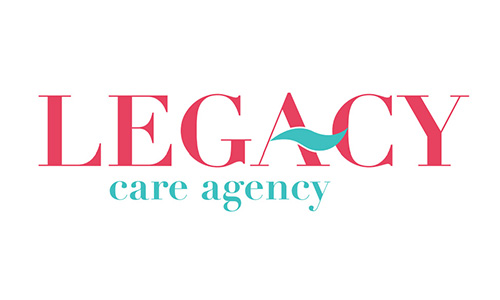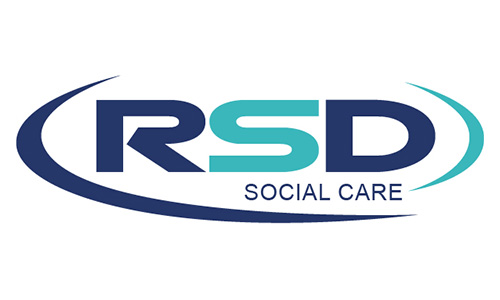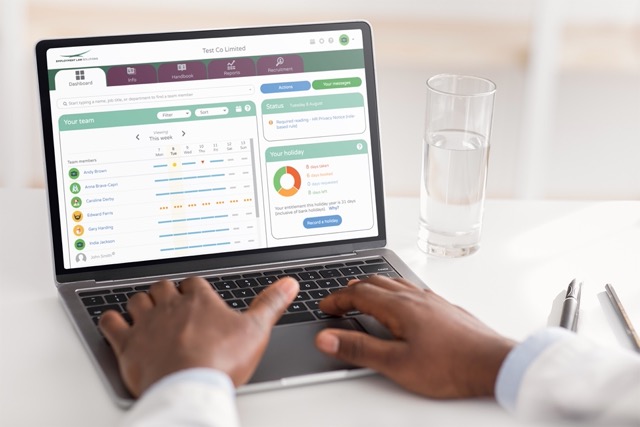 HR Software for Care Homes
Managing rotas, shift patterns, shift swaps and annual leave is more complicated in care homes than in most businesses. The added pressure on managers trying to ensure that the staff are looked after often distracts from the core operational duties of managers to provide high-quality care.
Our HR Software will cut down a manager's administration time and ensure that staff are more self-reliant when it comes to aspects of their own HR at work.
It is fast, user-friendly, mobile-compatible and super beneficial!
Want to find out more about our HR Solutions? Book in a chat.

News, Guidance and Support.
Read all the latest from the Employment Law Solutions team.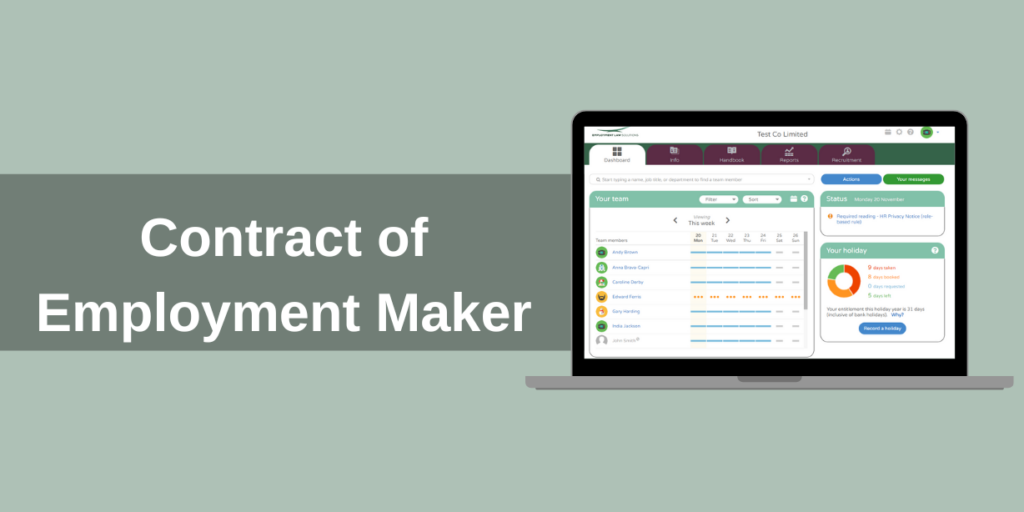 Are you fed up with populating contracts of employment for new starters and thinking "what do I need to add into a contract"? Well, allow us to introduce……The Contract Builder!  November's feature of the month for our HR Software Solution. How can I create the...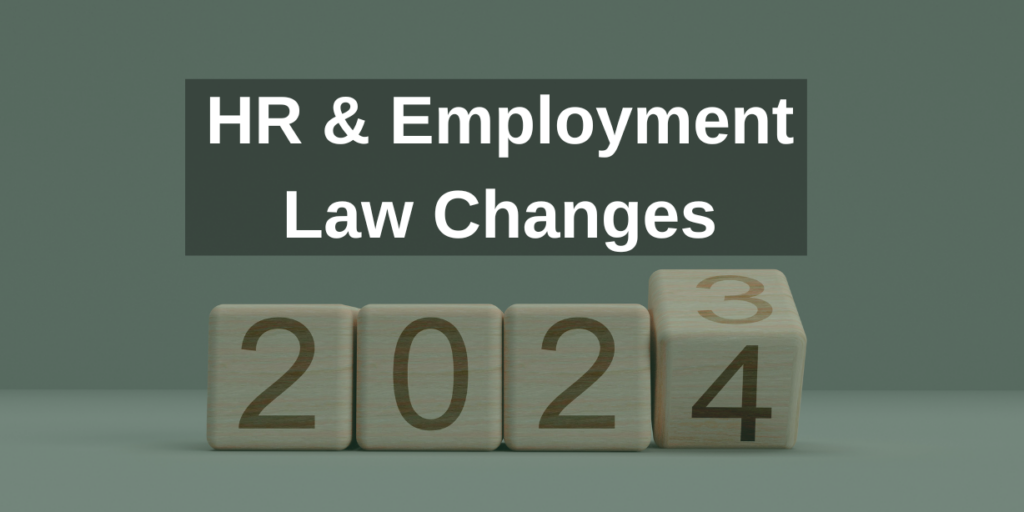 Welcome to the September newsletter from Employment Law Solutions.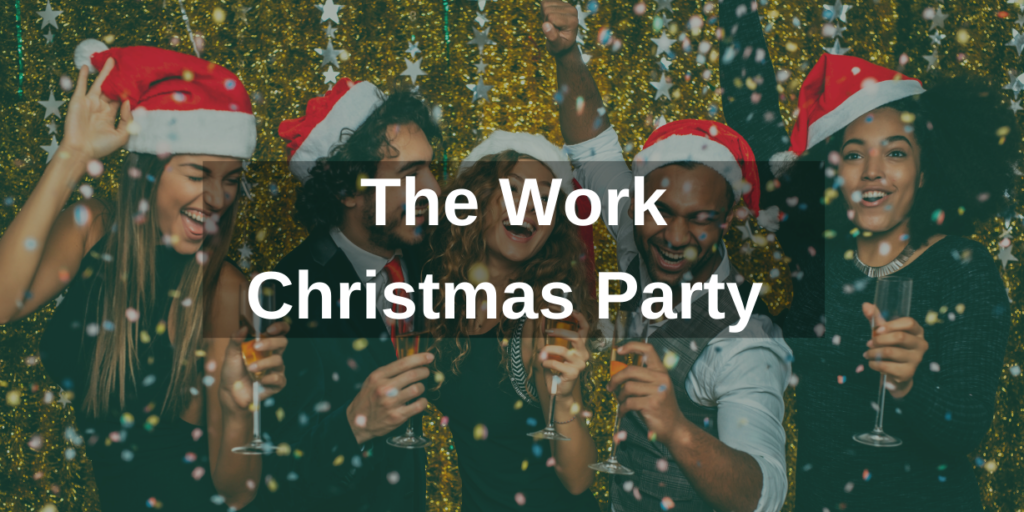 When considering the work christmas party it would be easy to fall into a spiral of rulemaking and declaring fun absorbing dictats of course, not to control the fun or quell the festive spirit, but rather to try and prevent any HR headaches throughout the festivities and into the New Year to ensure everyone has a good time.

Request a free consultation.