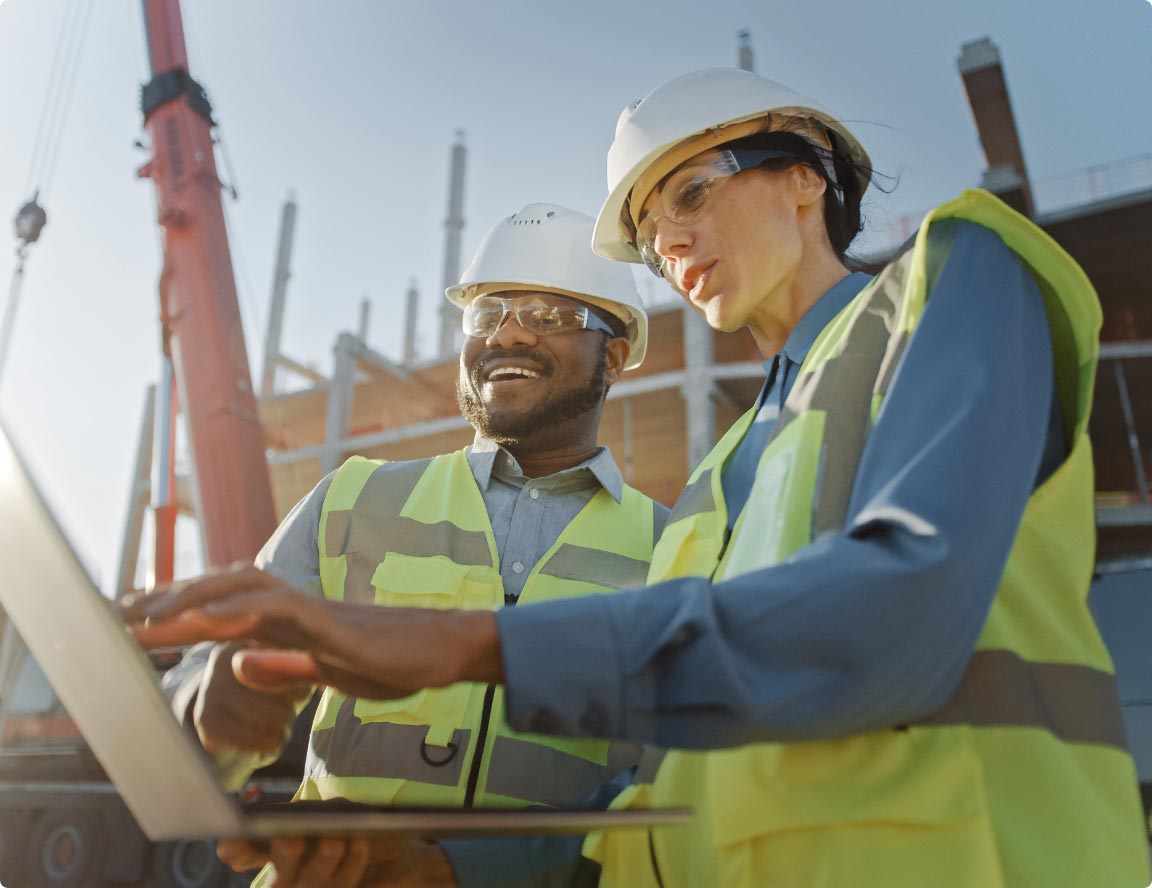 HR in Construction.
We know that working in Construction can be challenging, the myriad of safety regulations and fluctuating workload can lead to all manner of HR Headaches.  From forecasting staff levels to retaining key staff and protecting your business from competitors, Employment Law Solutions can help.
Finally, we also understand the importance of reputation to charities and the critical need to protect that reputation from social media damage. Let us help you protect your charity and ensure its future viability.
Let us help managers and HR Directors with

:
Reducing or increasing staff to hit forecasting levels
Managing training requirements
Enforcing reliable restrictive covenants

Our solutions to recurring HR Headaches in Construction.
Staff forecasting
Review of current staffing levels
Quick wins to reduce headcount or hours
Retain current staff
Recruit effective staff
Prevent staff from moving to competitors
Staff Training
How to implement staff training
Disciplining staff who refuse
GDPR compliance with training records
Health and safety training advice
Equality and diversity training sessions
Restrictive Covenants
Review current restrictions
Check enforceability
Advice on improvements needed
Redraft to protect business and staff members
How to issue new clauses
Lone Working
Assessing risk to lone workers
Drafting an appropriate lone working policy
Completion of HSE risk assessment
Implementation of measure to protect them
Enforcement of measures

Why work with Employment Law Solutions?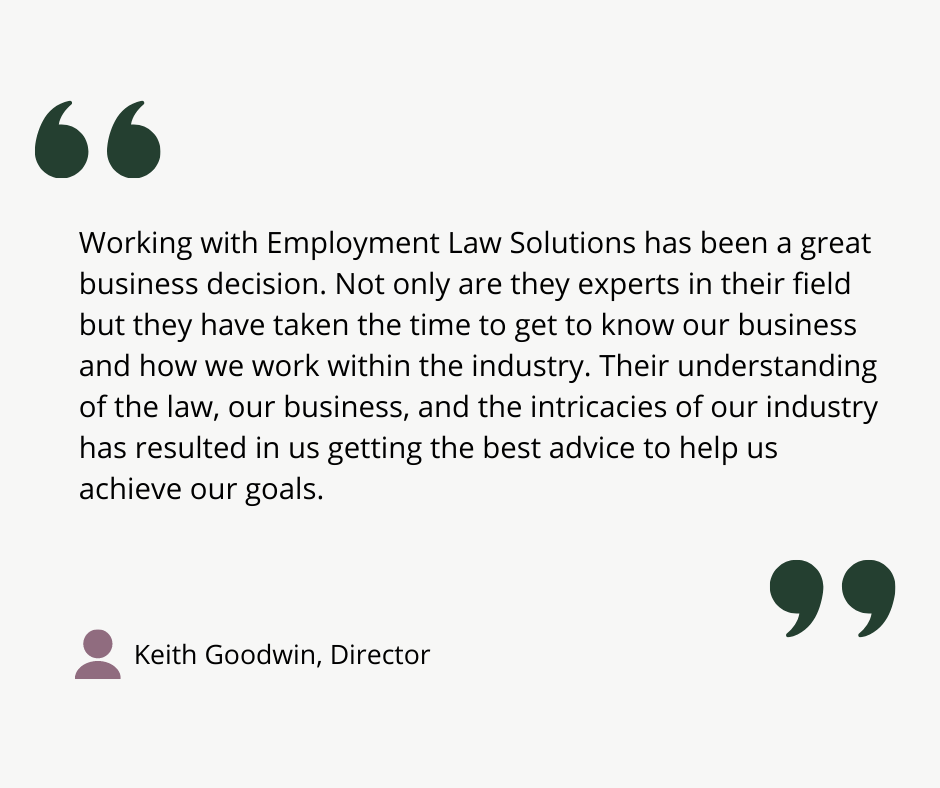 Read all the latest news from the Employment Law Solutions team.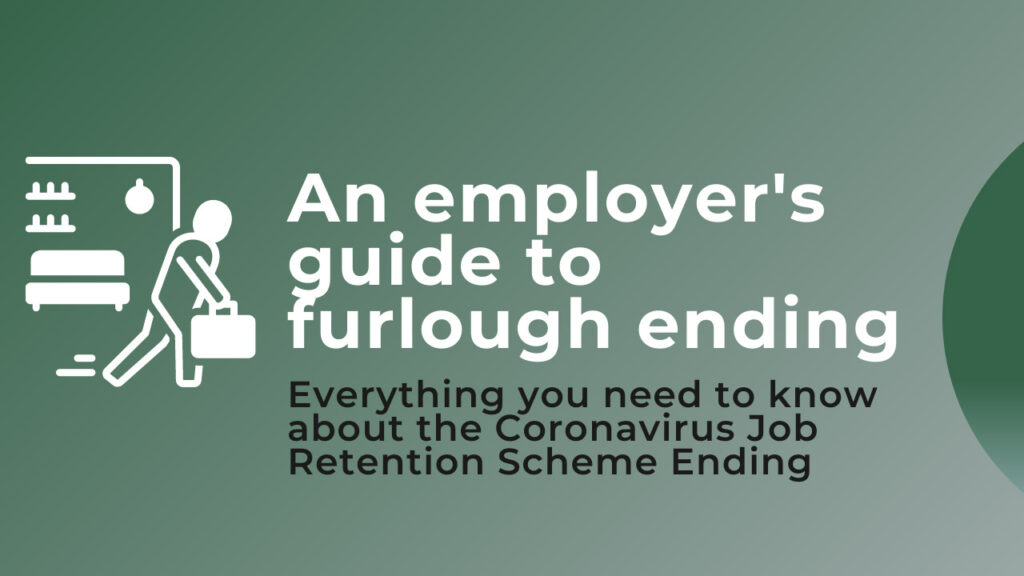 We would be lying to you if we said this was the first blog we had written on furlough ending. On 20 March 2020...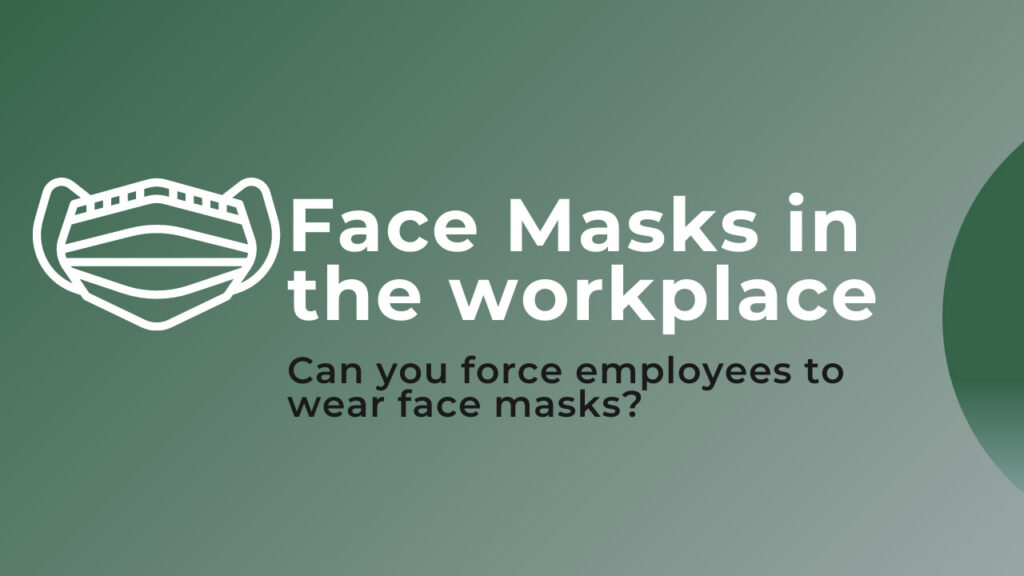 Following the Government's decision to remove all restrictions, possibly the most contentious is whether or not to continue wearing a face mask.  Can employers force employees to wear them at work?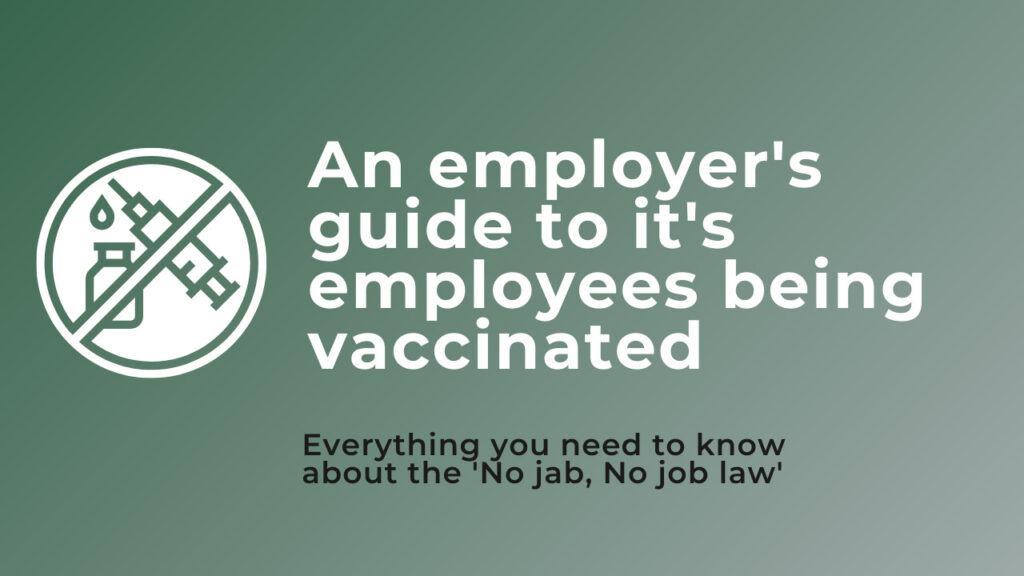 On 11 November 2021, all care home workers in England MUST be vaccinated.  So, what does this mean for care workers?

Request a free consultation.