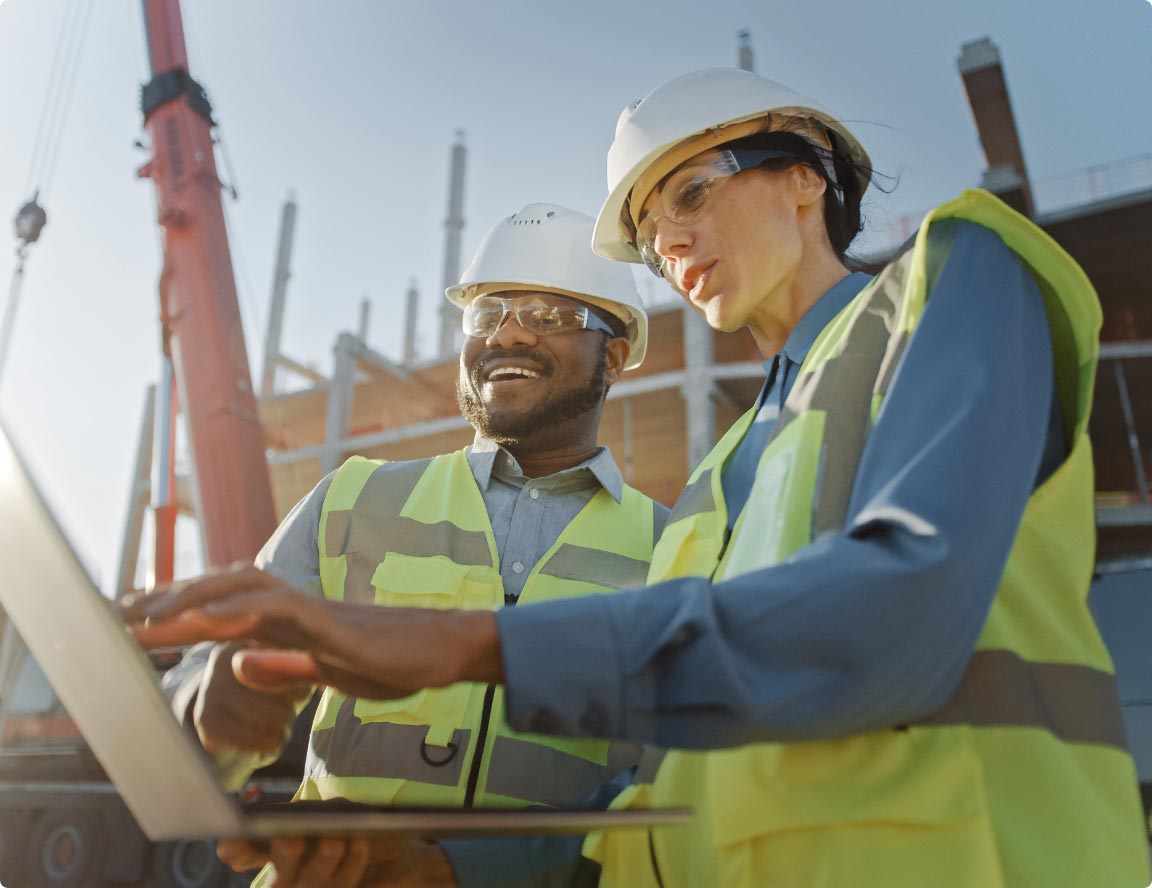 HR in Construction.
We know that working in Construction can be challenging, the myriad of safety regulations and fluctuating workload can lead to all manner of HR Headaches.  From forecasting staff levels to retaining key staff and protecting your business from competitors, Employment Law Solutions can help.
Finally, we also understand the importance of reputation to charities and the critical need to protect that reputation from social media damage. Let us help you protect your charity and ensure its future viability.
Let us help managers and HR Directors with

:
Reducing or increasing staff to hit forecasting levels
Managing training requirements
Enforcing reliable restrictive covenants

Our solutions to recurring HR Headaches in Construction.
Staff forecasting
Review of current staffing levels
Quick wins to reduce headcount or hours
Retain current staff
Recruit effective staff
Prevent staff from moving to competitors
Staff Training
How to implement staff training
Disciplining staff who refuse
GDPR compliance with training records
Health and safety training advice
Equality and diversity training sessions
Restrictive Covenants
Review current restrictions
Check enforceability
Advice on improvements needed
Redraft to protect business and staff members
How to issue new clauses
Lone Working
Assessing risk to lone workers
Drafting an appropriate lone working policy
Completion of HSE risk assessment
Implementation of measure to protect them
Enforcement of measures

Why work with Employment Law Solutions?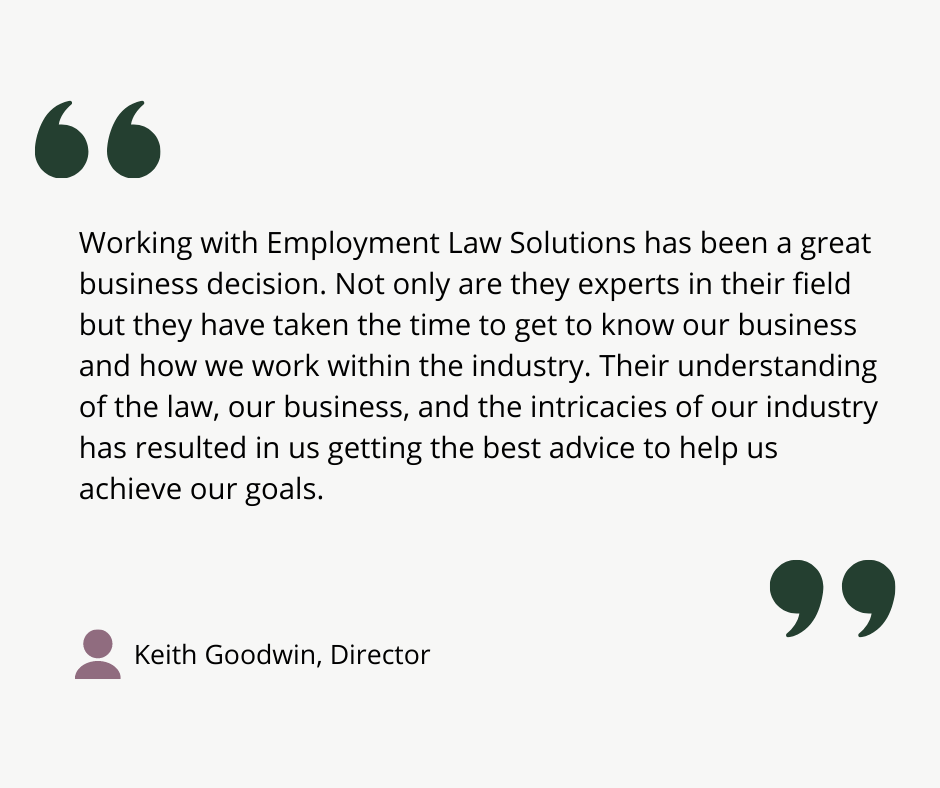 Read all the latest news from the Employment Law Solutions team.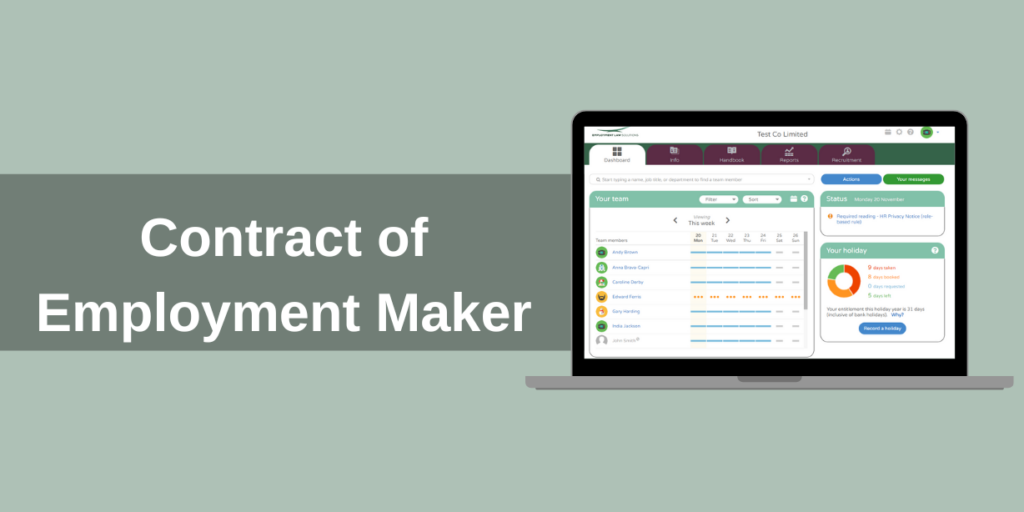 Are you fed up with populating contracts of employment for new starters and thinking "what do I need to add into a contract"? Well, allow us to introduce……The Contract Builder!  November's feature of the month for our HR Software Solution. How can I create the...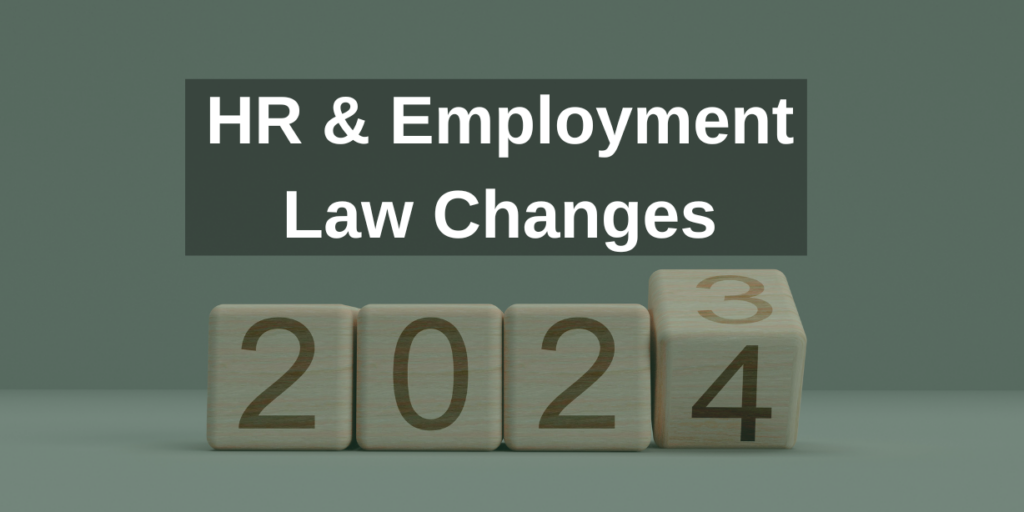 Welcome to the September newsletter from Employment Law Solutions.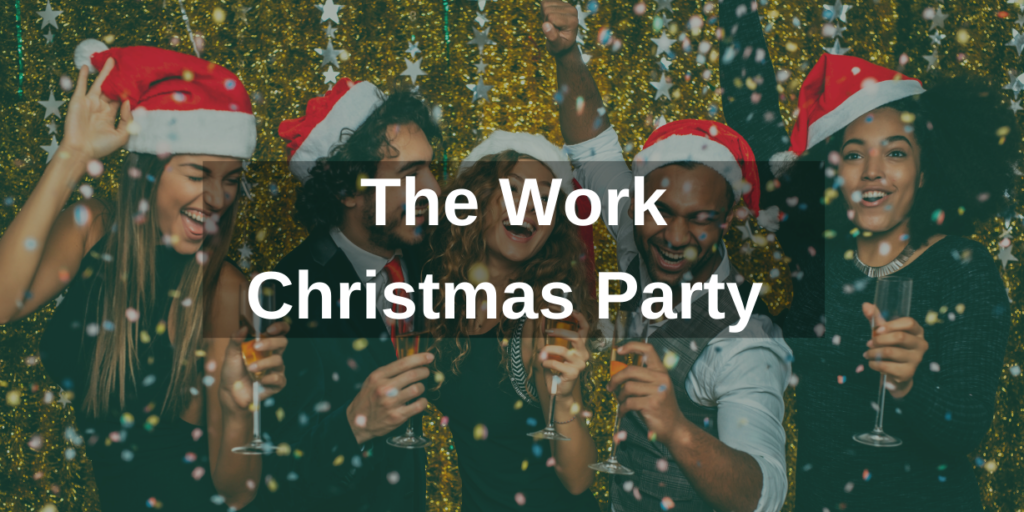 When considering the work christmas party it would be easy to fall into a spiral of rulemaking and declaring fun absorbing dictats of course, not to control the fun or quell the festive spirit, but rather to try and prevent any HR headaches throughout the festivities and into the New Year to ensure everyone has a good time.

We'd love to learn more about you and any HR issues you may be facing.
Send us a message using the form below and we'll call you back, totally
free of charge.