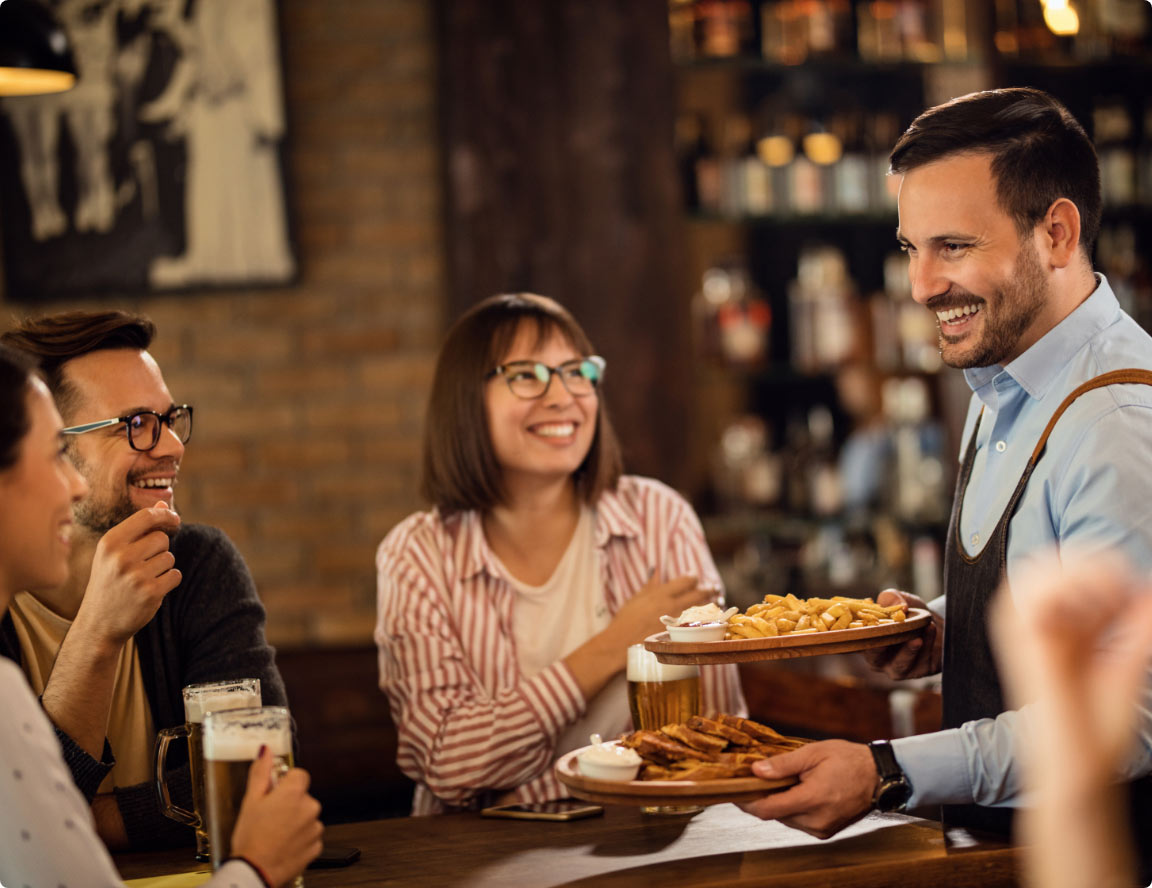 HR in Hospitality & Leisure.
We know that working in hospitality and leisure has its unique HR headaches from high staff demands during peak periods to managing tips and staff discounts.  Employment Law Solutions have dealt with thefts, rectified low employee engagement and assisted in the development of junior members of staff.
In the hospitality sector there is a need to manage a fluctuating need for staff against ensuring that the staff who turn up for work know what is expected of them and how to act.
Let us help managers with:
Managing busy shifts and temporary employees
Reducing poor attendance and sporadic absences

Our solutions to recurring HR issues in Hospitality & Leisure.
Statutory Restrictions Leading to Dismissal
Review statutory obligations
Review ability to drive
Invitation to formal meeting
Questions for meeting
Dismissal Letter
Dealing with theft
Answer on whether to suspend or not
Help with completing the investigation
Drafting invitation to disciplinary
Bespoke questions for disciplinary
Review of decision and draft outcome
Wage Queries
Deductions from wages
Calculating hourly pay
Annual leave payments
Collecting and paying tips
National Minimum Wage compliance
Poor attendance
Question guide for return to work meetings
Identifying trigger point for formal process
Invitation to absence management meeting
Bespoke questions for meeting
Review of decision and draft outcome

Why work with Employment Law Solutions?
"We've been working with employment law solutions since 2017. They're always on hand no matter what question we have. 
To have the peace of mind that they're there for any question or help in anyway it's just a really good asset to our business."
Steve, North Kitchen and Bar

Read all the latest news from the Employment Law Solutions team.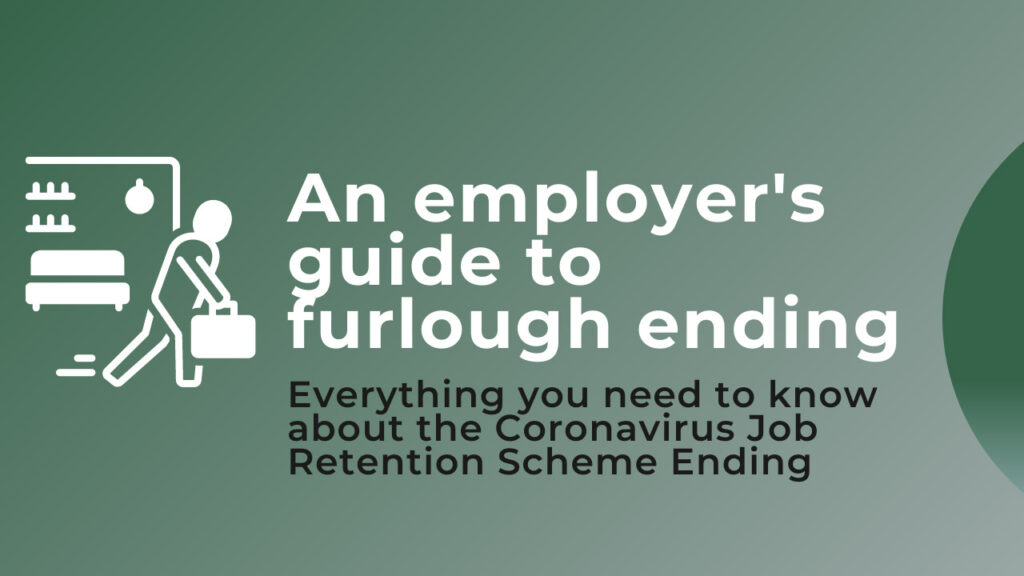 We would be lying to you if we said this was the first blog we had written on furlough ending. On 20 March 2020...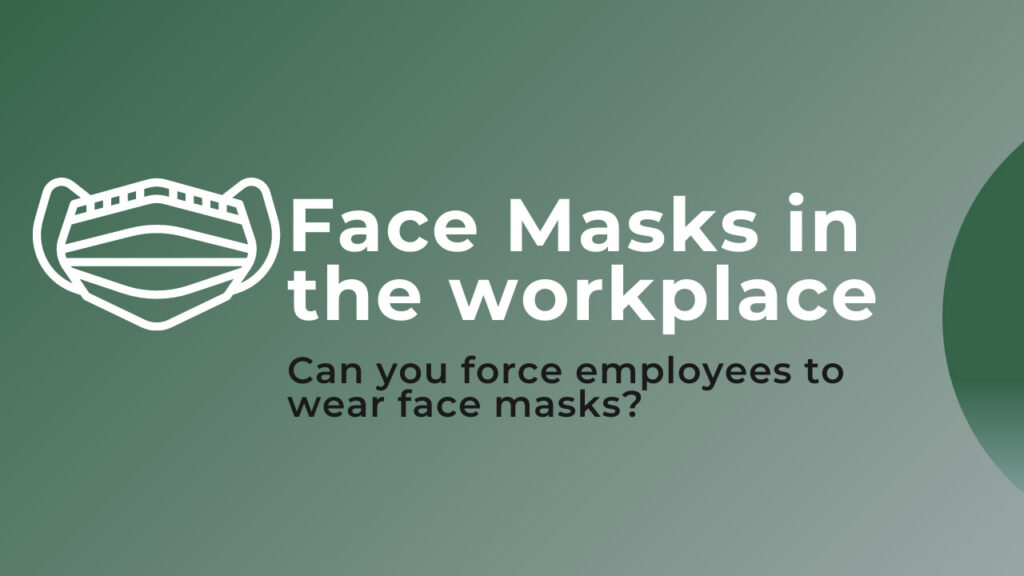 Following the Government's decision to remove all restrictions, possibly the most contentious is whether or not to continue wearing a face mask.  Can employers force employees to wear them at work?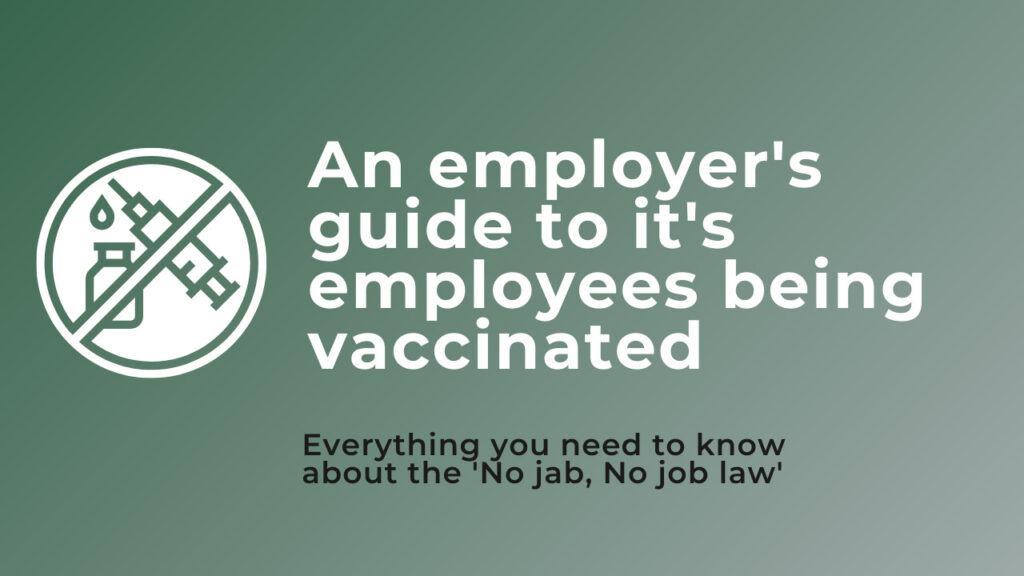 On 11 November 2021, all care home workers in England MUST be vaccinated.  So, what does this mean for care workers?

Request a free consultation.