Welcome to the September newsletter from Employment Law Solutions, as Storm Agnes is about to cause a headache across the UK – we hope your HR headaches are at bay, but remember we are always here if you want to chat through any challenges.
Join us for coffee and cake
Why not join us for a coffee and a brew for Macmillan Coffee Morning?
The team are joining forces with our neighbours Amplo® Group to host the charity event and we hope to bake up a great donation pot together.
Amplo think they can outdo us with homemade treats… but can you get better than a cake from Ginger and Pickles?
Pop in between 12 and 2pm on Friday – here's the map for the Amplo office.
Can't make the event but want to show us your support? Head over to Just Giving to leave a donation – we will have a slice of cake for you.
This month's top HR challenges
This month has seen our lawyers being quizzed on some different topics.
Kevin has been working closely with an ad hoc client to devise, create and implement a retention strategy.
Jen and Mike have both been assisting clients with complex grievances including one that requires a lot of technical industry knowledge in relation to accountancy and VAT.  Mike has been assisting with grievances raised by multiple parties raising grievances against each other and protected characteristics.
Alf has had numerous queries from clients wanting to quickly dismiss.  His advice has, as ever, been robust but he has had to warn several clients of the risks of informing an employee to resign or be dismissed.
We need your vote, please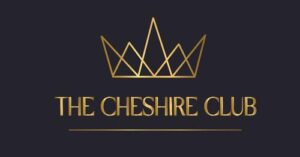 You may well have seen our recent exciting news across our socials!
Following our being awarded the People's Choice Cheshire at the Family Business Awards 2022 and being shortlisted in the Business Services category, and being awarded the Supplier of the Year 2023 at the Farm Retail Awards we have been shortlisted for Family Business of the Year at the Creme de la Creme awards hosted by The Cheshire Club.
The shortlist for these awards was created by a panel following an application process, but the winner is chosen by the experts, the customers and friends of the businesses….which means we need your help.
The public vote is open until 9 October 2023.  You can vote here. In order for your vote to count you must vote in every category, and submit your vote at the end of the form.
Amendment to bill
The Workers (Predictable Terms and Conditions) Act 2023 has been signed by the King and is likely to be enforced from September 2024.  The new law will provide a new statutory right for certain workers to request more predictable hours.
It is likely that there will be a qualifying period of 26 weeks of service and will apply to:
Those whose existing working patterns lack certainty in terms of hours or times worked;
Those on fixed-term contracts of 12 months or less will be able to remove any clauses relating to the fixed term;
Agency workers provided they meet the qualifying criteria.
You can read more about the new rights here.
There are currently no other changes to report but we will keep you updated.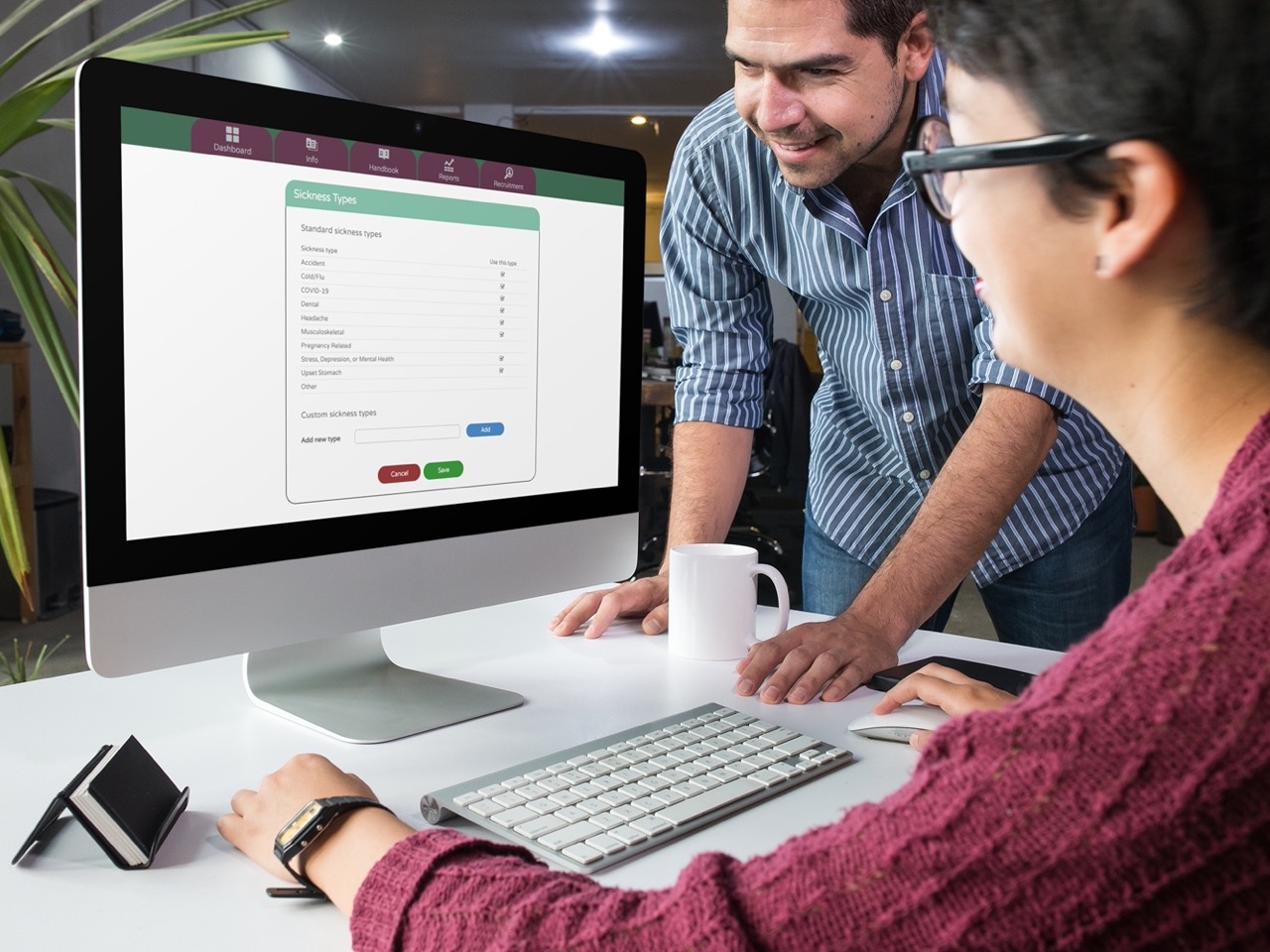 Set up blocked holiday periods and classify sickness absence types
Blocked holiday periods
You can now set up Blocked Holiday periods. These are periods of time that will cause any holiday requested within them to be automatically denied (with a message explaining why). The blocked period of time will show up on your full-screen calendar as a slightly red background to make it much easier for you to manage holiday requests.
Customise sickness types
Following lots of recent requests, you can now add your own sickness types when recording an absence. Owners and senior admins will be able to create a custom sickness type by following Settings > Holiday & absence > Sickness types. From there you can add a new type of sickness that will then be available as an option each time a sickness is recorded.
Click here to let us know if you would like a free demo and a quote for the HR software.
Changes in the office for Kevin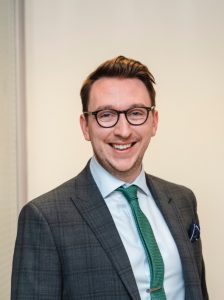 Although Kevin is very much a member of the legal team, he is taking on more Business Development and Networking.
You might therefore find that an email to Kev is picked up by another lawyer – don't worry, it's just to ensure a quick turnaround for you if he is out and about.
For those of you who are used to calling his mobile directly, it might be worthwhile saving the office number (01270 781 006) to ensure you can get advice when you need it.
If you want to join him at any networking groups in South Cheshire or Staffordshire, get in touch.
Don't forget, if you know of someone who needs your help you could grab £100 as a thank you. Head over to the form and send us their details – Kev will then get in touch with them for a coffee and a chat.
Thanks for reading the newsletter, and don't forget the team is here 24/7 for all of your HR queries.
Alf