Covid–19 Back to
Business advice.
Since March 2020, it has been a rollercoaster for businesses. Read on for advice and guidance for your Covid recovery.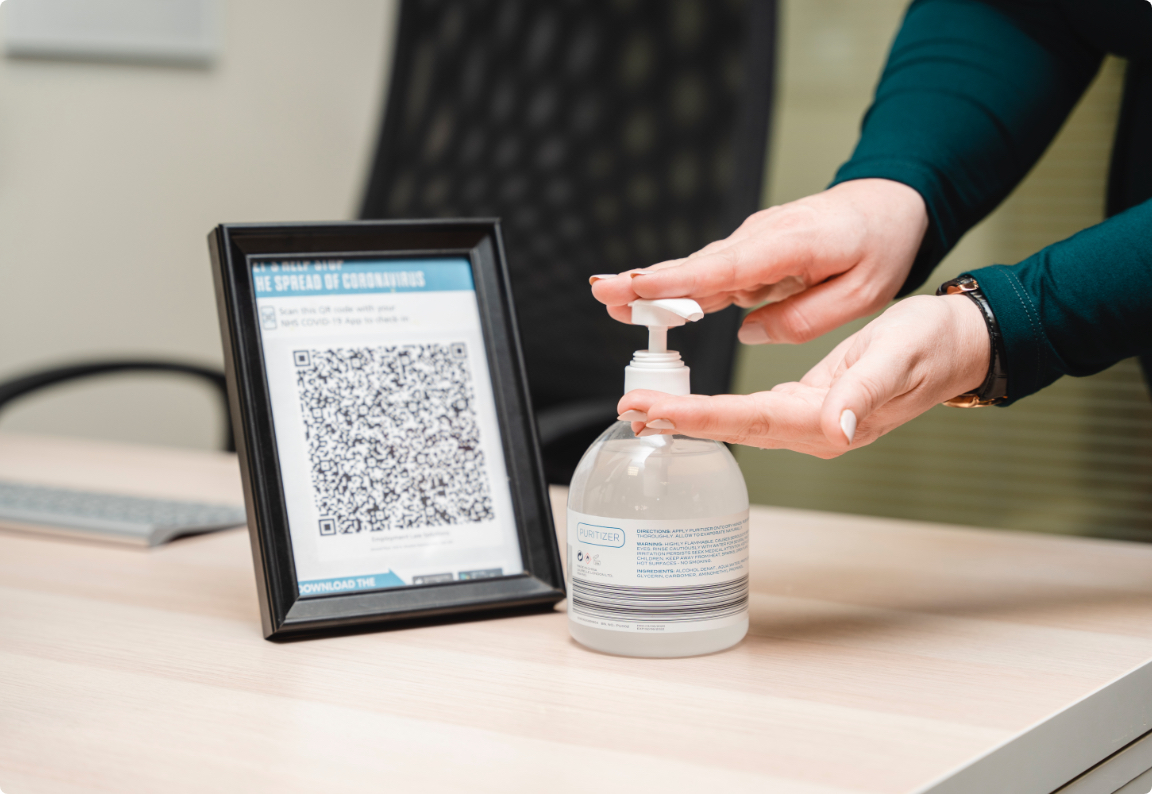 Frequently Asked Questions on Coronavirus.
What are the Coronavirus Statutory Sick Pay Rules and can we claim it back?
From 13 March 2020, sick pay is payable to employees from day 1 of their sickness if they are off with Covid-19 symptoms and earn at least £120 a week.
Small and medium sized businesses with less than 250 employees can recover the cost of paying coronavirus-related Statutory Sick Pay for 2 weeks from either:
13 March 2020 if the employee had Covid-19 symptoms, Covid-19 or was self-isolating because someone they live with had symptoms; or
16 April 2020 if an employee was shielding because of coronavirus
Can I furlough my staff for one week and have them back the next week?
Provided you agree how it is going to work with the employee, you can put them on flexible furlough. In order to claim furlough pay, the employee must have been on furlough for at least 7 days in a calendar month.  If you furlough an employee for at least 7 days, you are able to bring them back the next week, provided you have a realistic expectation of being able to provide them with work.
Do we have to carry out a Covid Risk Assessment?
Employers have a 'duty of care' towards all staff, customers and anyone else who visits the workplace and it's been tightened in the wake of Covid-19.
Employers must now:
identify what work activity or situations might cause transmission of the virus
think about who could be at risk
decide how likely it is that someone could be exposed
act to remove the activity or situation, or if this isn't possible, control the risk
If you have fewer than five employees, you don't have to write anything down, but it might help if you do, especially as employers are encouraged to share the risk assessment with their employees.
Do I have to complete a return to work with the team if they've been off sick with Covid?
Whilst it is not a legal requirement to hold a meeting with staff when they return from long-term absence, be it Covid-related or otherwise, it is a good idea to complete a return to work meeting.  The benefits of conducting return to work meetings are:
To ensure that the employee is well enough to return to work;
To allow employers to investigate whether absences were genuine;
To establish patterns of absence and manage frequent sporadic absences;
To identify any underlying real reasons for sickness or potential disabilities.
If an employee presents with certain difficulties following their absence, for example, as a result of 'long-covid' and if it could amount to a disability, employers must consider any reasonable adjustments that might need to be made to support the employee.
What is the current furlough pay percentage and when will it change?
From 1 November 2020 until 30 June 2021, employers will be able to claim 80% of an employee's wages up to a maximum of £2,500 p/m. This will change from 1 July 2021, after which the Government will pay 60% of wages up to a maximum of £1,875 p/m and employers must pay 20% up to £625. In their claim, employers cannot include:
Employer contributions to an employee's pension
Employer National Insurance Contributions
Can we force employees to take Covid tests?
A demand from an employer that an employee be tested for Covid-19 must be reasonable and this will depend on whether such a demand is both necessary and proportionate in the individual circumstances of the case.
For example, if an employee is exhibiting symptoms of Covid-19, it might be reasonable for the employer to require that the employee is tested, citing the purpose as the protection of their workforce. However, where an employee is not displaying symptoms, the situation becomes more complex and the employer must consider whether demanding that they be tested is necessary and proportionate.  The determination of proportionality will be different for a care home compared to farm. 
Do we have to implement a working from home policy?
Whilst there is no legal obligation on an employer to implement a working from home policy, implementing one can help ensure that everyone knows where they stand, in particular:
Who will provide and pay for any equipment needed for employees to work from home
How homeworkers will be managed
How things like expenses, tax and information security are handled
Employer's approach to home working in non-emergency situations
What do I do if an employee refuses to return to the office?
If an employee refuses to return to the office, you can issue a reasonable management instruction to return.  Employers need to be cautious in case the employee has a genuine health and safety concern as the reason for not returning.  Further, employers should watch out for flexible working requests, if the employee is asking to work from home instead of in the office.  See our blog on flexible working here.

Read all the latest news from the Employment Law Solutions team.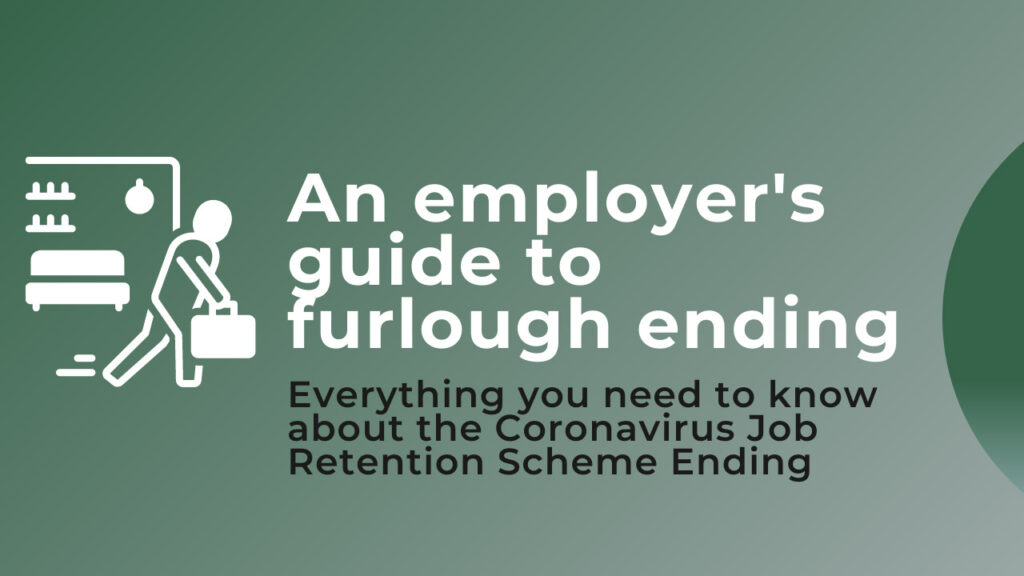 We would be lying to you if we said this was the first blog we had written on furlough ending. On 20 March 2020...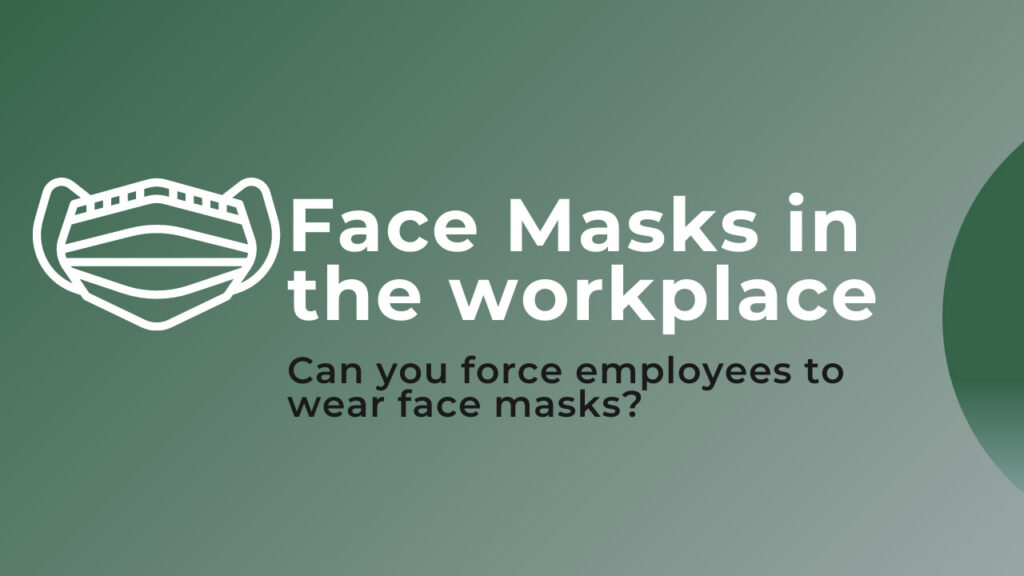 Following the Government's decision to remove all restrictions, possibly the most contentious is whether or not to continue wearing a face mask.  Can employers force employees to wear them at work?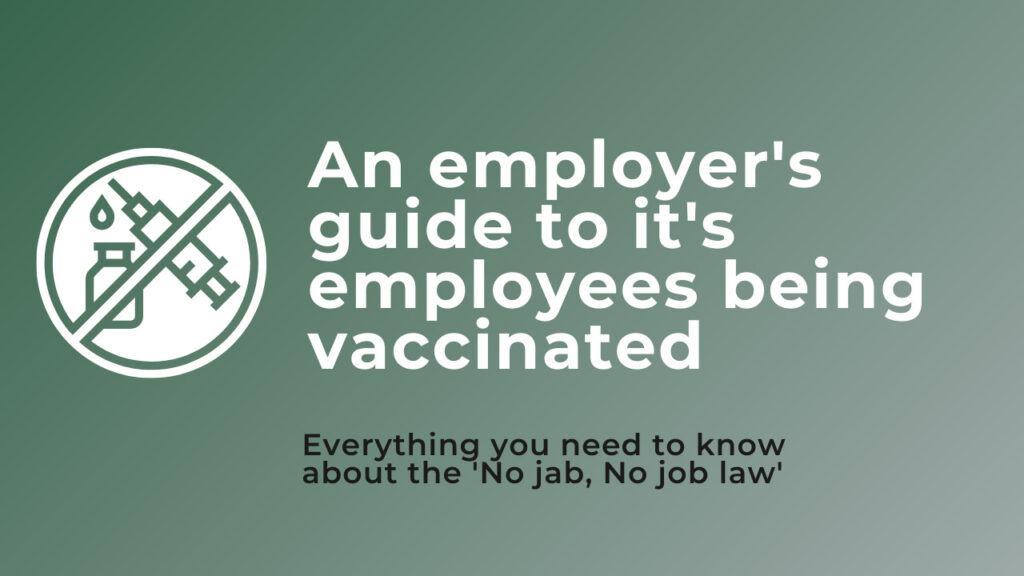 On 11 November 2021, all care home workers in England MUST be vaccinated.  So, what does this mean for care workers?

Request a free consultation.